Deposit required:
1000€ (non-refundable)
Payment in full:
90 days before starting date
Iceland is no doubt a unique place on the Earth. This out-of-this world island which was born through volcanic eruptions is often called the land of ice and fire. And indeed - active volcanoes and hot geysers are neighboring ice lagoons and long stunningly blue glacier tongues. In Iceland you can't stop admiring how many natural miracles can exist within just one island - mighty waterfalls, glaciers, volcanos, geysers, beautiful beaches, vast lava fields and incredible columns of basalt rocks. To say nothing of amazing wildlife - the most gentle horses in the world, charming seals and whales. This tour is unique and very intense, we are going to drive a lot, to move from one hotel to another every day, visit a lot of sights in different parts of Iceland, but it is definitely worth it. In February we even have a chance to shoot the Northern lights, this is a very good Aurora season in Iceland. Join out tour, visiting Iceland is a lifetime experience.
Day 1
We meet at Keflavik International Airport (KEF). Then we drive straight to Reykjavik, the capital of Iceland, by comfortable minivan. After check in at our hotel, we will go for a walk along the main street of Reykjavik - Laugavegur, visit famous church Hallgrímskirkja and have a traditional dinner in one of cozy restaurants.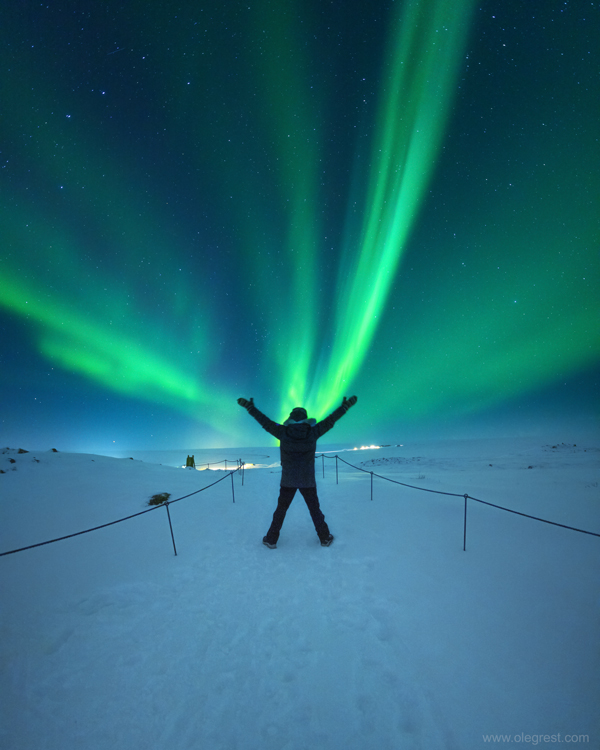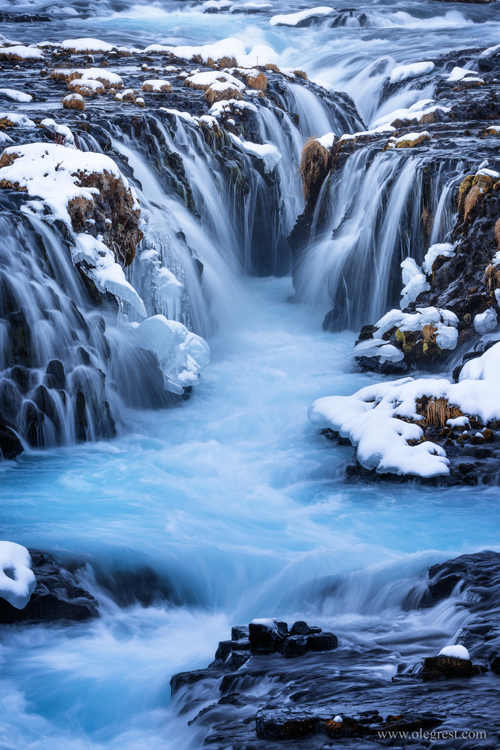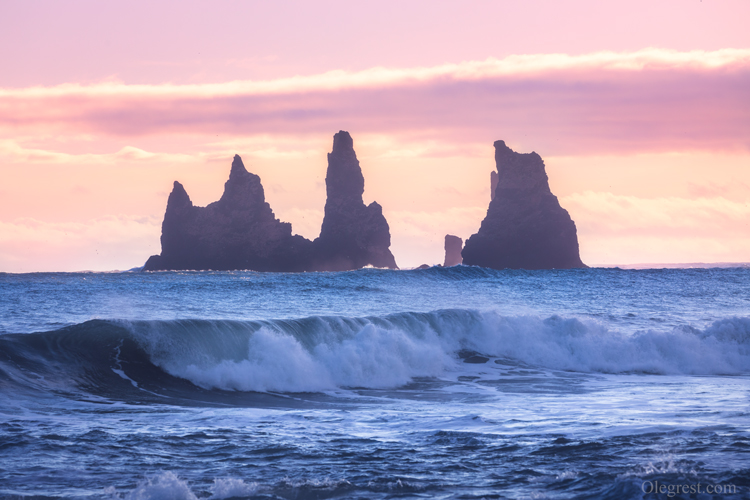 Day 2
After breakfast we have a very interesting hike (7 km round hike) to Bruarfoss waterfall, which is unique due to its amazing turquoise colour of water and then Geysir - famous hot spring. Though Geysir itself is rarely active these days, Haukadalur Valley boasts a plethora of hot springs and geysers, including the powerful Strokkur, Smiður and Litli-Strokkur.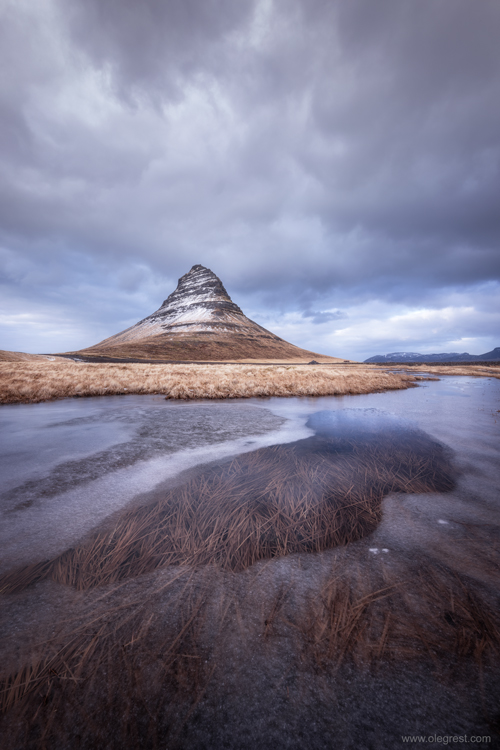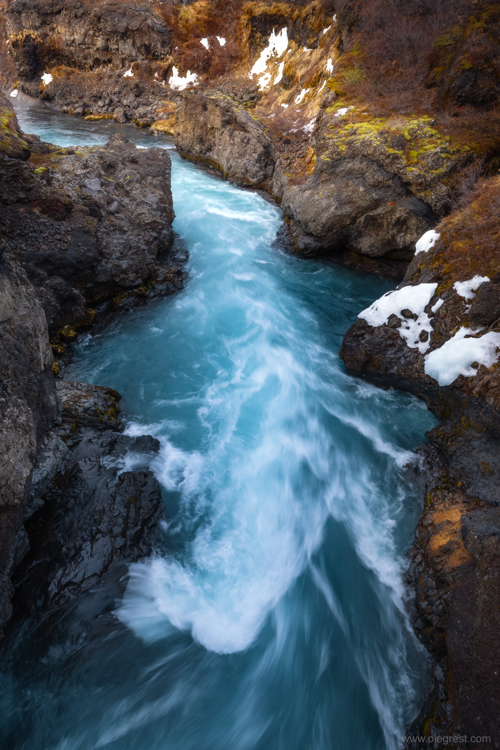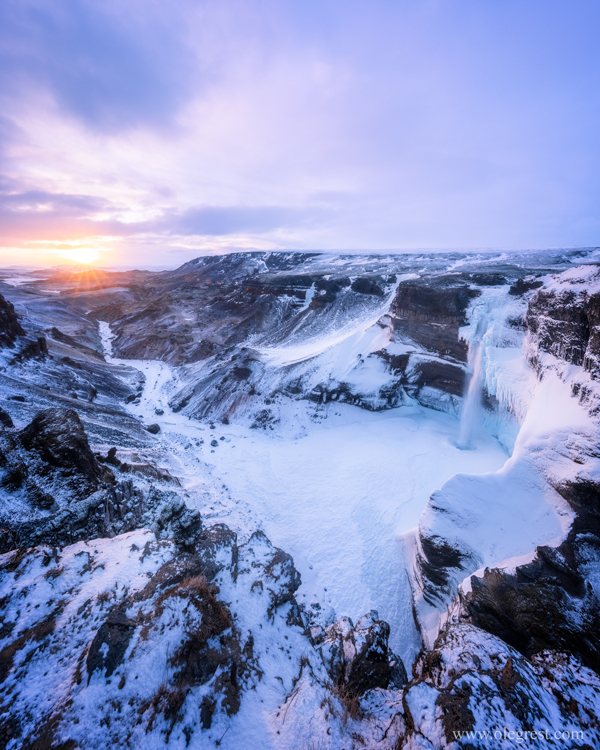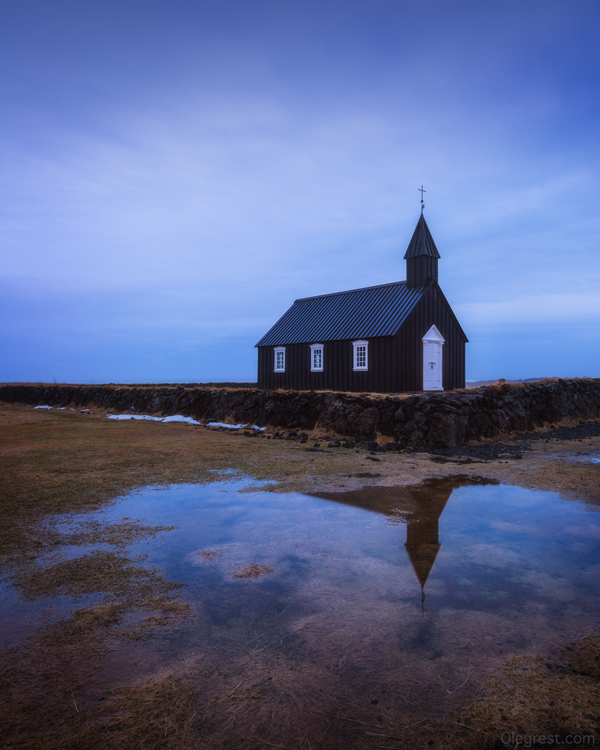 Day 3
At sunrise we shoot famous Gullfoss waterfall then Skogafoss waterfall. At sunset we shoot Seljalandsfoss, where we have a unique chance to catch a sunburst through the cascade of the waterfall.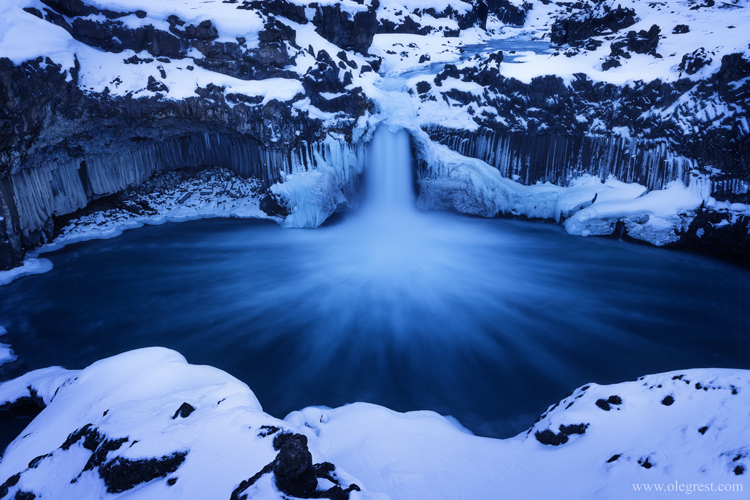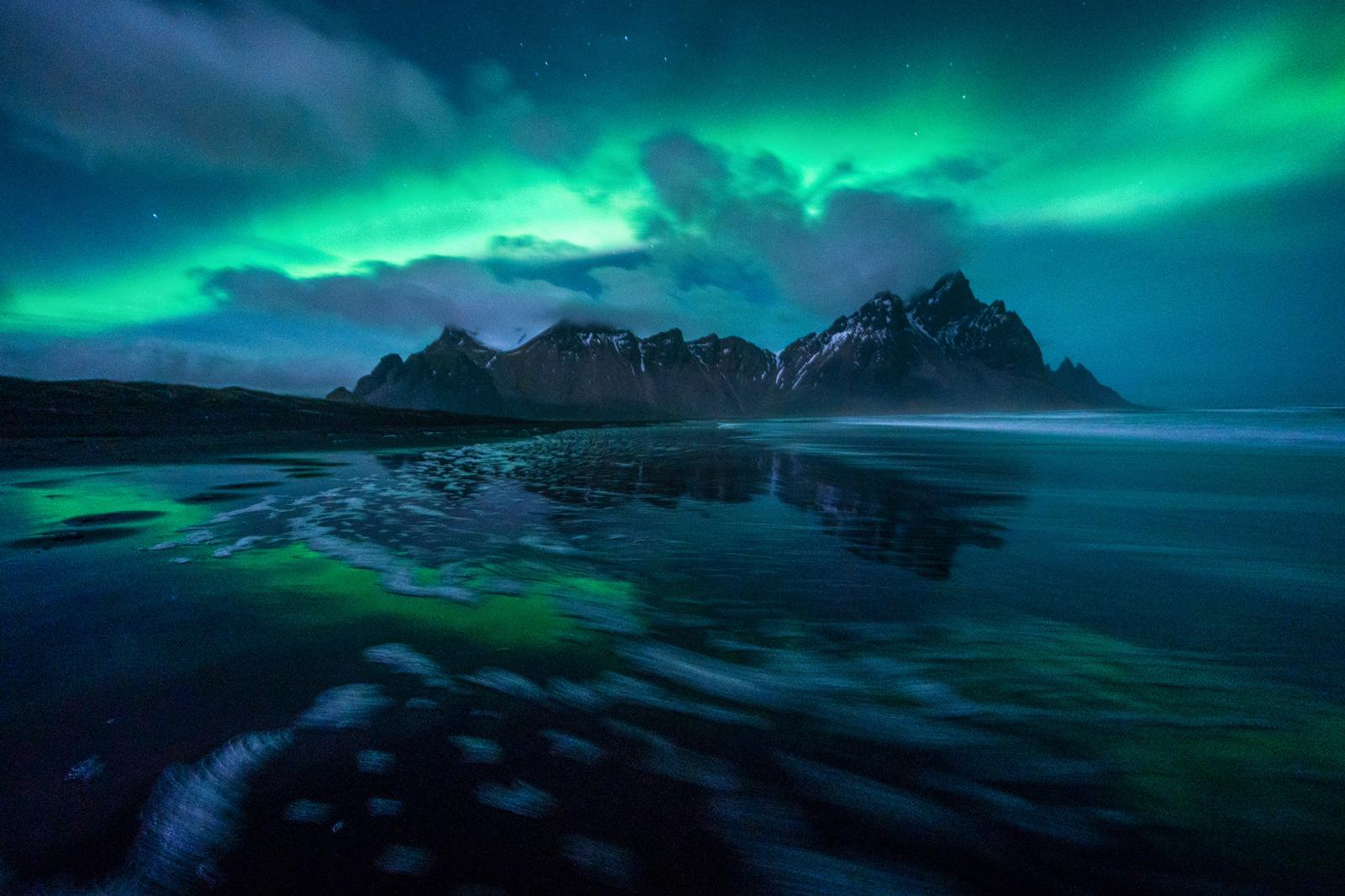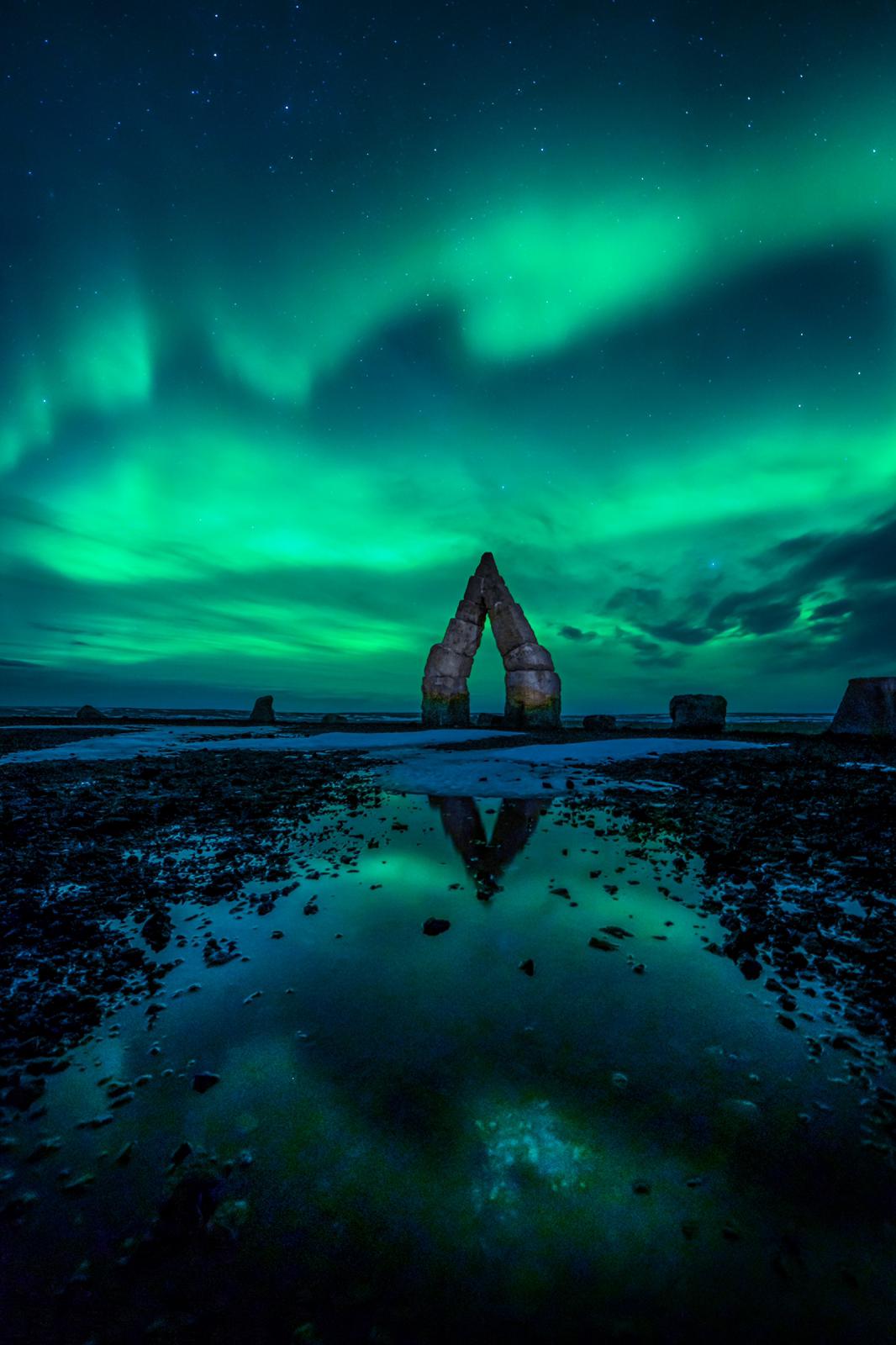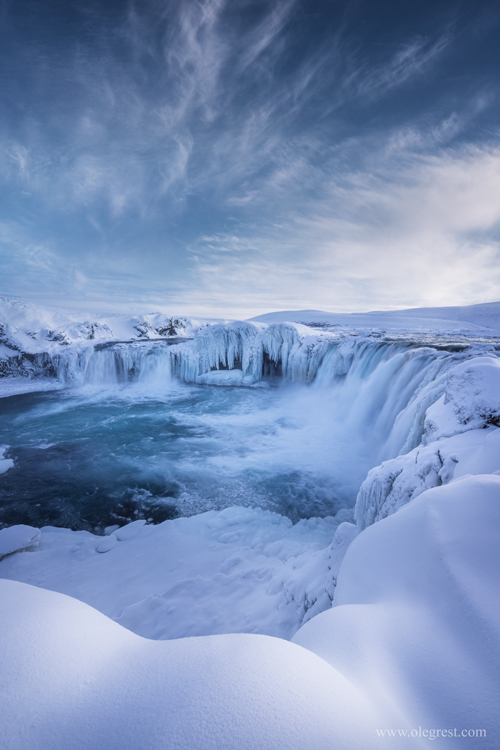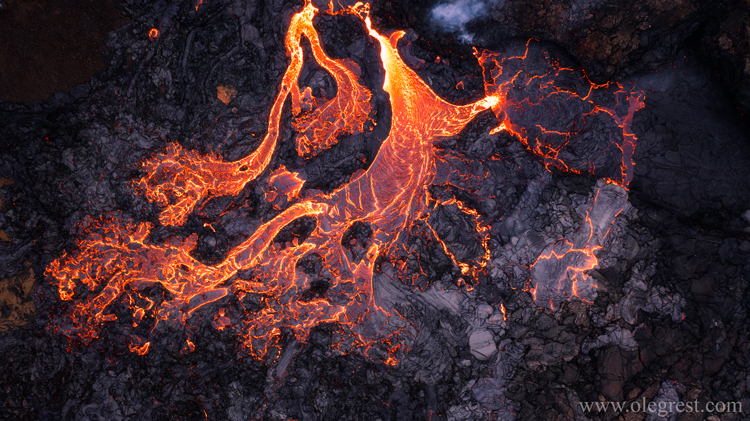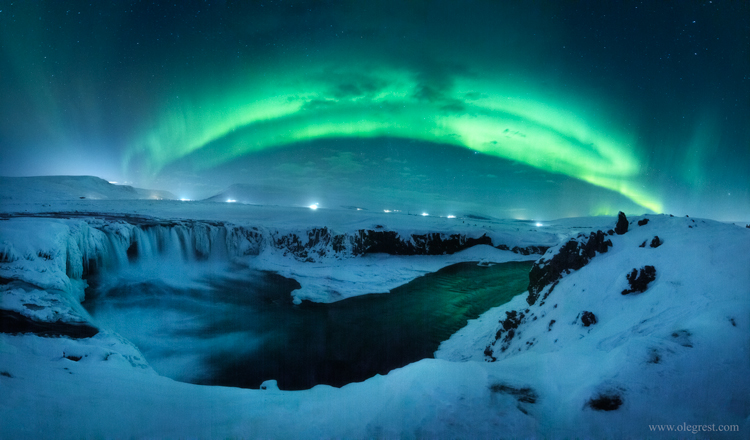 Day 4
Our sunrise spot is famous Reynisfjara beach and Dyrholaey the we will continue our trip to the east and our sunset spot is Diamond Beach.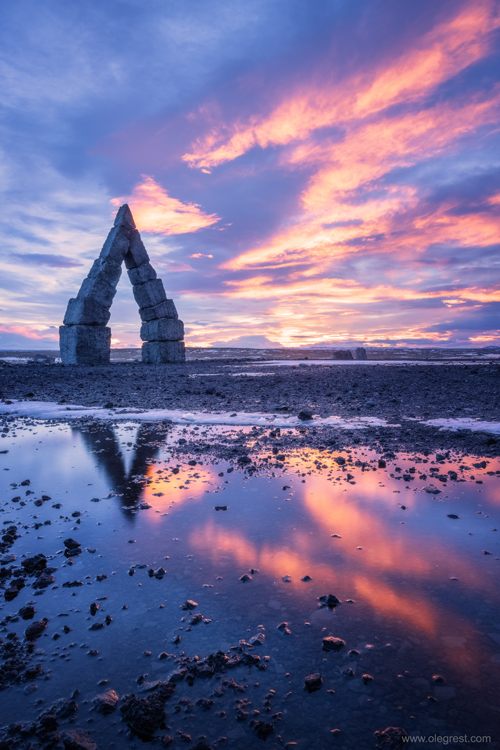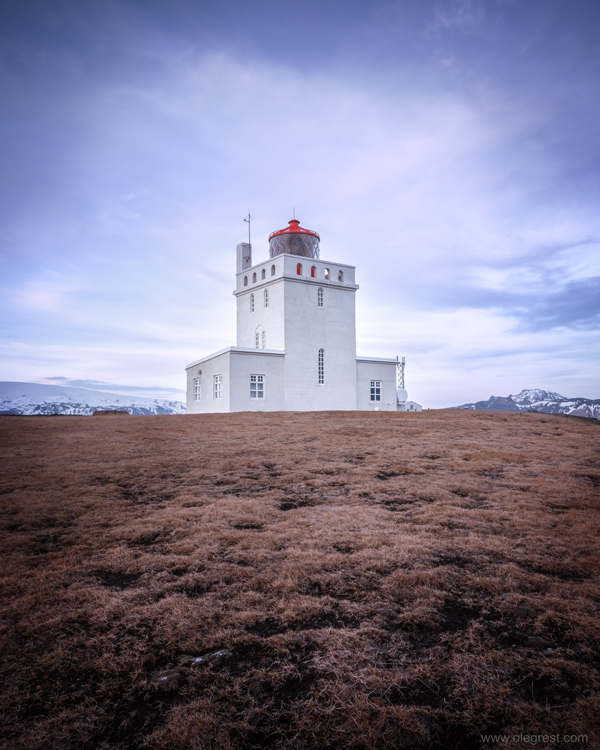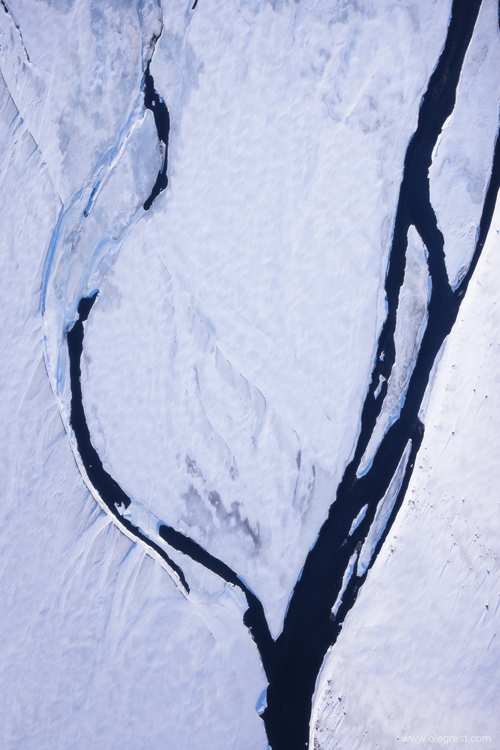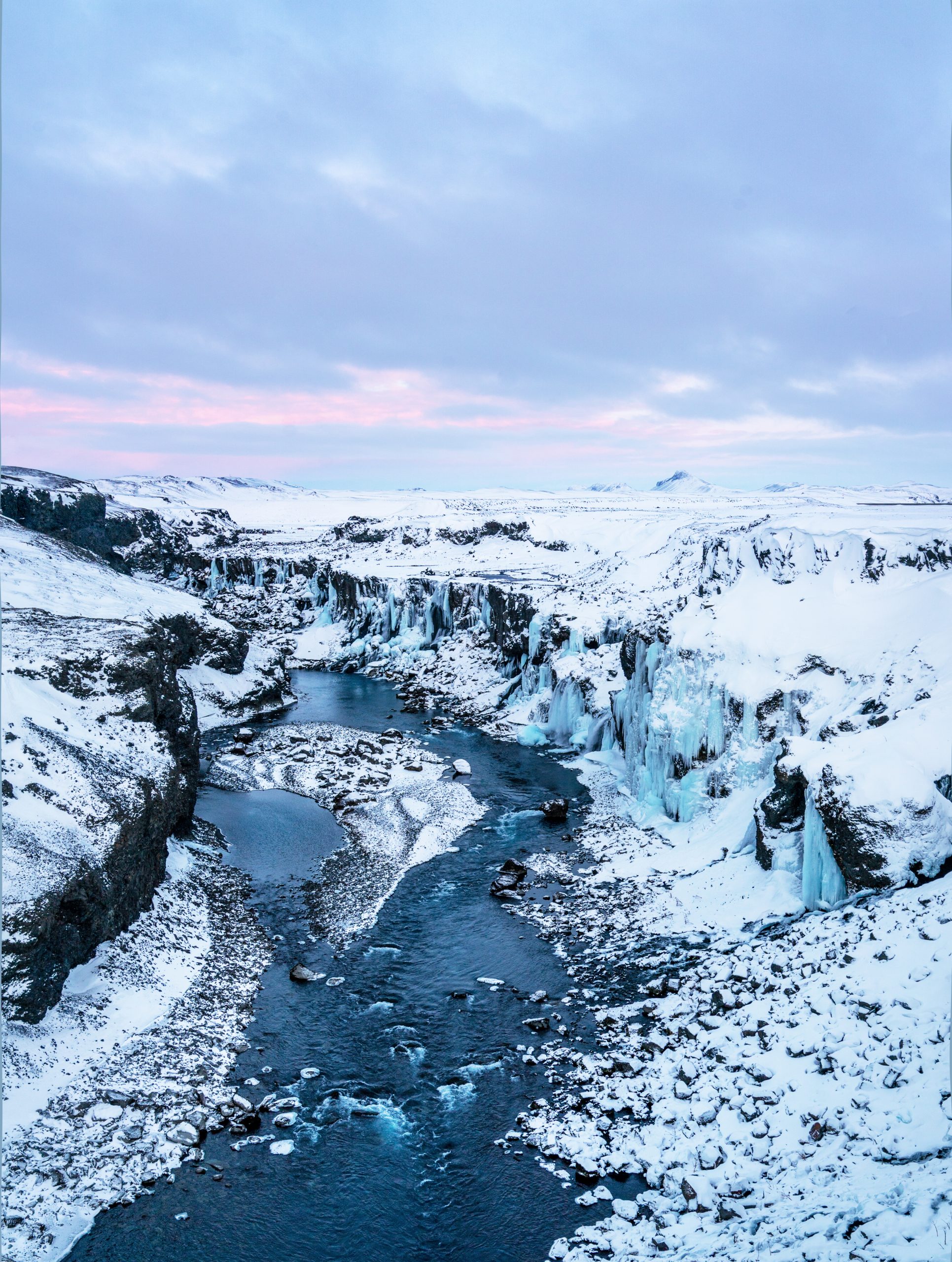 Day 5
Today we will go to Jökulsárlón Glacier Lagoon where we will visit breathtaking ice cave. Then we head to Stokkness also known as Vestrahorn. We'll visit tiny viking village and spend the whole day photographing reflections and black sand dunes, rocks and a lighthouse. We stay two nights in Hofn.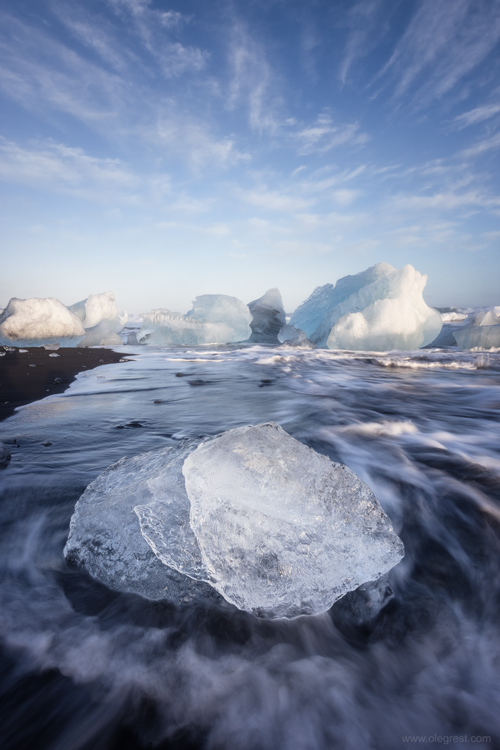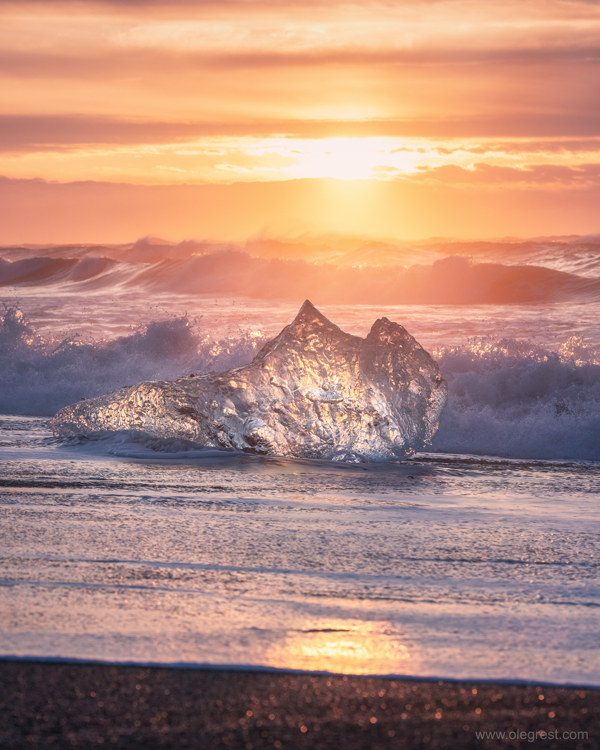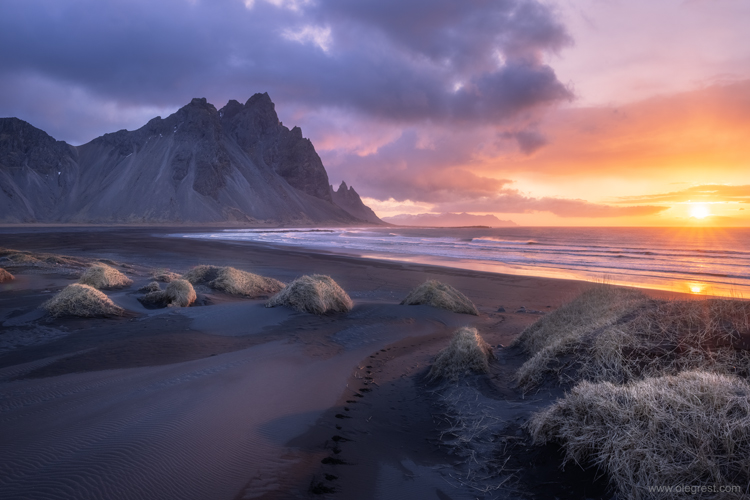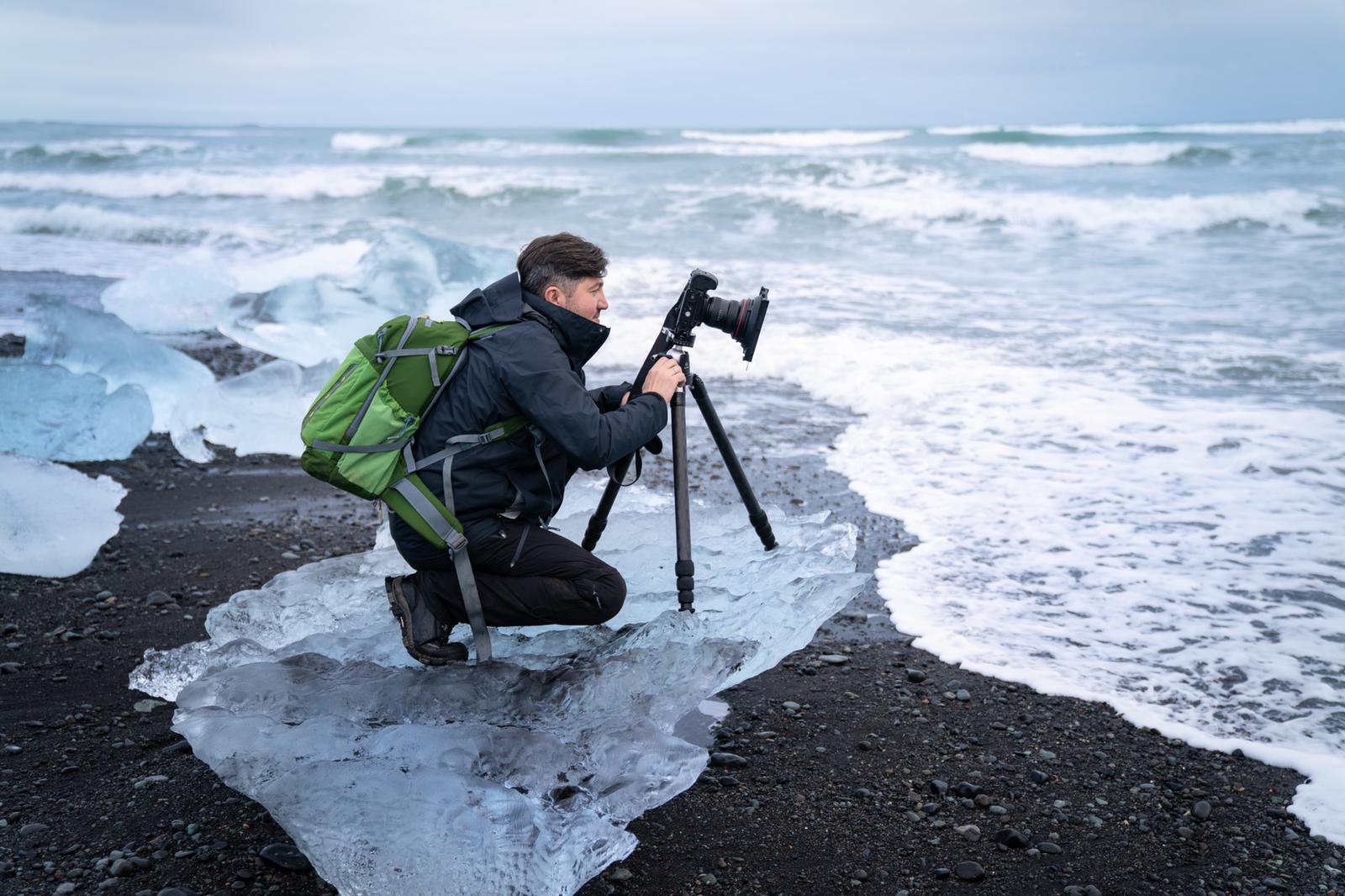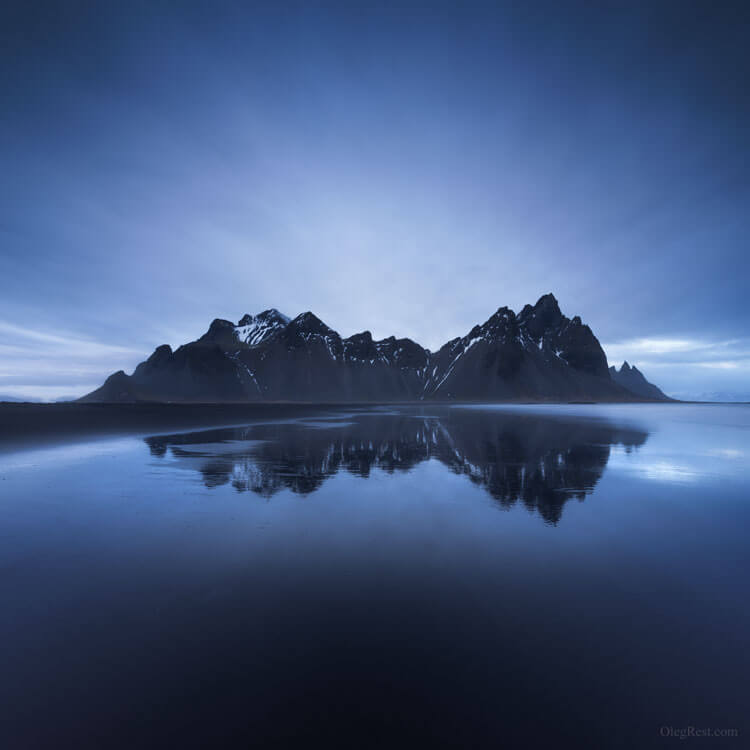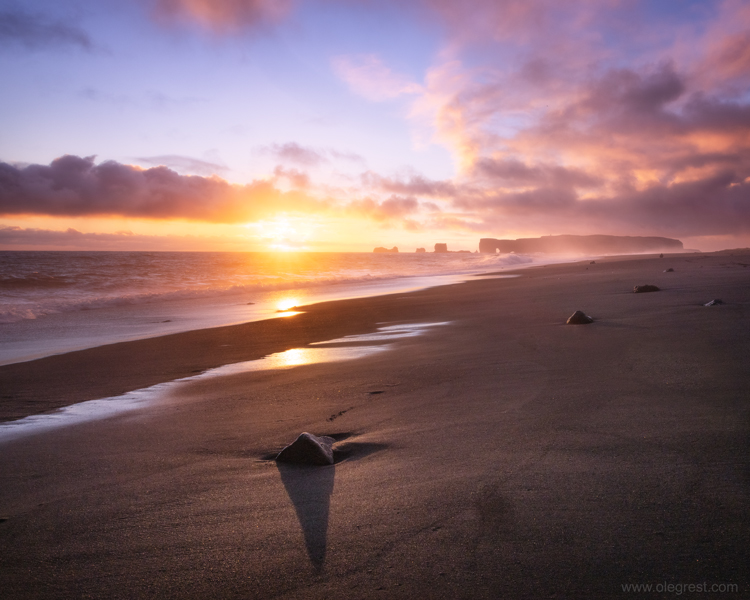 Day 6
Our sunrise spot is Stokksness, then we have a quiet long drive to our sunset spot near Vik.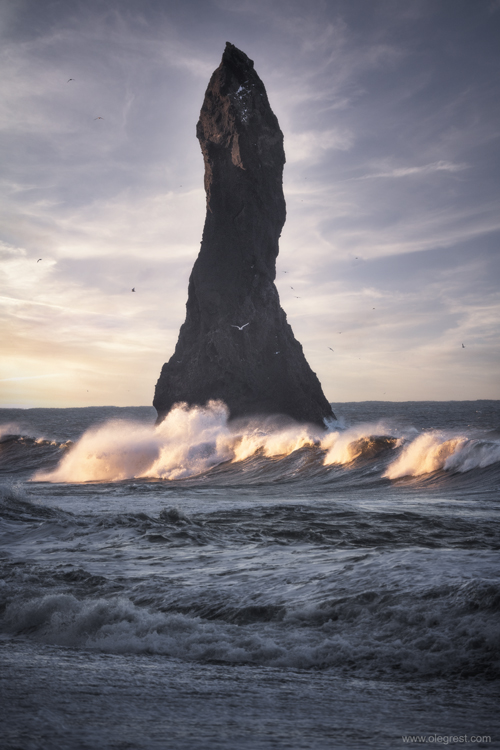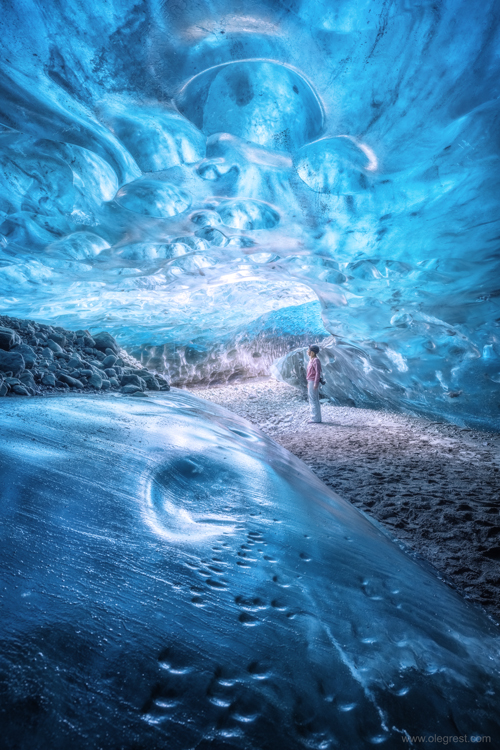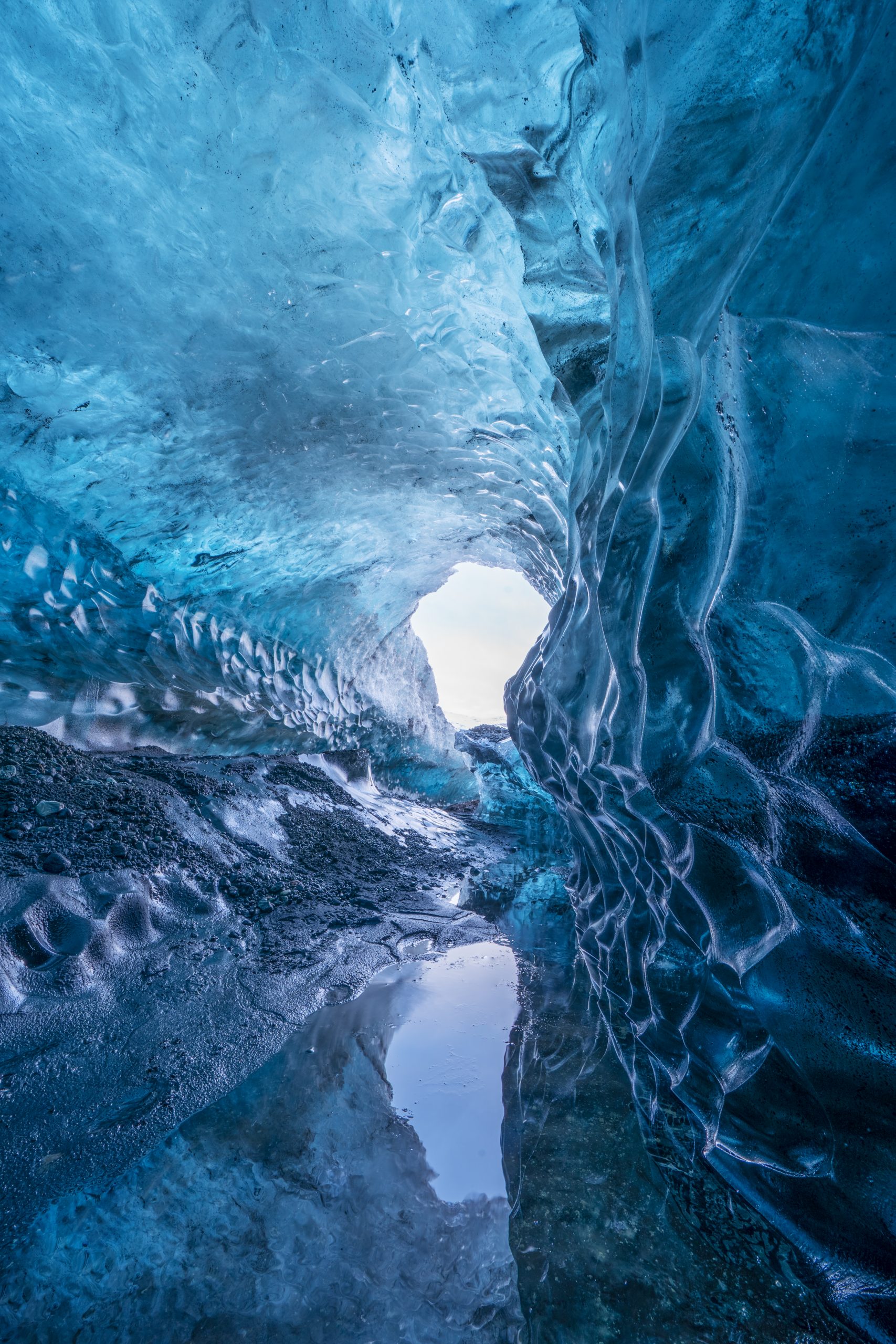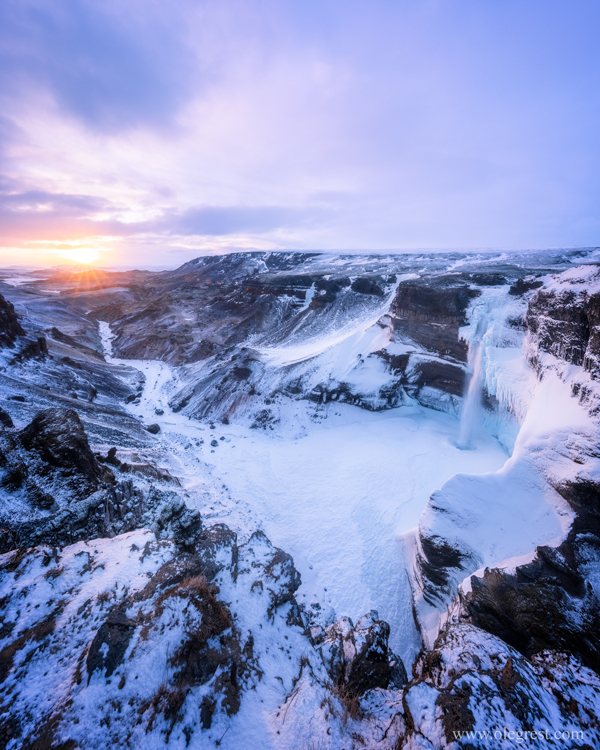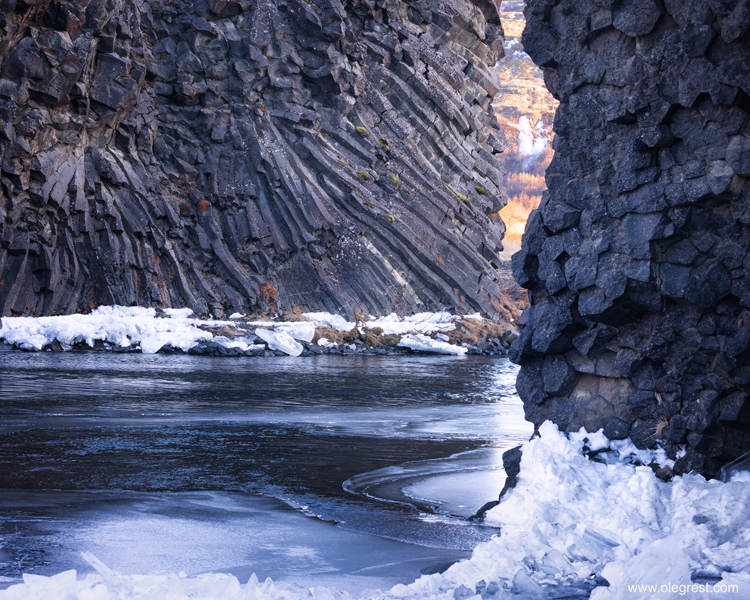 Day 7
After breakfast we head to Snæfellsnes peninsula situated in the West of Iceland. It is sometimes called "Iceland in Miniature" because of diversity of sights. We'll visit Arnarstapi village and photograph its amazing arch Gatklettur. Our sunset location is iconic Kirkjufell, the most photographed mountain in Iceland, which appeared in a couple of Game of thrones episodes. Depending on conditions after dinner we can try to capture the Northern lights.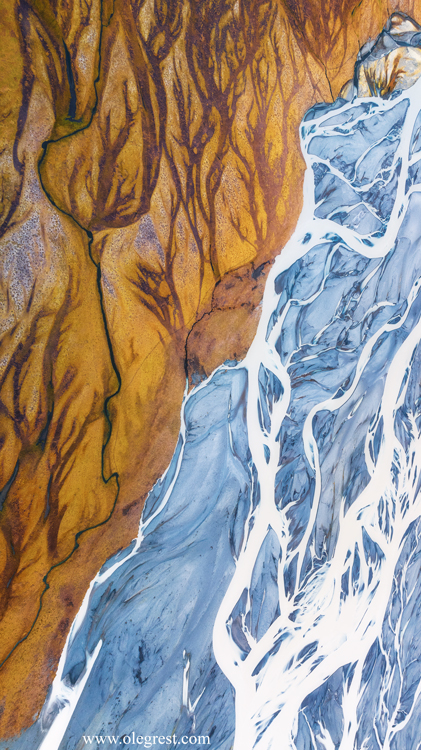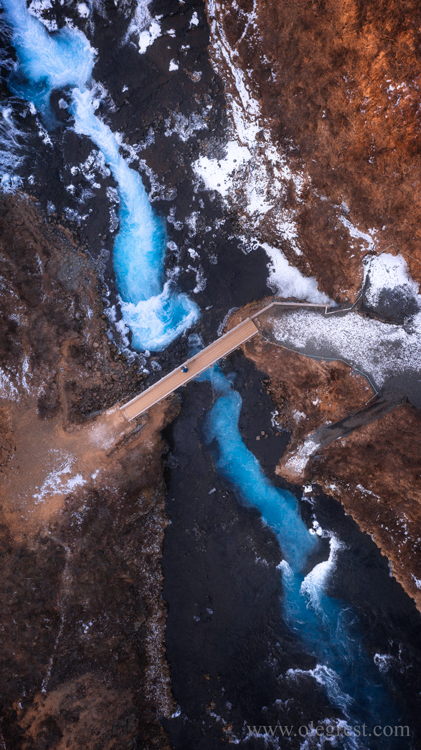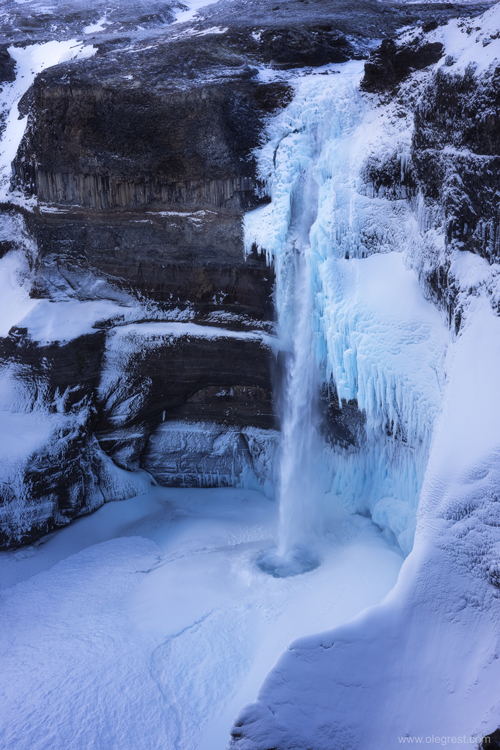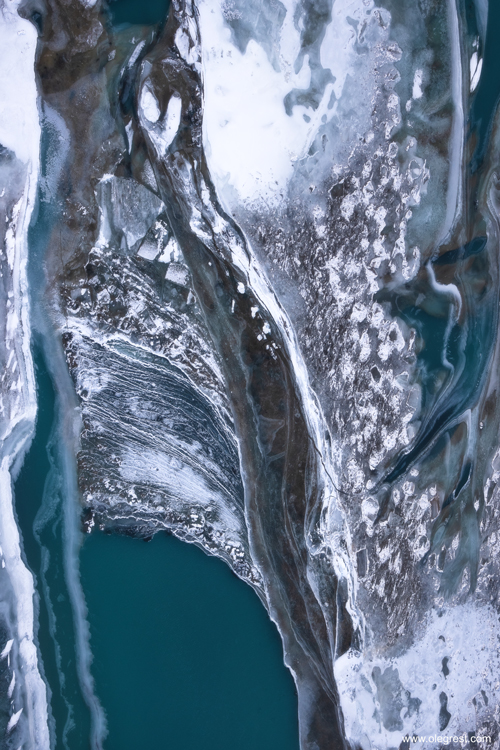 Day 8
This is the last day of our tour. At sunrise we shoot famous black wooden church Búðakirkja and then have a 4-hour drive to Keflavik airport.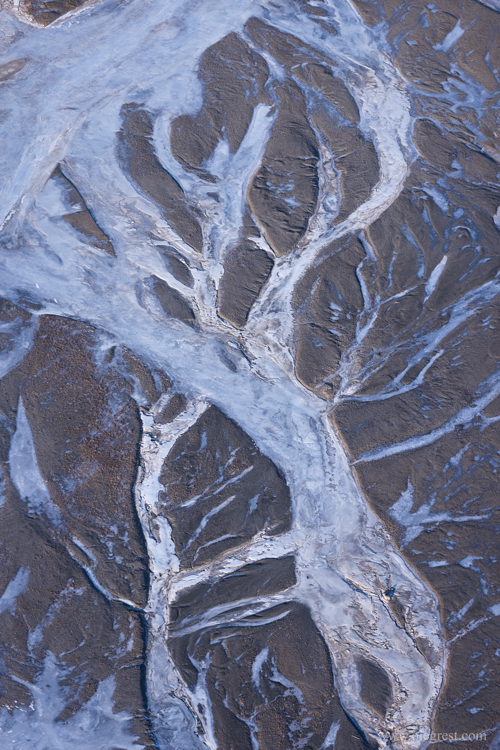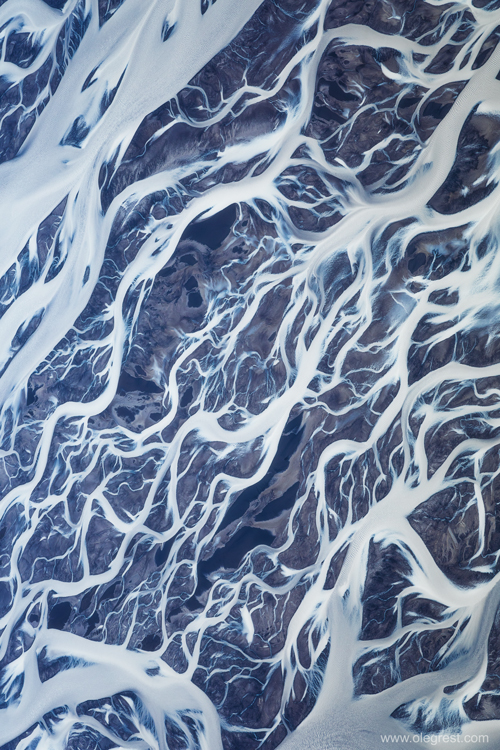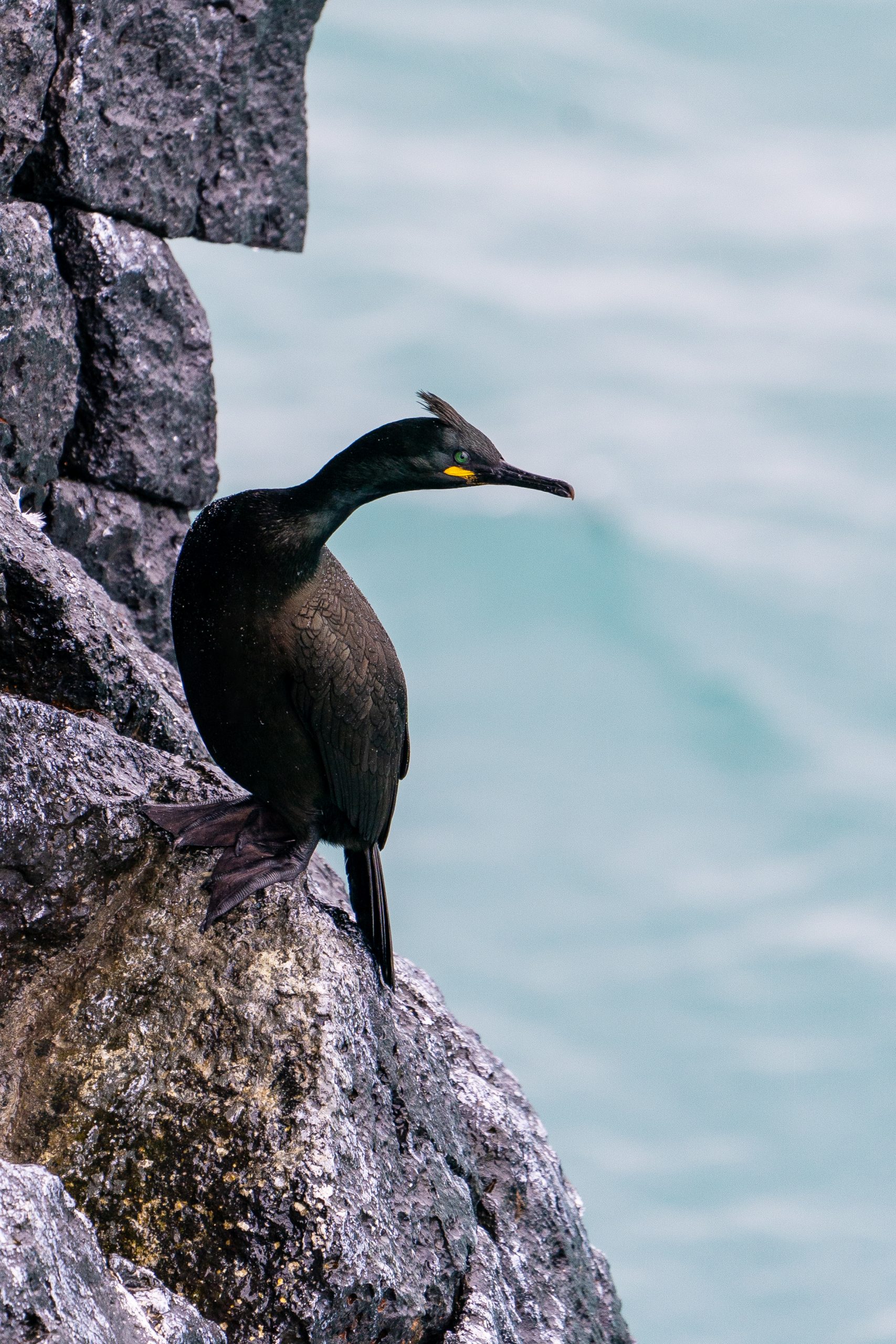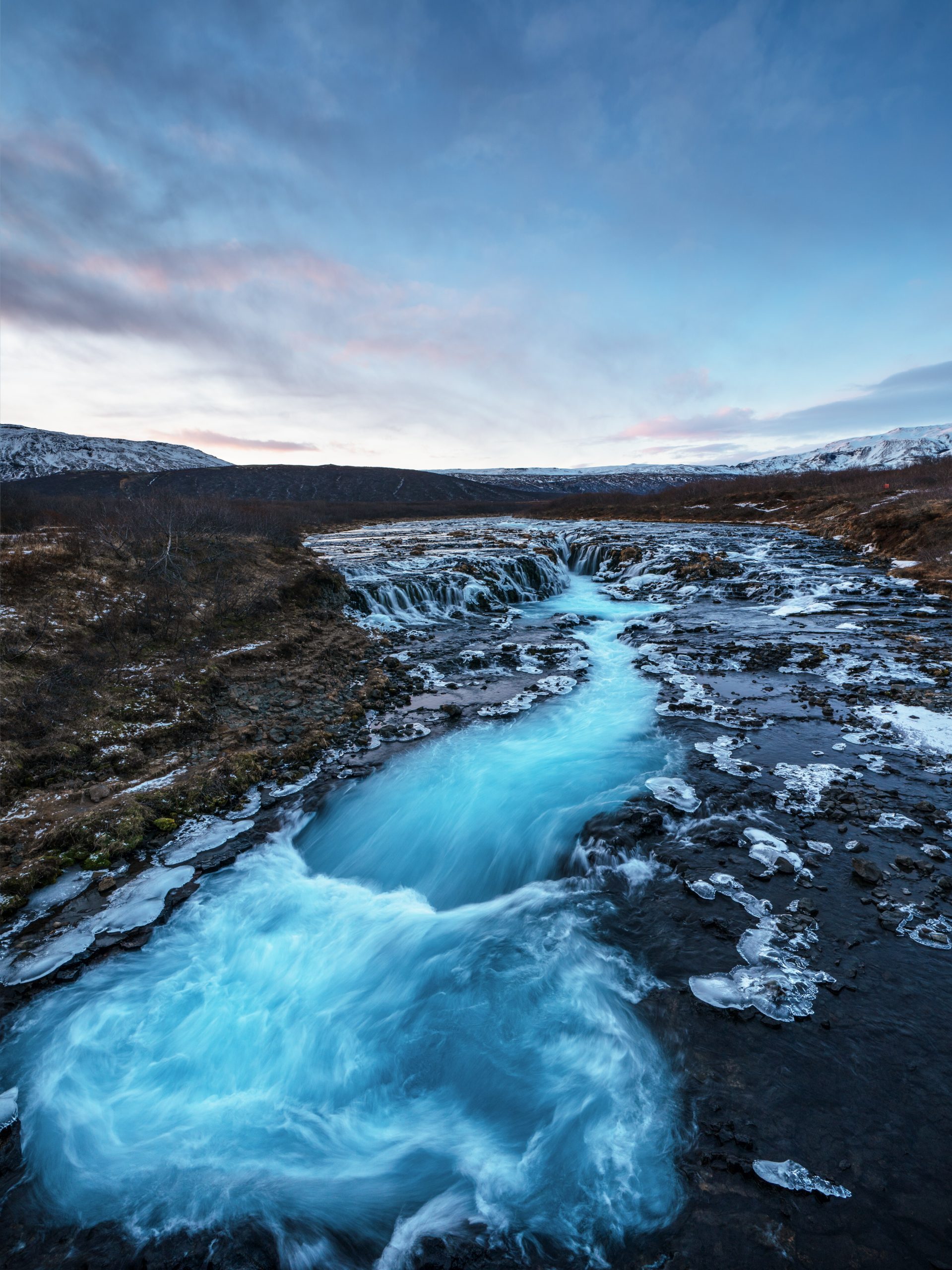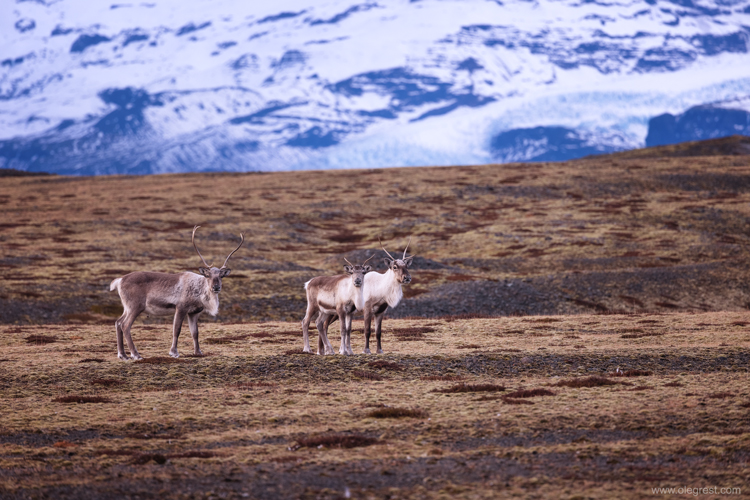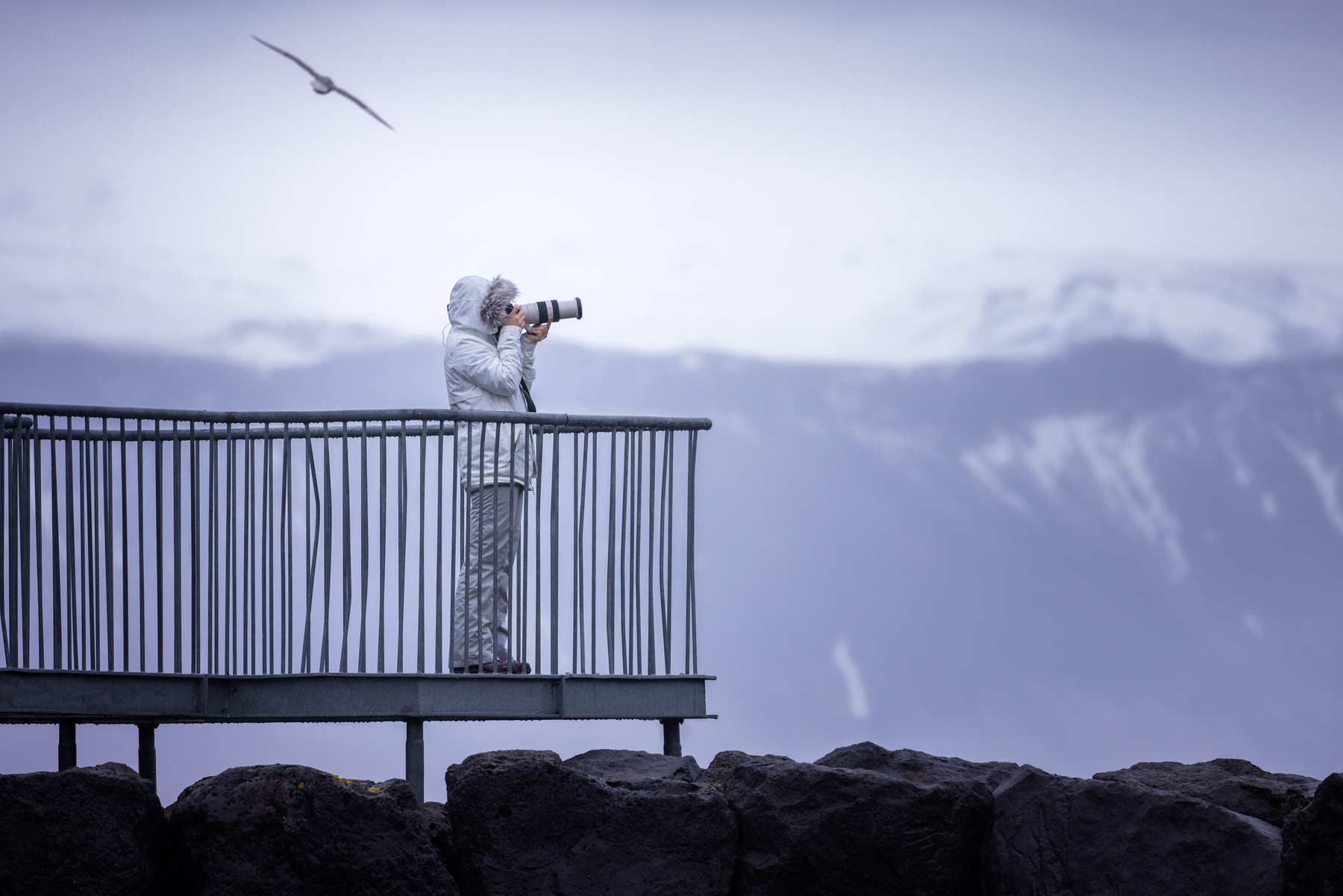 P.S. During our photography tour we might adjust our plan due to weather conditions.
Included in the price:
Guided by 2 professional photographers (English, French, Russian, Czech languages)
All transfers
Twin share
Breakfast
Processing sessions
Ice cave tour
Not included in the price and paid additionally:
Air tickets
Visa
Lunch/dinner
Extra-alcohol, snacks
Personal expenditures (souvenirs etc)
Single supplement +1000 €
Insurance
Anything not mentioned in the "Included" list
Photography gear:
Camera
Tripod
Wide angle lens (11-24mm or 16-35mm)
Middle range zoom lens (24-70mm or 24-105mm)
Telephoto zoom lens (70-200mm or 100-400mm)
ND filters (3, 6,10 stops), GND, polarizer
Memory cards
Extra batteries
Shutter release
Headlamp
Drone
Clothing:
Warm waterproof jacket
Warm waterproof pants
Warm waterproof shoes or rubber boots or protective waterproof overshoes
Casual clothing for dinners, processing sessions
Knitted cap
Gloves
Fleece/softshell jacket
Thermal underwear
Raincoat
A tour is considered to be booked if you received confirmation of availability and paid a deposit. The remaining sum is to be paid 75 days before the beginning of a tour.
In case of reservation cancellation 90 days before the beginning of a tour, cancellation charge is 100% of deposit, 60 days before a tour - 50% of the tour price, 30 days before a tour - 100% of tour price. If a tour is cancelled by me due to force-majeure circumstances, I return 100% of a paid sum to you.
Tour guides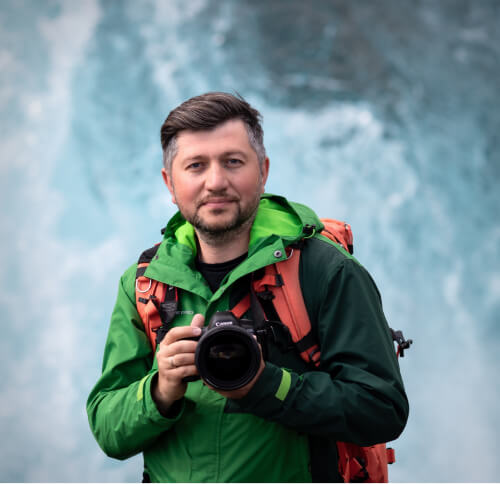 Oleg Rest
My name is Oleg Rest, I am a professional landscape photographer and traveler. I was born in Kazakhstan, the land of steps and severe climate. Since early childhood I was dreaming of traveling. I first took camera in my hands at 6, when my parents rented a Zenit film camera during our holidays on the Black Sea coast. I enthusiastically took pictures of my parents, later with my father we developed films in our bathroom and dried them on a rope. Now I shoot with a modern camera Canon R5, but nature and photography still inspire me the most. I have been to such amazing places as Patagonia, Norway, Iceland, Tuscany, Namibia, Slovenia, China, Moravia, the Alps and the Lofotens, Myanmar, Czech Switzerland and I wish to share my impressions and delight with you! Life is full of beauty. This is my motto. I am not a fan of sophisticated and time-consuming processing of photos. The best shot for me is the one that needs minimal processing. My main principles in photography are: Interesting composition, beautiful light and minimum of processing Nowadays it is hard to find a location where no photographer has ever been, that is why even in popular places I try to find an unusual foreground which makes any shot look in a new light. I have won several landscape photography competitions. My photos are published by Canon Czech Republic, Canon Ukraine. I am an ambassador of Lucroit filter manufacturer (Spain), H&Y (Hong Kong), software company Skylum (Luminar, Aurora HDR software) and backpack manufacturer f-stop (USA).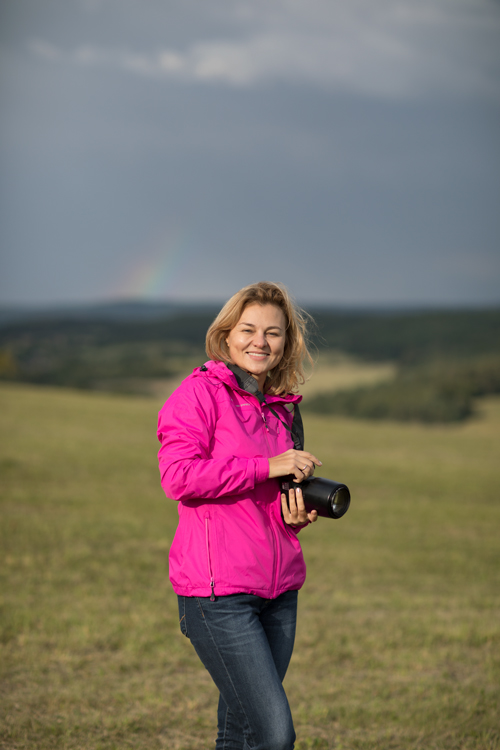 Maria Rest
My name is Maria. I am a portrait and landscape photographer. For several years in a row I have been travelling together with my husband and my camera all over the world. This has always been our dream to travel together sharing our love to nature and photography. We are now guiding photography tours together as tour leaders. I am happy to assist Oleg and to help participants of our tours with anything they might need.
Backstage