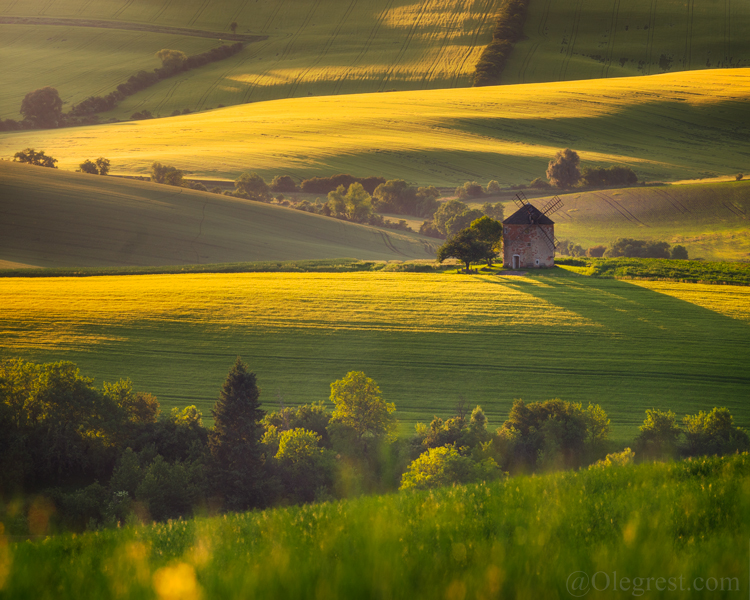 SOLD OUT
Photography tour to South Moravia and Prague (Czech Republic)
South Moravia is a picturesque region in the south-east of the Czech Republic. It is often called "Czech Tuscany" because of its emerald green rolling hills and serene pastoral atmosphere. However, when you come to Moravia, you understand that it is unique in its own way with its landscape geometry, play of light and variety of textures and hues. Prague is one of the most beautiful cities in the world: cozy winding streets of Lesser town (Mala strana), magnificent St. Vitus Cathedral, famous Charles Bridge. We will also visit some interesting locations outside the city. Spring in Moravia and Prague is an unforgettable time for photographers!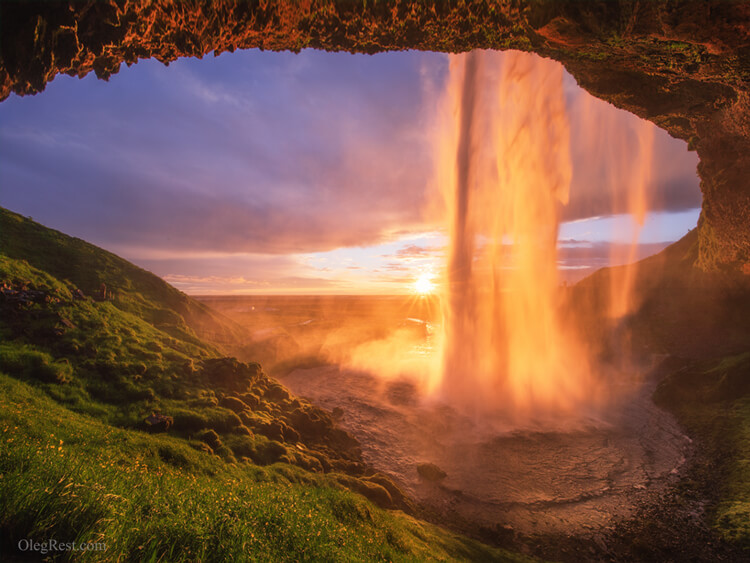 SOLD OUT
Photography tour to Iceland
Iceland is no doubt a unique place on the Earth. This out-of-this world island which was born through volcanic eruptions is often called the land of ice and fire. And indeed - active volcanoes and hot geysers are neighboring ice lagoons and long stunningly blue glacier tongues. In Iceland you can't stop admiring how many natural miracles can exist within just one island - mighty waterfalls, glaciers, volcanos, geysers, beautiful beaches, vast lava fields and incredible columns of basalt rocks. To say nothing of amazing wildlife - the most gentle horses in the world, cute puffins and charming seals. This tour is unique and very intense, we are going to drive a lot, to move from one hotel to another every day, visit a lot of sights in different parts of Iceland, but it is definitely worth it. In September we even have a chance to shoot the Northern lights, this is the very beginning of Aurora season in Iceland. Join out tour, visiting Iceland is a lifetime experience.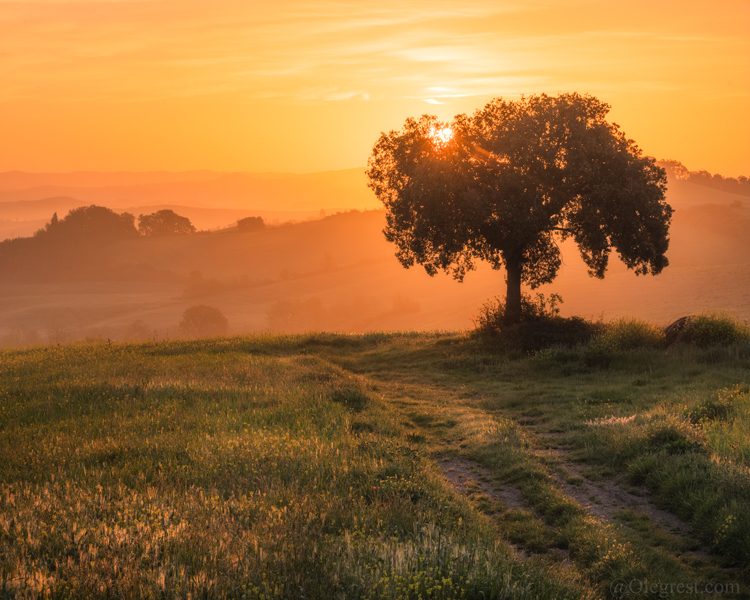 SOLD OUT
Photography tour to Tuscany (Italy)
Tuscany is justly considered to be one of the most beautiful places for landscape photography. If you are a photographer, who is in love with nature, this tour is for you! I have been to Tuscany many times and I know it as my home, that is why we will visit not only the most well-known locations, but also practically unknown places hardly ever visited by tourists and photographers. We will stay at amazing rural villa in the heart of Tuscany – Val d'Orcia valley, a few minutes drive from such famous locations as Podere Belvedere and capella Vitaletta. During our photography tour we will move around in a comfortable Mercedes minivan. In addition to such iconic for photographers places as Gladiator Villa, Podere Belvedere, capella Vitaletta, villa Baccoleno, we will visit small beautiful towns - Sorano, Pitigliano, Pienza, San Gimignano. And, of course, we will enjoy wine degustations, fantastic Italian cuisine and famous Saturnia hot springs.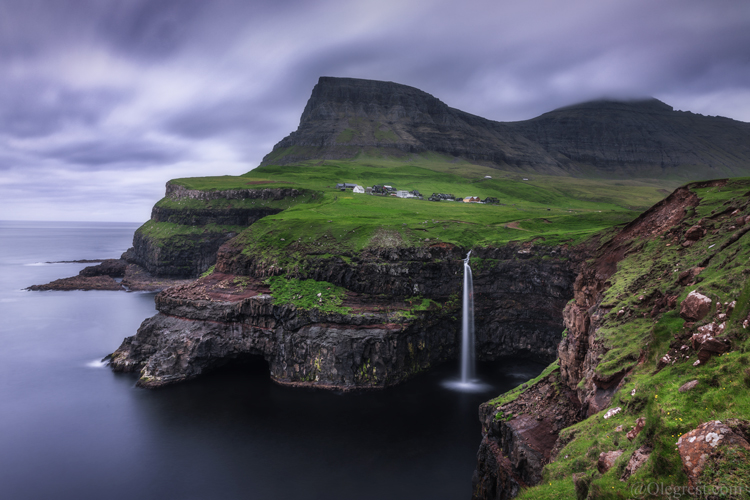 SOLD OUT
Photography tour to Faroe Islands
Wild and green, misty and serene, cozy and unbelievably beautiful. This is how I felt about the Faroe islands when I first visited them. I invite you to join my photography tour to the Faroe Islands - a small archipelago situated halfway between Norway and Iceland with a population of 70,000 sheep and just 50,000 people. Do not miss the chance to visit this unique place on the edge of the world with its cozy turf-roofed houses, dramatic cliffs and waterfalls, lonely lighthouses, green valleys and very friendly people, to say nothing of puffins - the cutest birds in the world!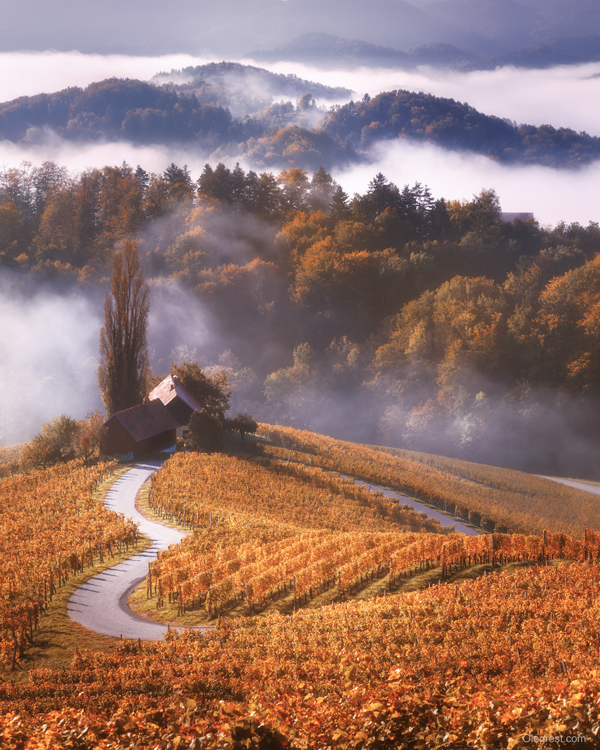 SOLD OUT
Photography tour to Slovenia
Slovenia is an amazing country, quite small, but stunningly beautiful. Hills and lakes, mountains and waterfalls, vineyards and forests, to say nothing about delicious food and friendly people! I invite you to join my photography tour in Slovenia in October 10-16, 2022.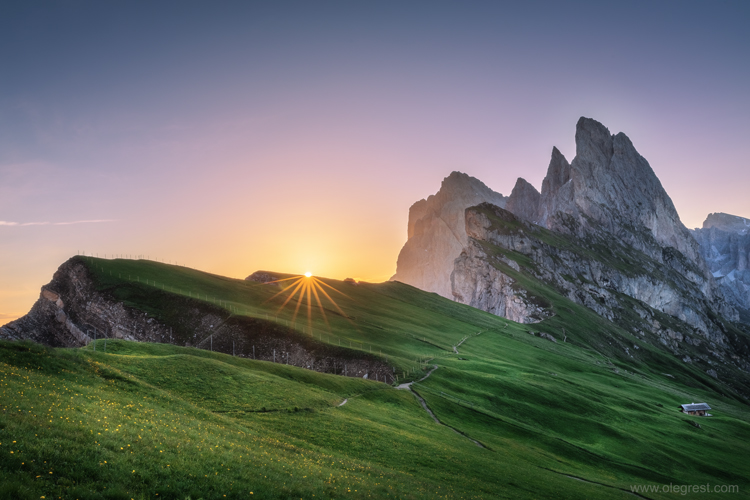 SOLD OUT
Photography tour to the Dolomites (Italy)
Clear emerald green lakes, magnificent mountain ranges, sharp peaks, grassy meadows, picturesque valleys and deep gorges make the Dolomite Alps a unique plqce of attraction both for photographers and lovers of nature from all over the world. The Dolomites are for a good reason under the UNESCO world's heritage protection. I invite you to join an unforgettable breathtaking adventure to this unique natural monument.