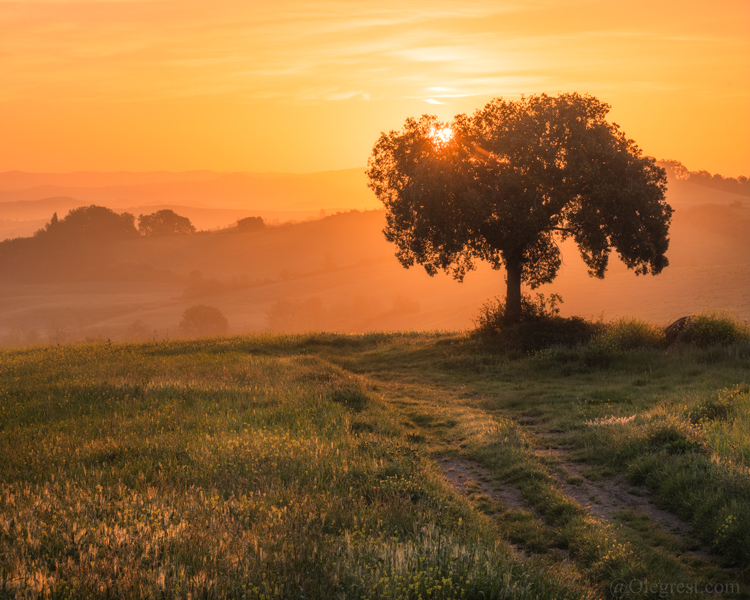 SOLD OUT
Photography tour to Tuscany,
Dates: 6-12 May 2019
Tuscany is justly considered to be one of the most beautiful places for landscape photography. If you are a photographer, who is in love with nature, this tour is for you! I have been to Tuscany many times and I know it as my home, that is why we will visit not only the most well-known locations, but also practically unknown places hardly ever visited by tourists and photographers. We will stay at amazing rural villa in the heart of Tuscany – Val d'Orcia valley, a few minutes drive from such famous locations as Podere Belvedere and capella Vitaletta. During our photography tour we will move around in a comfortable Mercedes minivan. In addition to such iconic for photographers places as Gladiator Villa, Podere Belvedere, capella Vitaletta, villa Baccoleno, we will visit small beautiful towns - Sorano, Pitigliano, Pienza, San Gimignano. And, of course, we will enjoy wine degustations, fantastic Italian cuisine and famous Saturnia hot springs.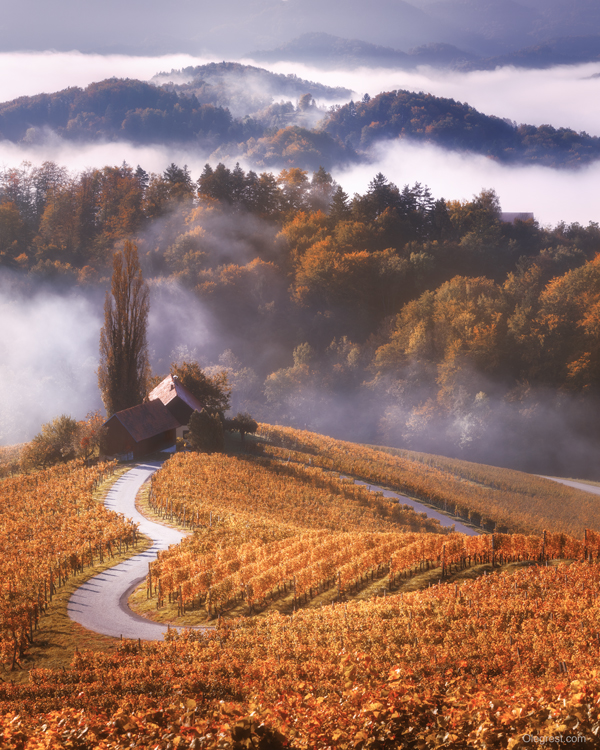 SOLD OUT
Photography tour to Slovenia
Dates: 13-19 October 2019
Slovenia is an amazing country, quite small, but stunningly beautiful. Hills and lakes, mountains and waterfalls, vineyards and forests, to say nothing about delicious food and friendly people! I invite you to join my photography tour in Slovenia in October 11-17, 2019
SOLD OUT
Photography tour to Dolomites
Dates: 20-26 October 2019
Clear emerald green lakes, magnificent mountain ranges, sharp peaks, grassy meadows, picturesque valleys and deep gorges make the Dolomite Alps a unique plqce of attraction both for photographers and lovers of nature from all over the world. The Dolomites are for a good reason under the UNESCO world's heritage protection. I invite you to join an unforgettable breathtaking adventure to this unique natural monument.