Deposit required:
500 € (non-refundable)
Payment in full:
90 days before starting date
Wild and green, misty and serene, cozy and unbelievably beautiful. This is how I felt about the Faroe islands when I first visited them. I invite you to join my photography tour to the Faroe Islands - a small archipelago situated halfway between Norway and Iceland with a population of 70,000 sheep and just 50,000 people. Do not miss the chance to visit this unique place on the edge of the world with its cozy turf-roofed houses, dramatic cliffs and waterfalls, lonely lighthouses, green valleys and very friendly people, to say nothing of puffins - the cutest birds in the world!
Day 1
Pick up at Vagar International Airport (FAE). I recommend a flight from Reykjavik or Copenhagen. Then we head straight to our accommodation place by comfortable minivan. After settling in, we'll go for a walk in Tórshavn, the capital of the Faroe islands, at dinner we'll discuss the plan of the tour.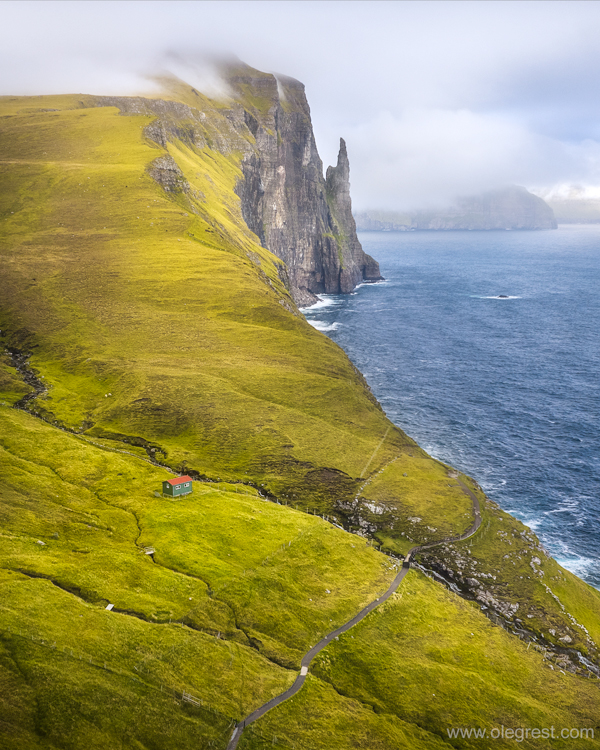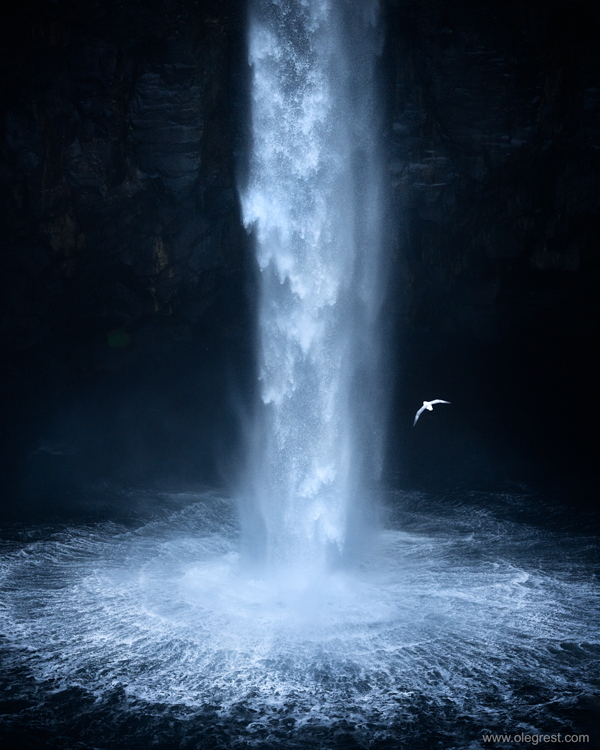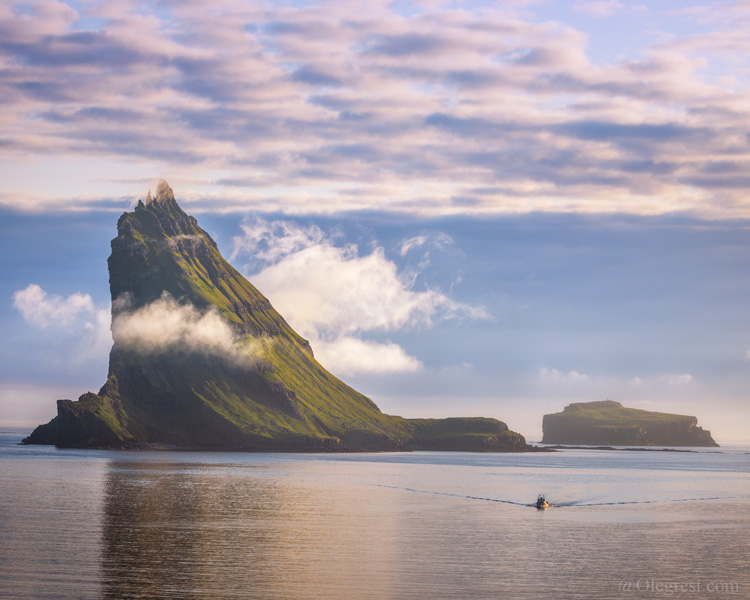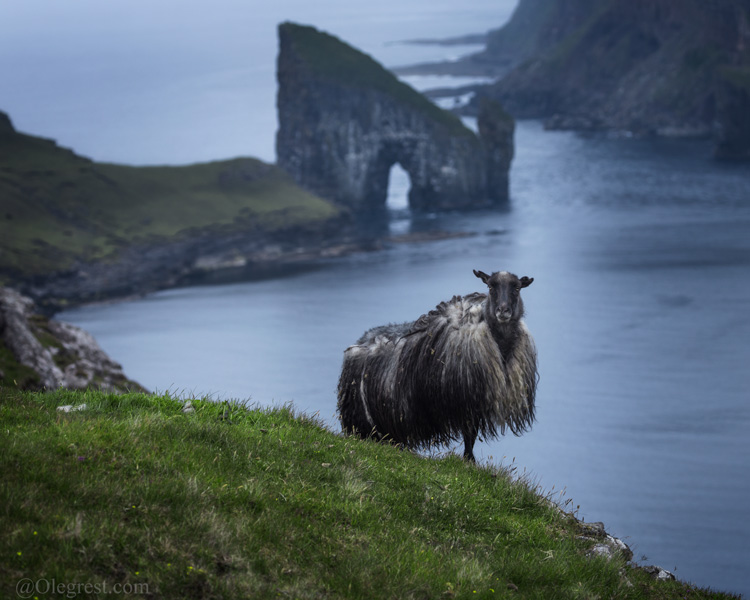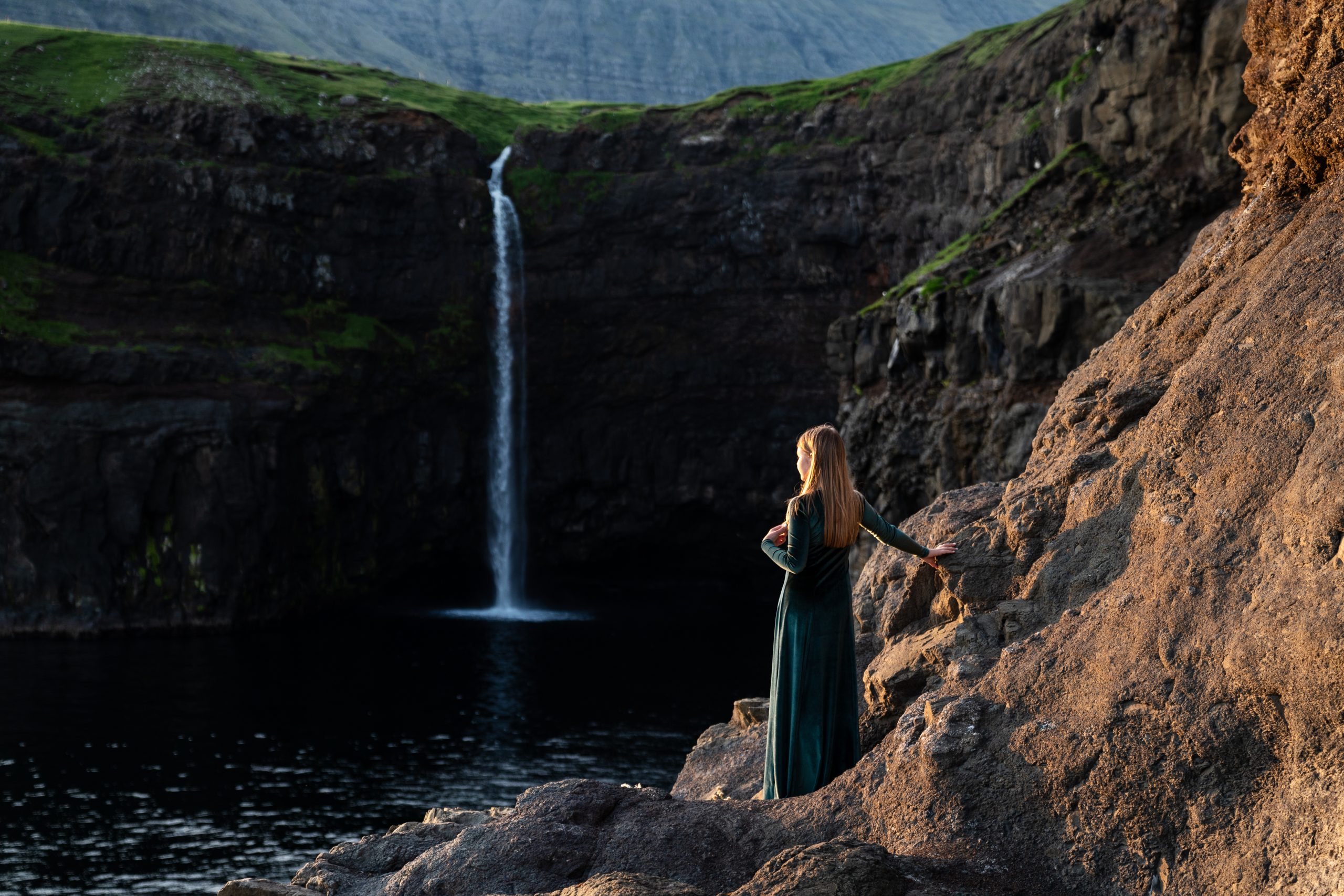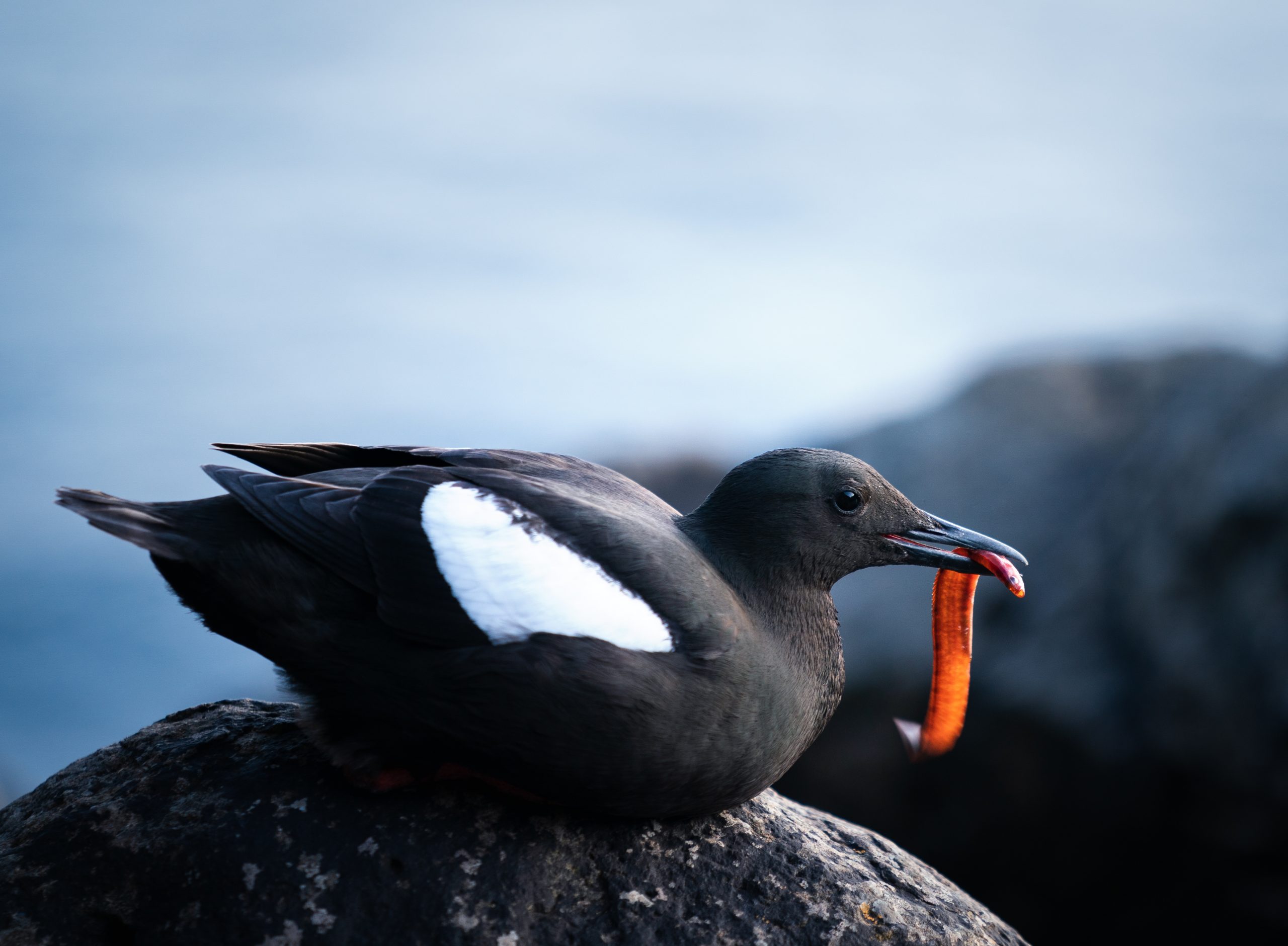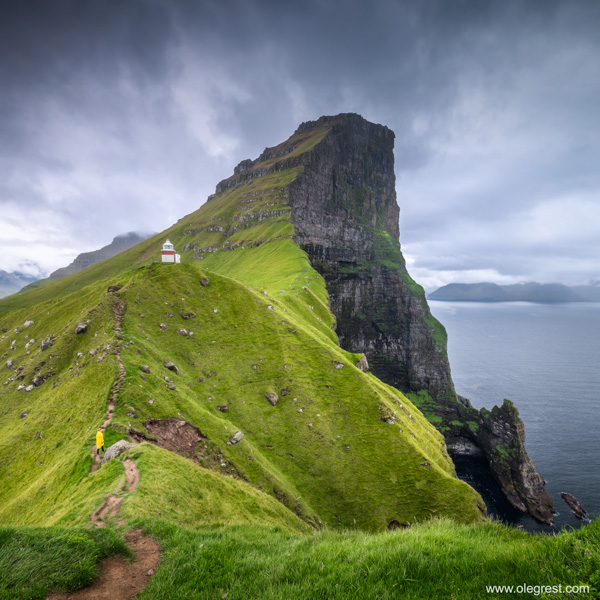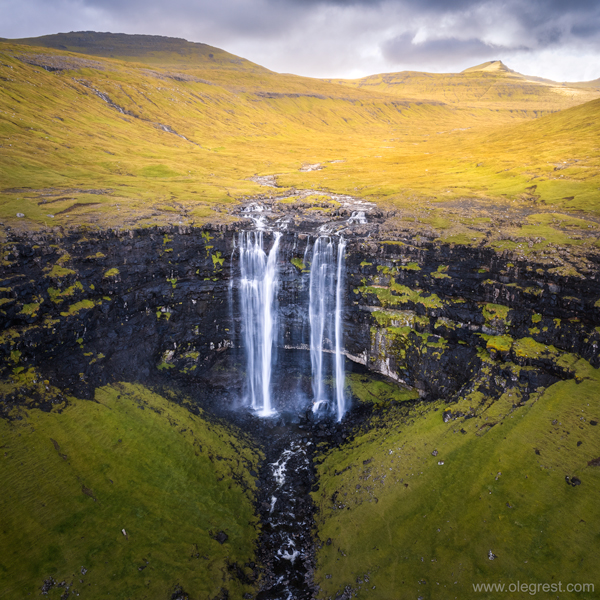 Day 2
We wake up early in the morning and after breakfast have a short (about 1 hour) easy hike to the Faroese wonder - Sørvágsvatn, a lake above the ocean. Due to optical illusion Sørvágsvatn seems to be situated at 100 meters above the ocean level, however in reality the elevation difference between the lake and the ocean is only 30 meters. We will also visit a small waterfall which connects the lake and the ocean. Sunset shooting - Mulafossur waterfall, the landmark of the Faroe islands. We will have dinner at our hotel.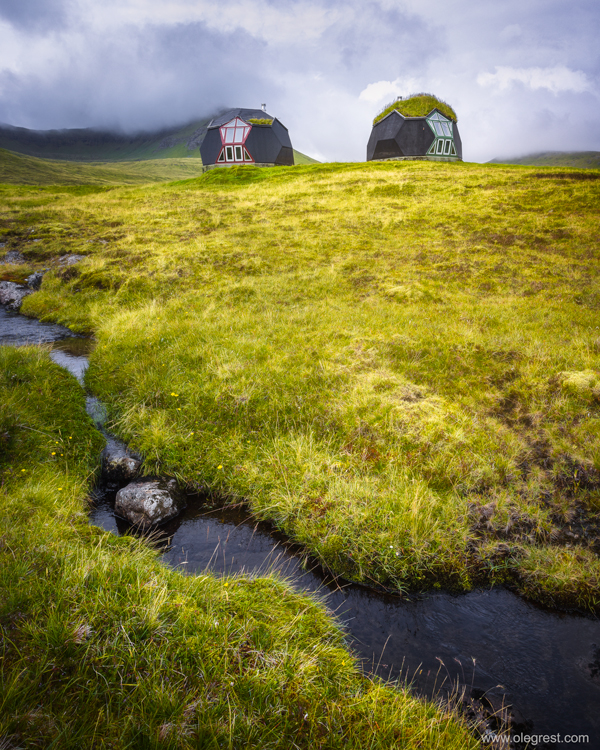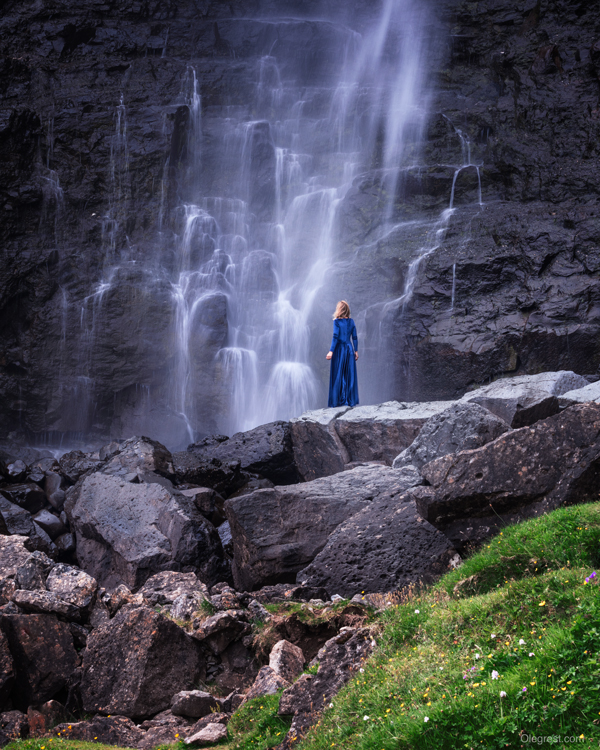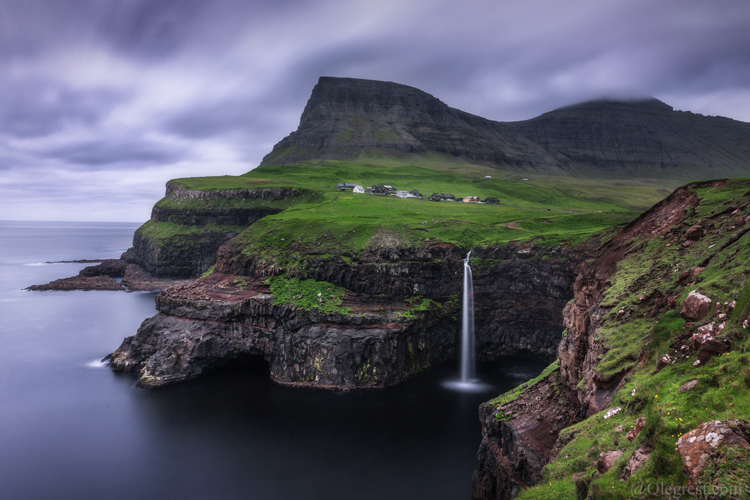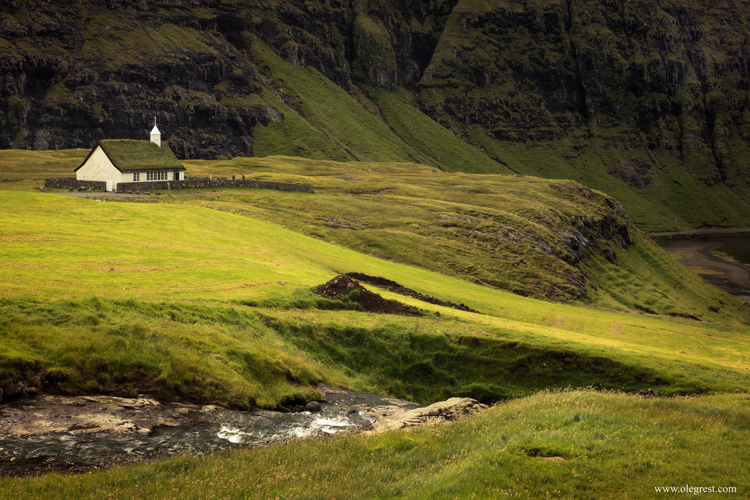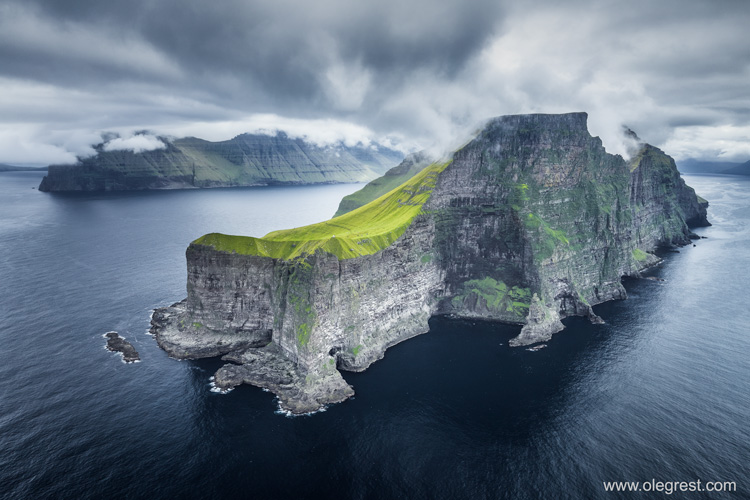 Day 3
After breakfast we'll take a ferry to Mykines, the westernmost island of the Faroe islands, where we'll spend the whole day walking and photographing cliffs and, of course, puffins and other birds. Then we'll come back to our island and have dinner at our hotel.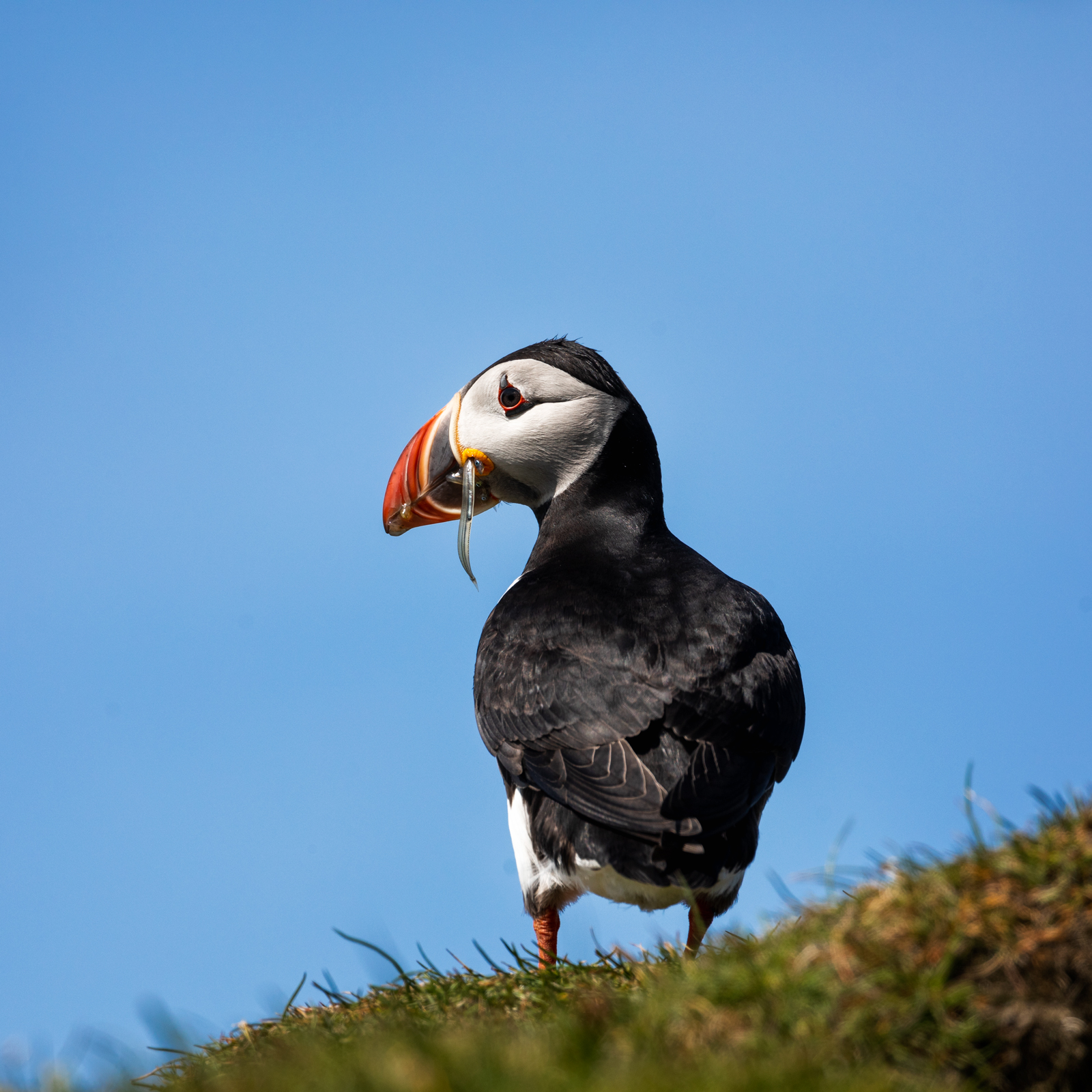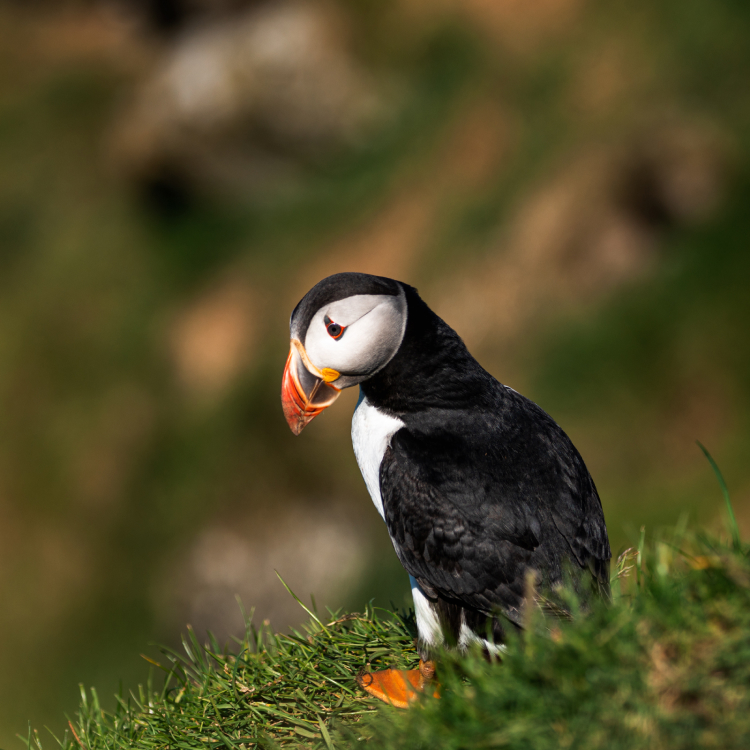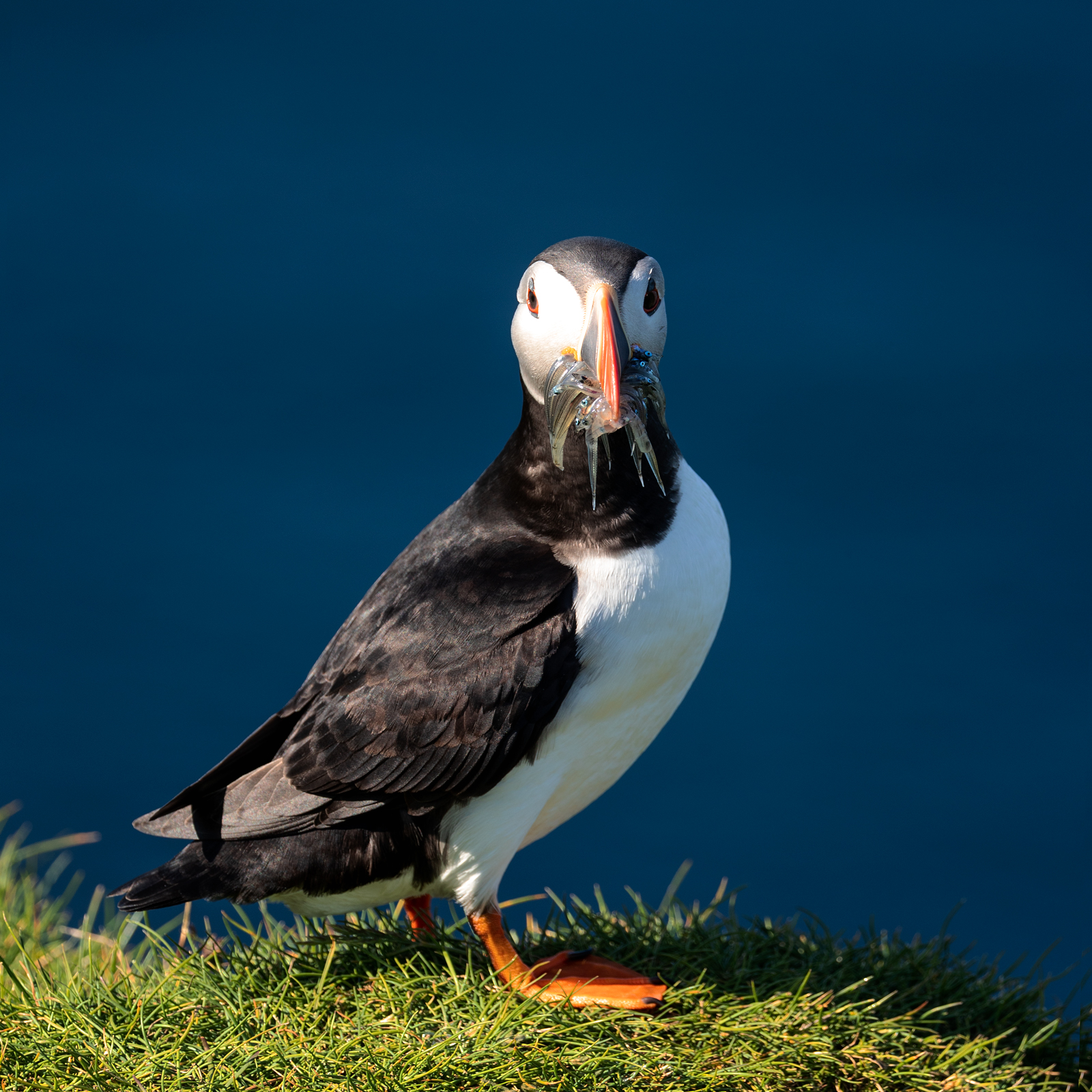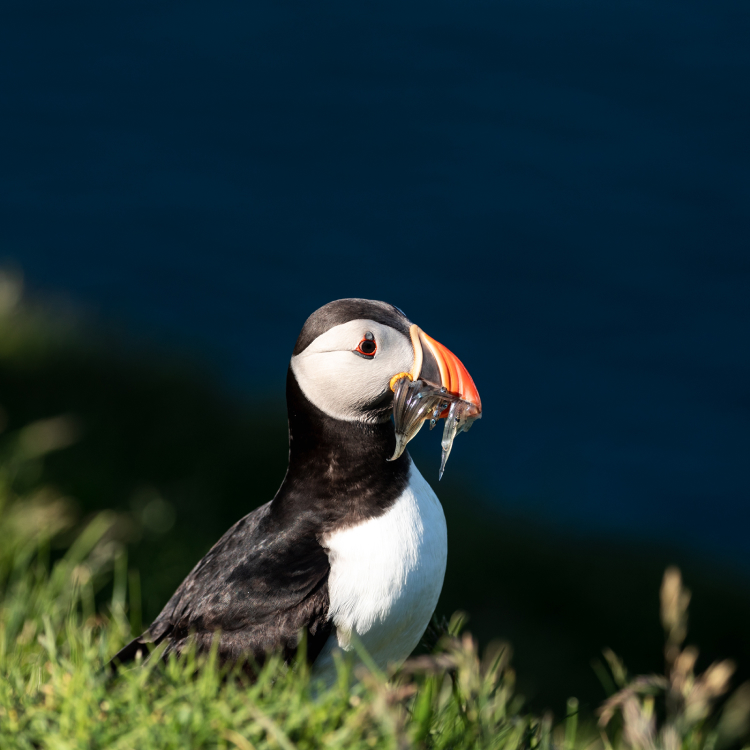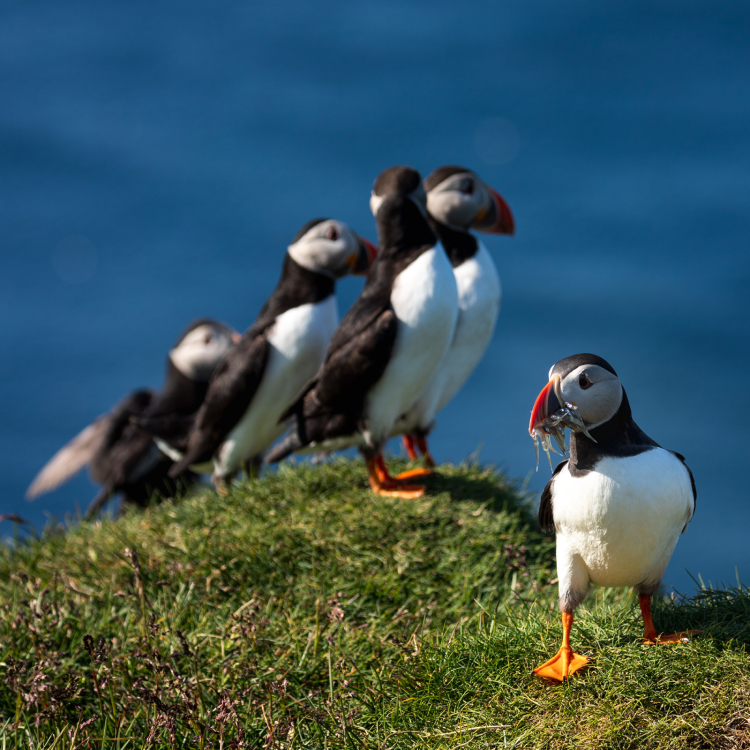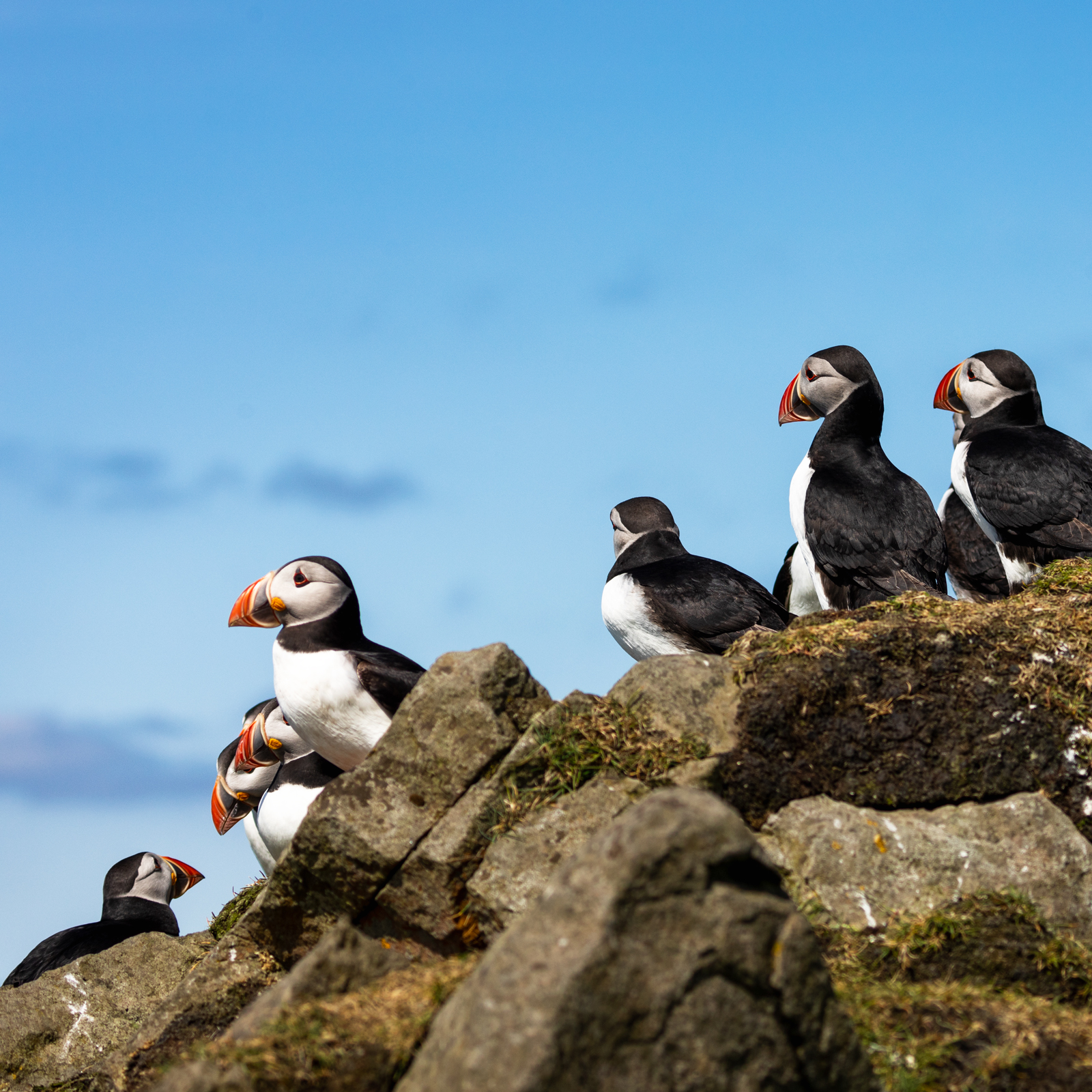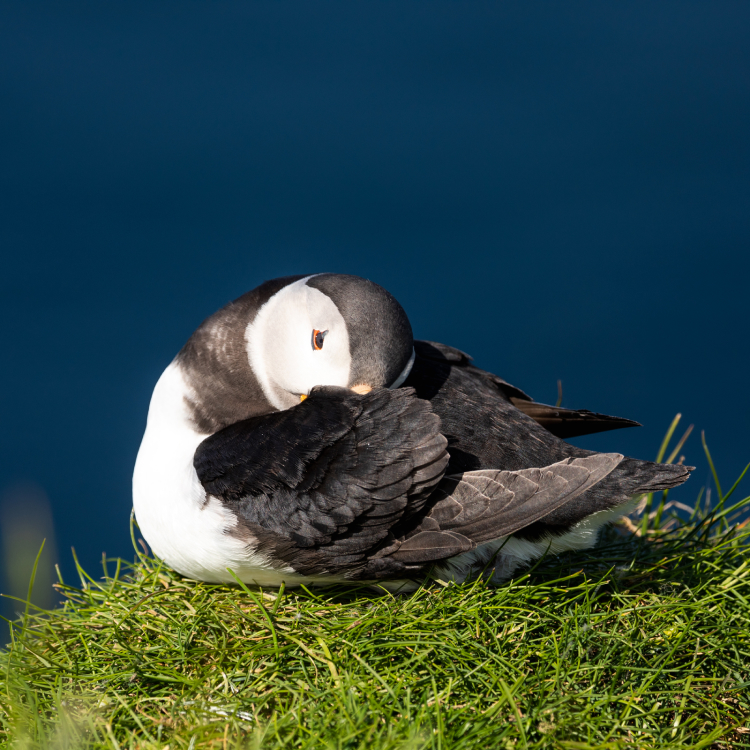 Day 4
This day is devoted to Streymoy island. We'll visit tiny authentic Saksun village and a museum- a traditional farmhouse of the 17th century, we will photograph Faroese turf-roofed houses with silver streams of a waterfall in the background. Then we'll head to the most epic waterfall in the Faroe islands - Fossá. Our sunset location is one of the most beautiful bays of the islands.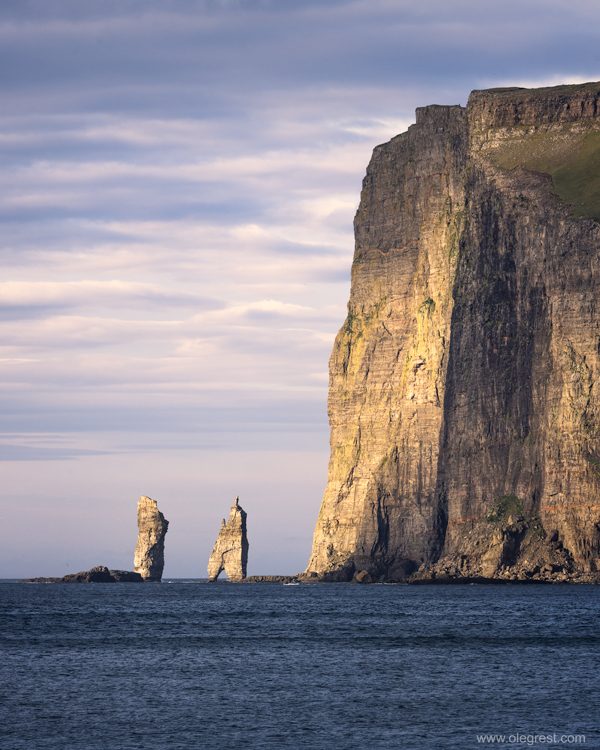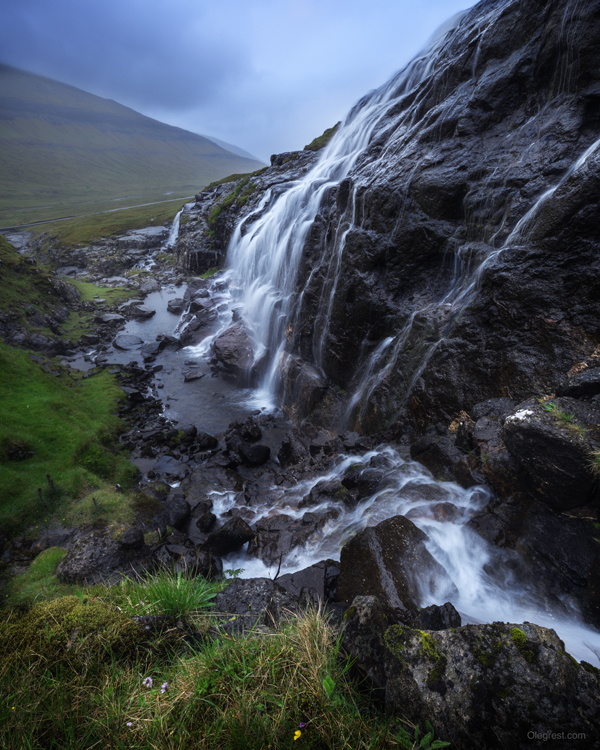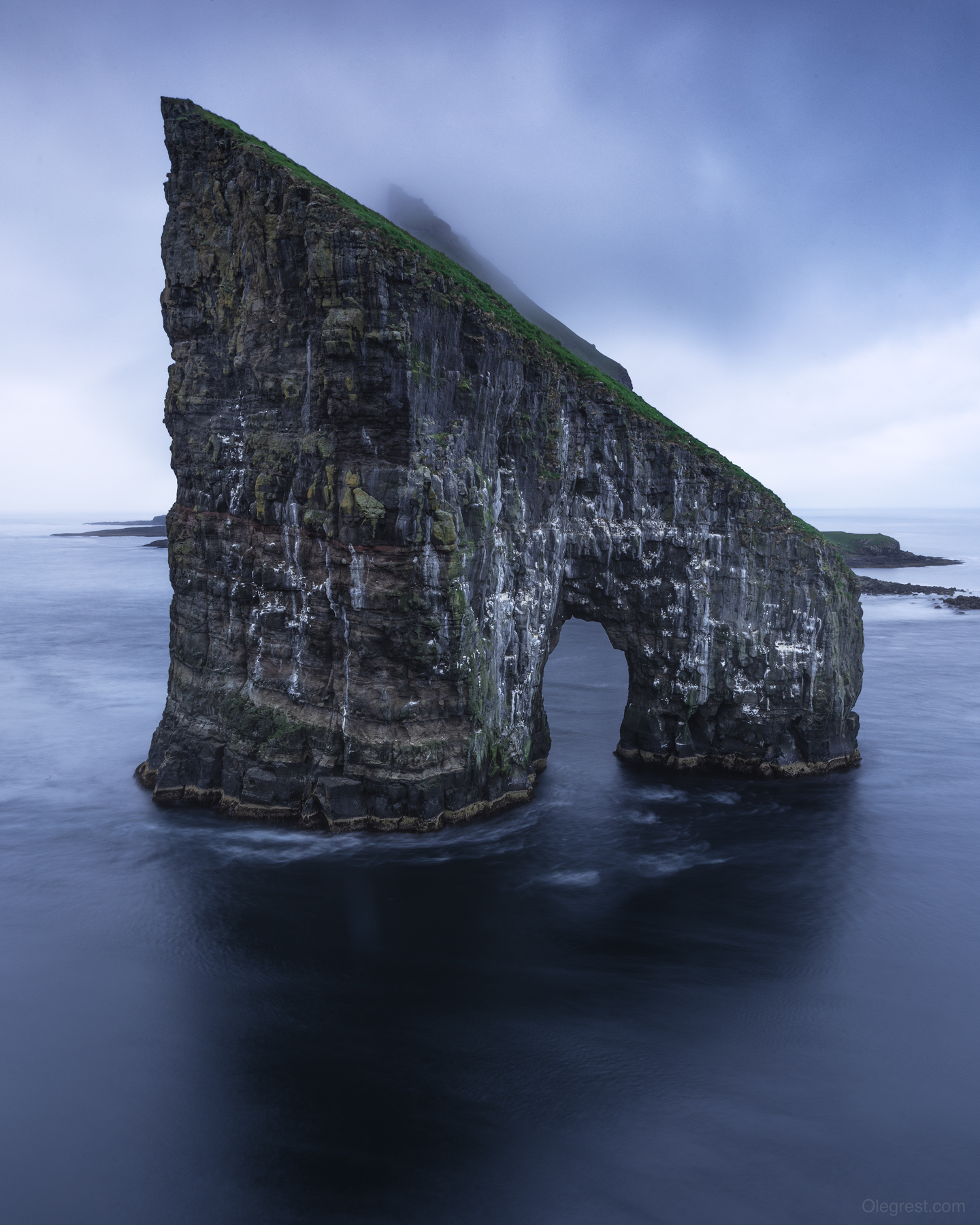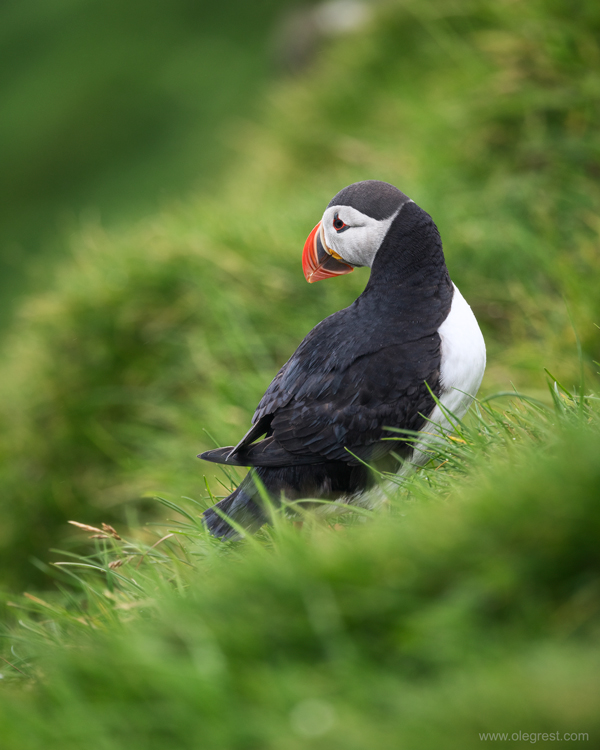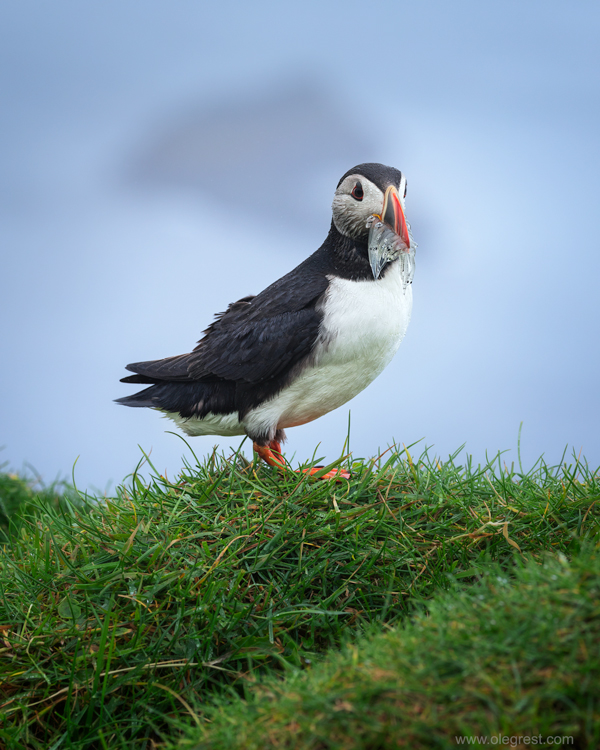 Day 5
We'll spend the first part of the day in Eysteroy island, where we'll shoot small villages and picturesque old churches with turf roofs. After lunch we'll take a hike (1,5 hour) to shoot the sun setting behind dramatic Drangarnir sea stack.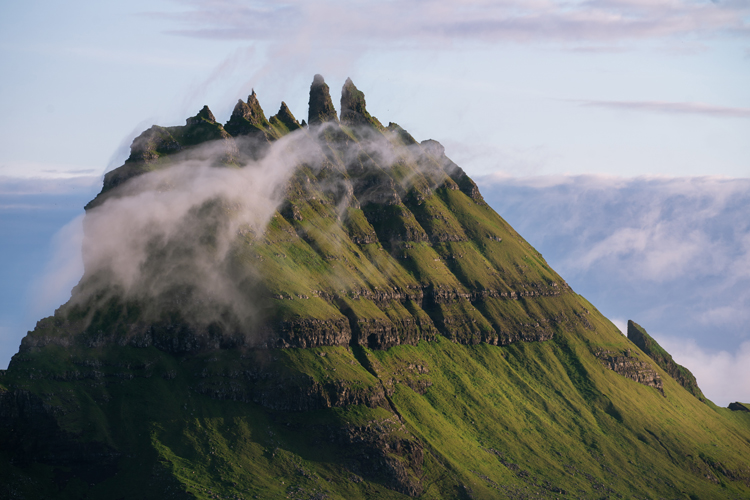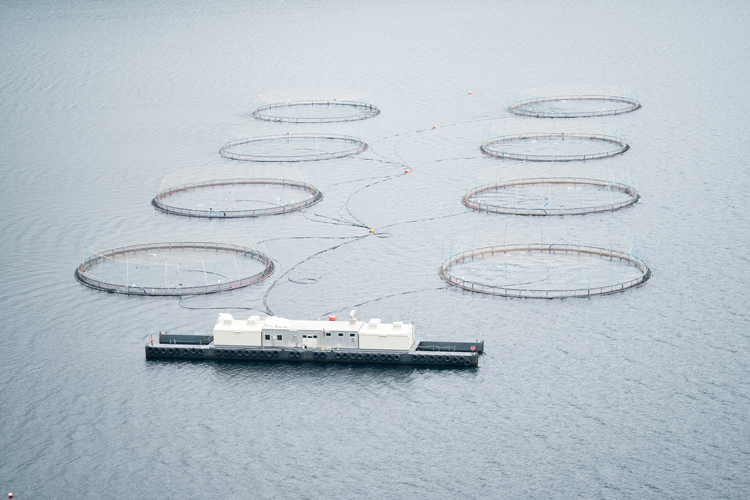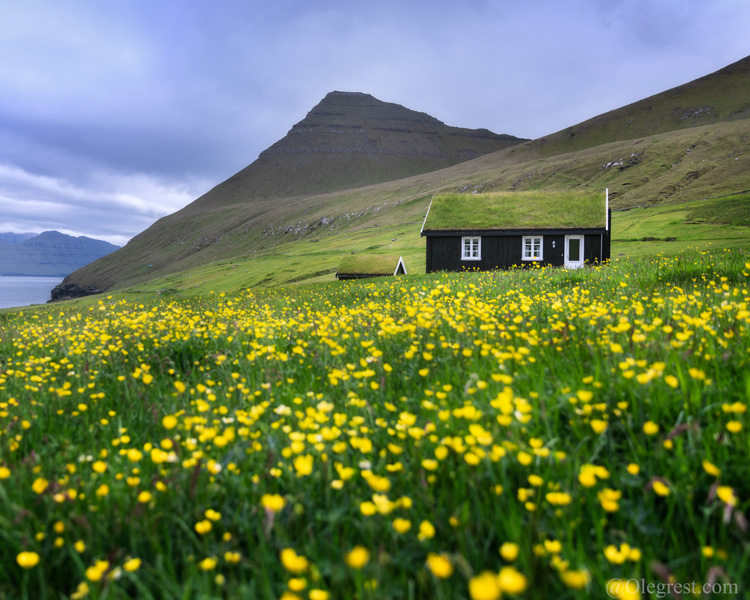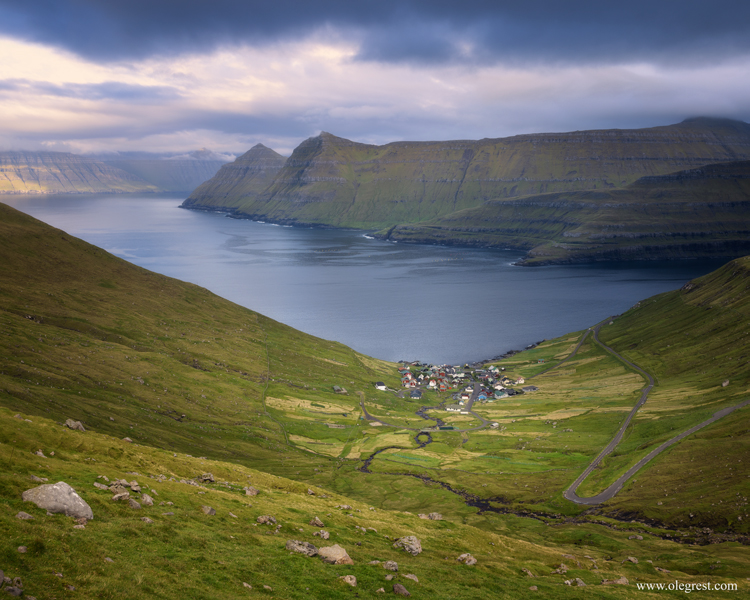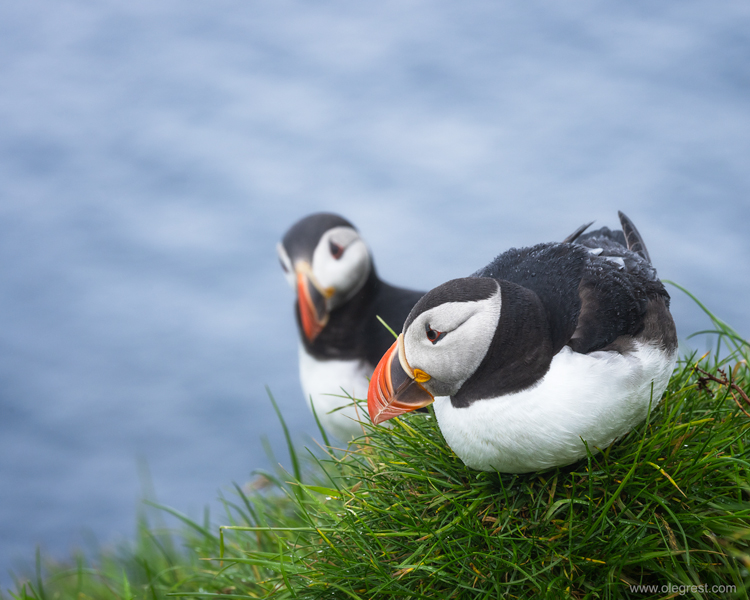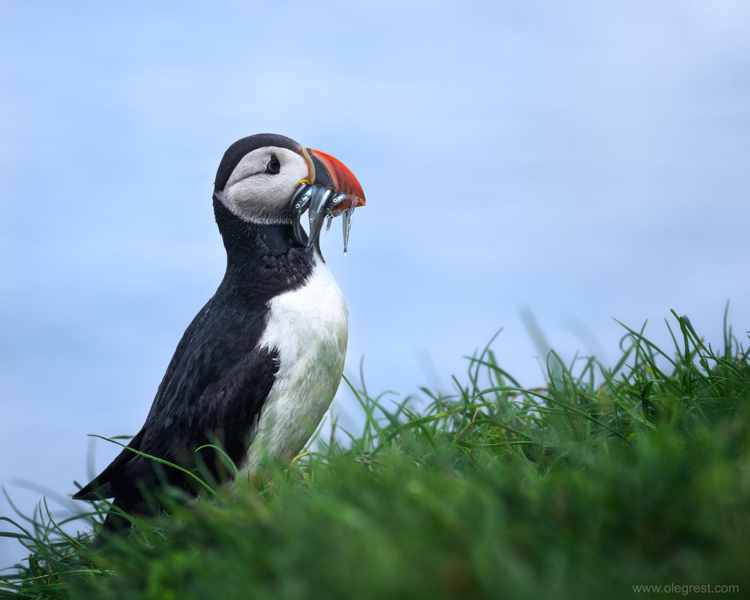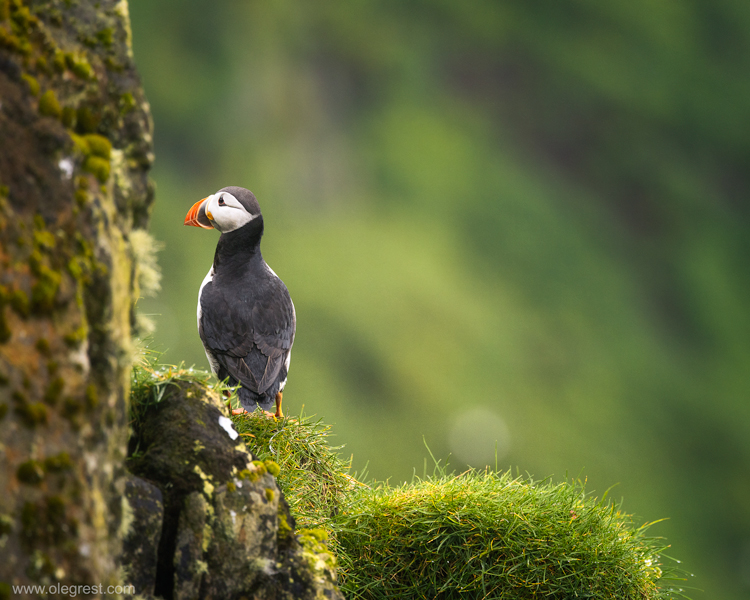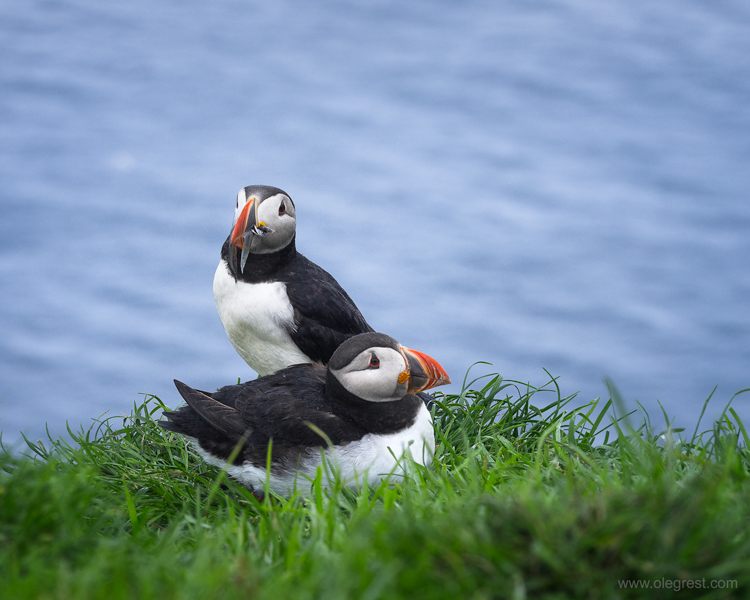 Day 6
On this day we'll take a ferry again to go to Kalsoy, which is sometimes called "the flute" because of the four tunnels drilled through the mountains of the island. Kalsoy, which is situated in the north-western part of the islands, is the most rocky island of the archipelago. We'll photograph magnificent cliffs and the famous Kallur lighthouse.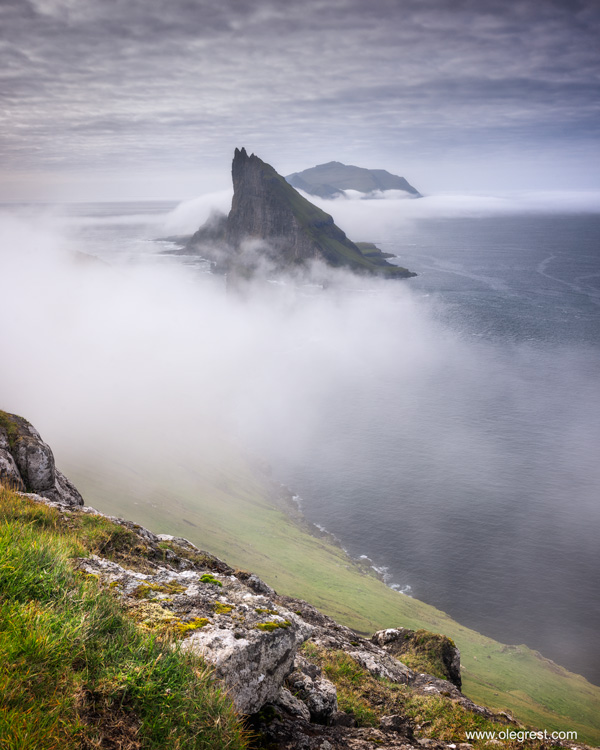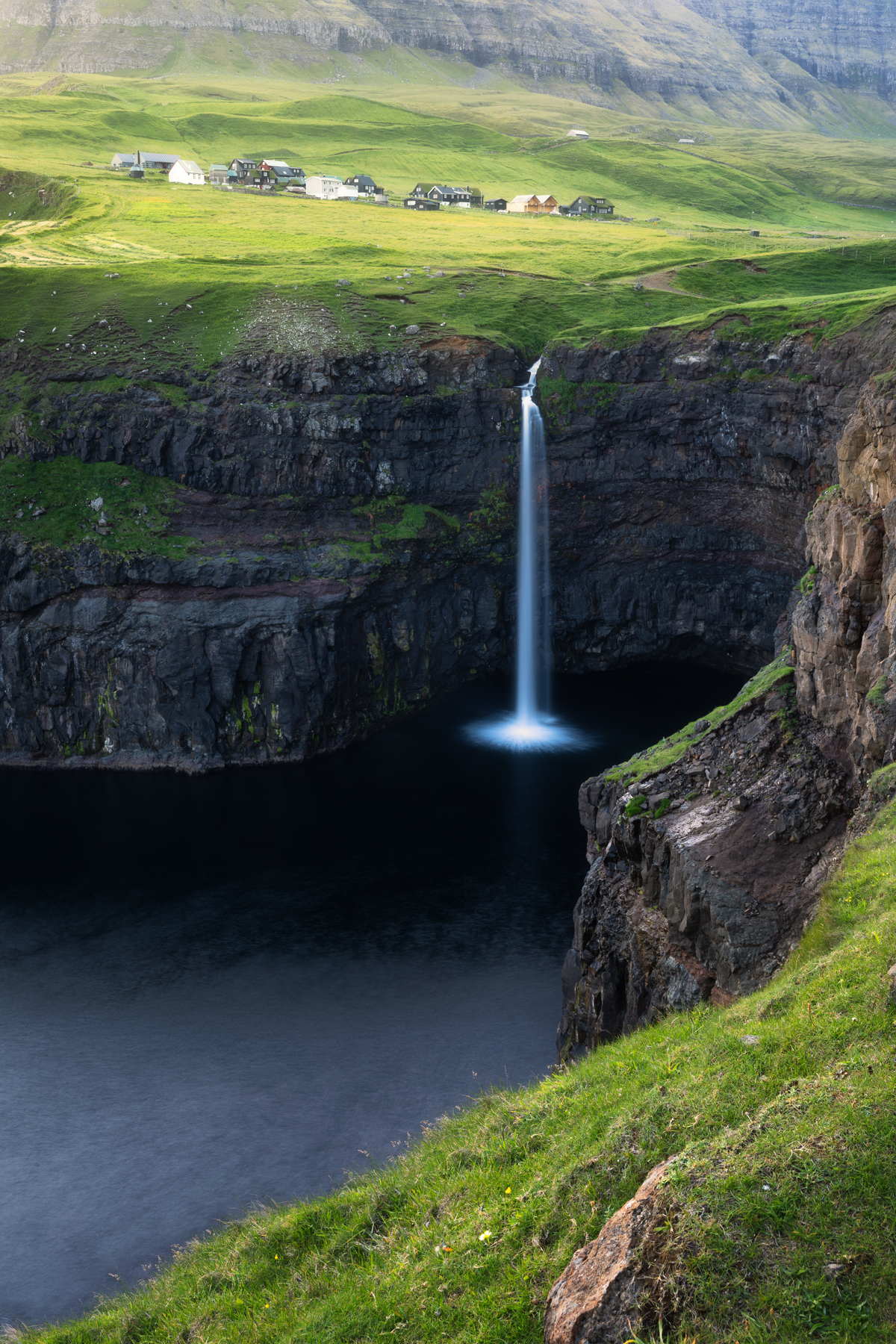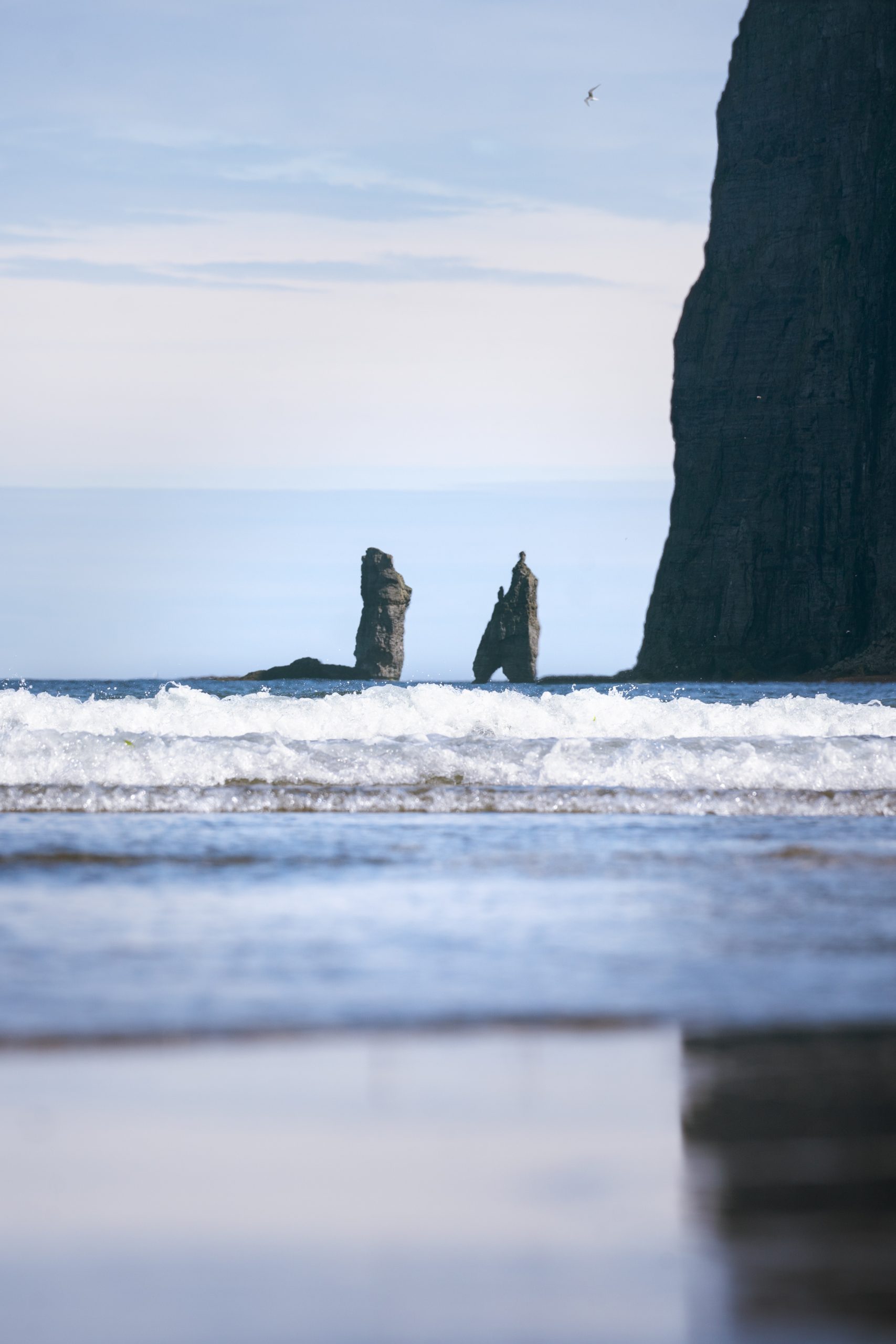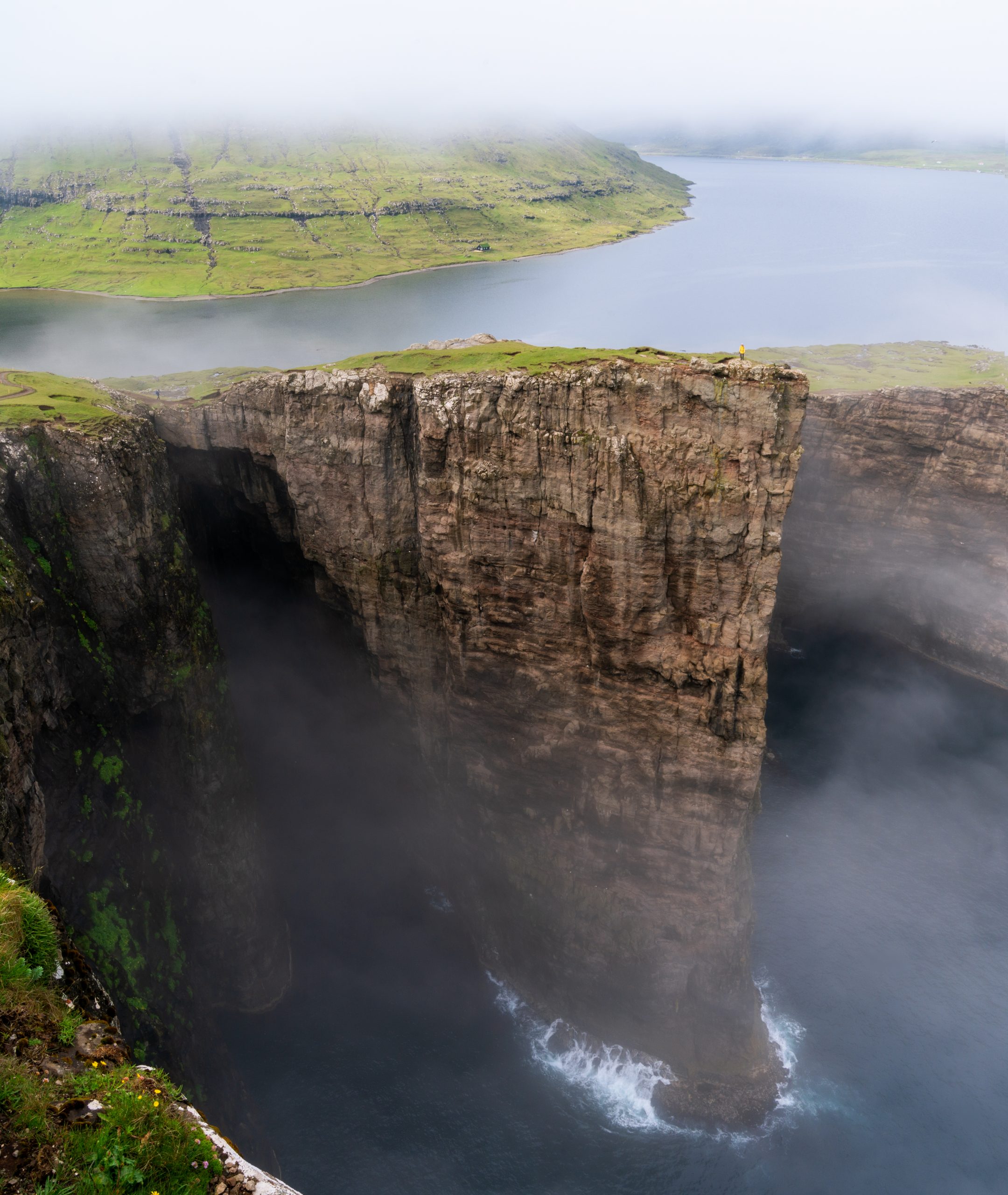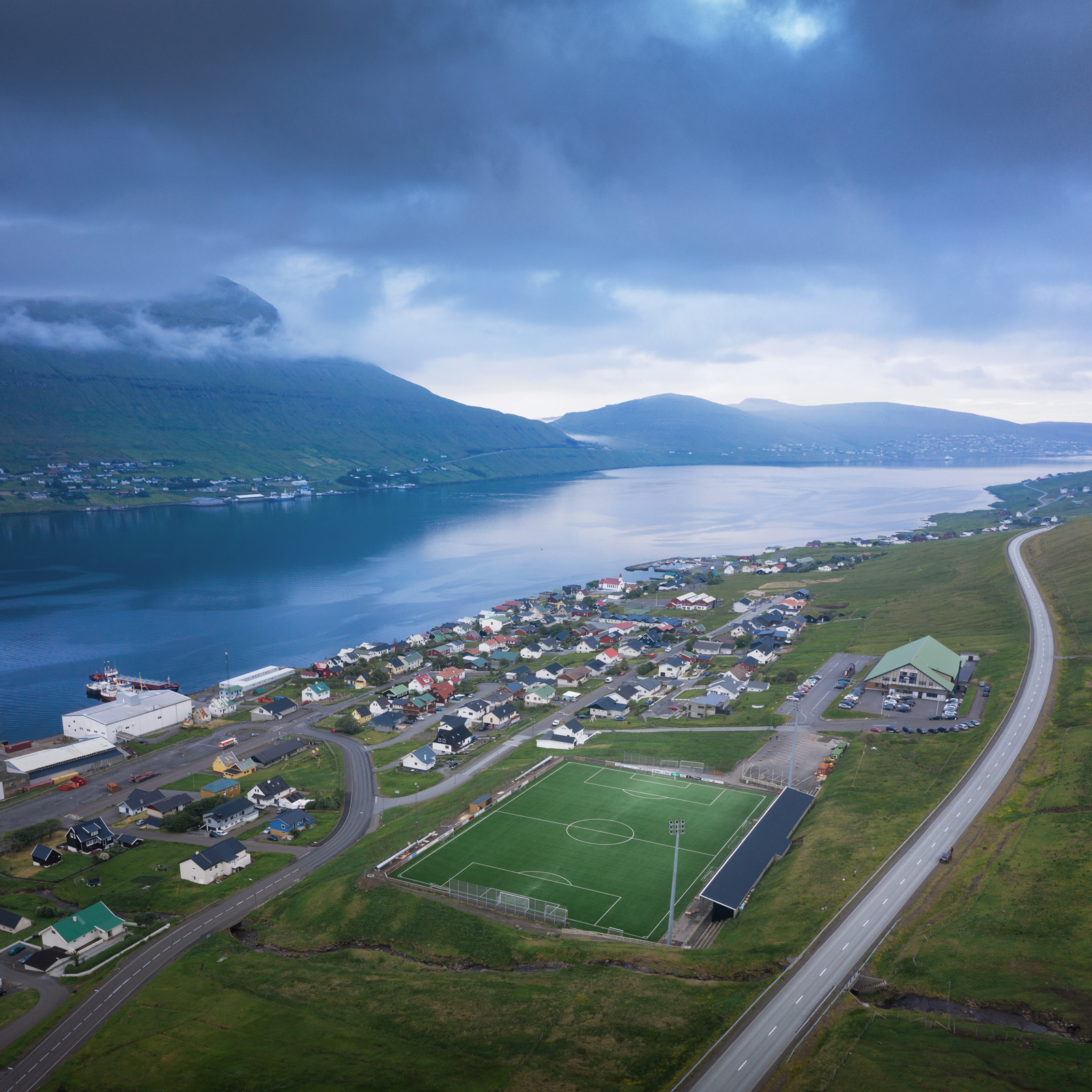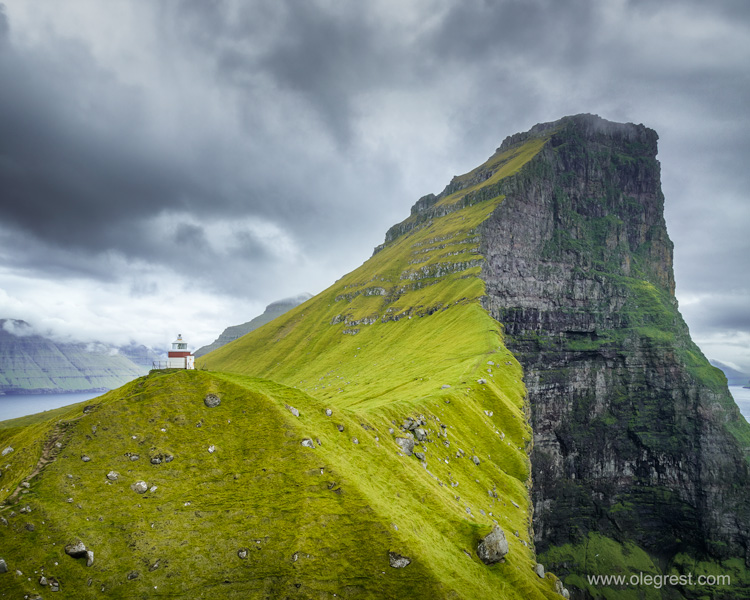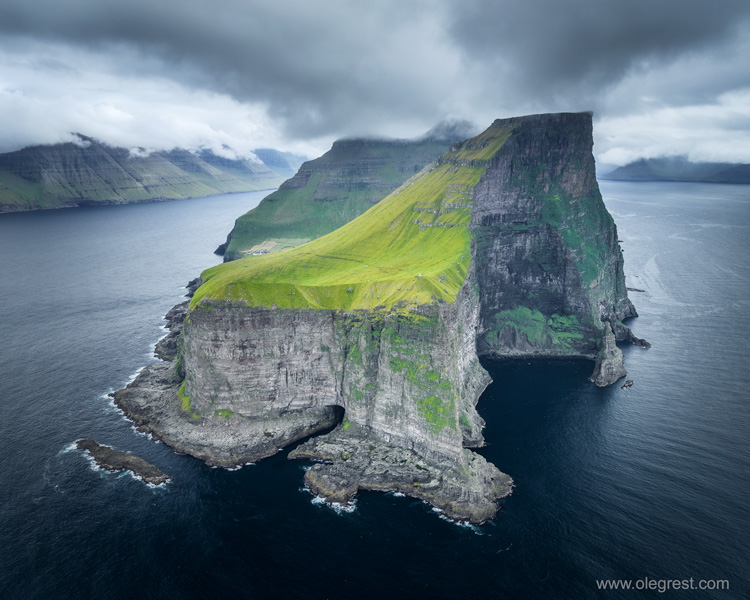 Day 7
Time to say goodbye to the Faroes. Our tour is finished. After breakfast we head to Vagar airport.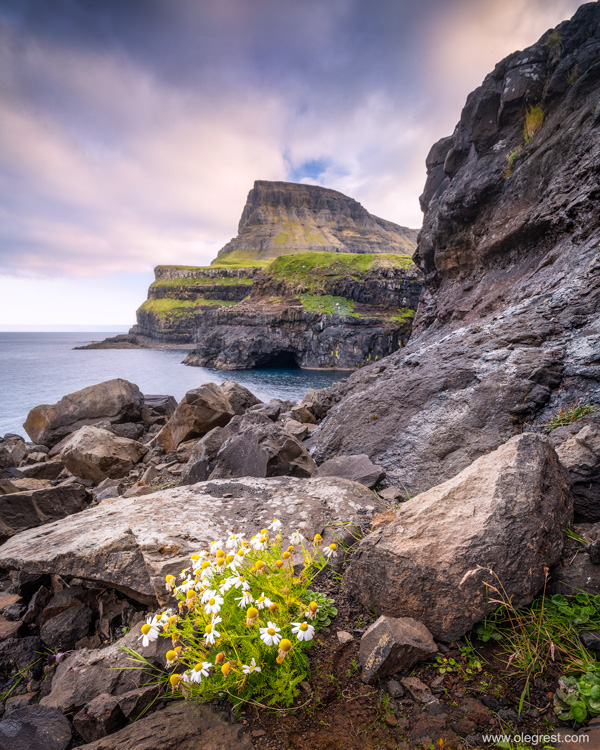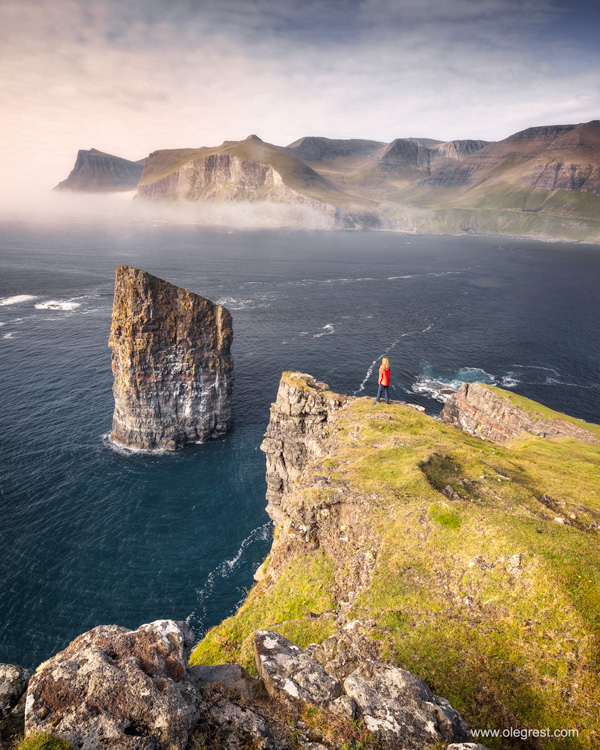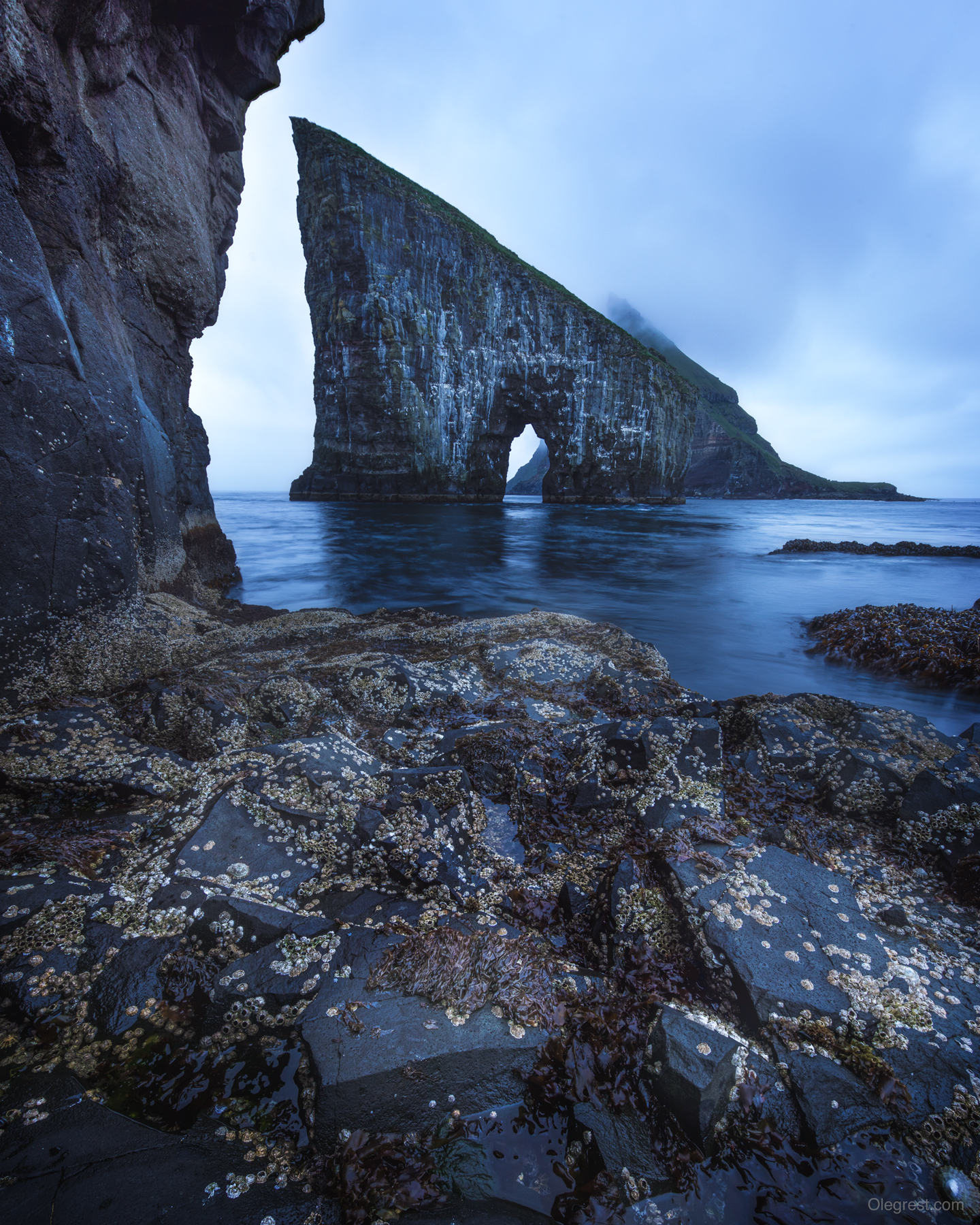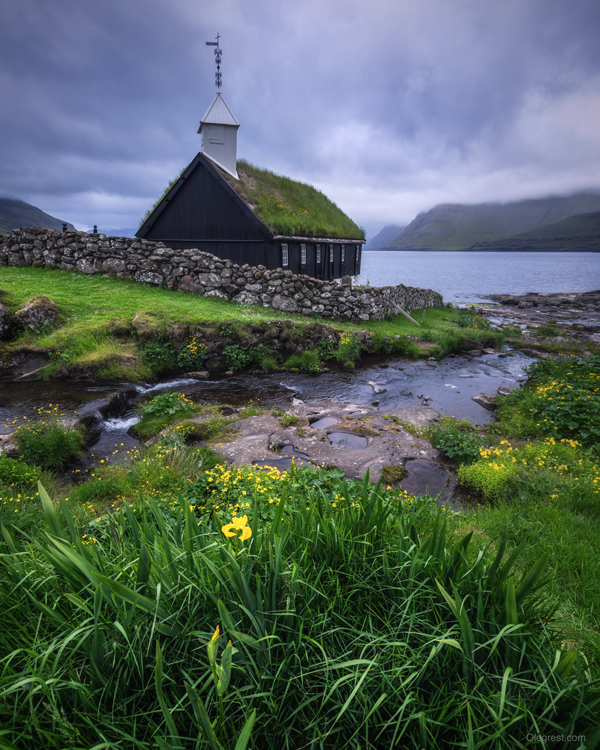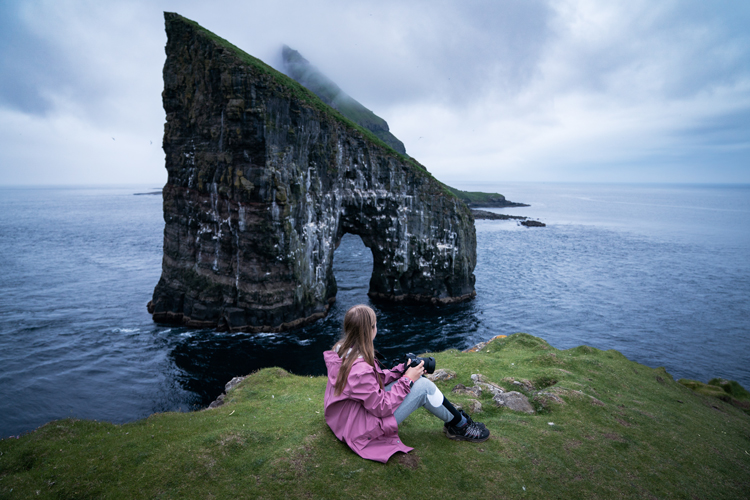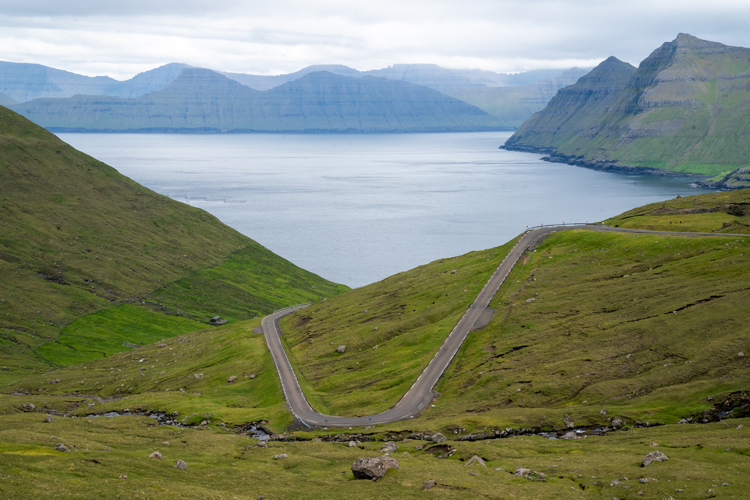 P.S. During our photography tour we might adjust our plan due to weather conditions.
Included in the price:
Guided by 2 professional photographers (English, Czech, French, Russian and Ukranian languages)
All transfers
Accommodation in double/twin room
Breakfast
All hiking fees
All ferry tickets
All tunnels/parking/fees
Processing sessions
Not included in the price and paid additionally:
Air tickets
Faroese Visa (issued by Danish Embassy)
Lunch/dinner
Travel insurance
Alcohol, extra food, snacks
Personal expenditures (souvenirs etc)
Single supplement +1200€
Anything not mentioned in the "Included" list
Photography gear:
Camera
Tripod
Wide angle lens (11-24mm or 16-35mm)
Middle range zoom lens (24-70mm or 24-105mm)
Telephoto zoom lens (70-200mm or 100-400mm)
ND filters (3, 6,10 stops), GND, polarizer
Memory cards
Extra batteries
Shutter release
Headlamp
Drone (optional)
Camera and backpack rain protection
Clothing:
Warm waterproof jacket
Warm waterproof pants
Warm waterpoof boots/rubber boots or NEOS overshoes
Raincoat
Casual clothing for dinners, processing sesiions
Knitted cap
Gloves
Thermal underwear
Fleece/softshell jacket
A tour is considered to be booked if you received confirmation of availability and paid a deposit. The remaining sum is to be paid 75 days before the beginning of a tour.
In case of reservation cancellation 90 days before the beginning of a tour, cancellation charge is 100% of deposit, 60 days before a tour - 50% of the tour price, 30 days before a tour - 100% of tour price. If a tour is cancelled by me due to force-majeure circumstances, I return 100% of a paid sum to you.
Tour guides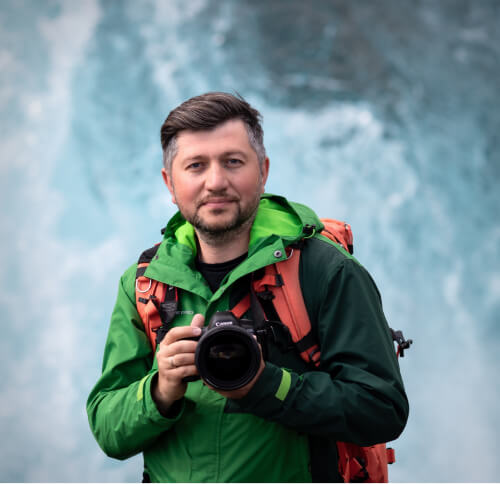 Oleg Rest
My name is Oleg Rest, I am a professional landscape photographer and traveler. I was born in Kazakhstan, the land of steps and severe climate. Since early childhood I was dreaming of traveling. I first took camera in my hands at 6, when my parents rented a Zenit film camera during our holidays on the Black Sea coast. I enthusiastically took pictures of my parents, later with my father we developed films in our bathroom and dried them on a rope. Now I shoot with a modern camera Canon R5, but nature and photography still inspire me the most. I have been to such amazing places as Patagonia, Norway, Iceland, Tuscany, Namibia, Slovenia, China, Moravia, the Alps and the Lofotens, Myanmar, Czech Switzerland and I wish to share my impressions and delight with you! Life is full of beauty. This is my motto. I am not a fan of sophisticated and time-consuming processing of photos. The best shot for me is the one that needs minimal processing. My main principles in photography are: Interesting composition Beautiful light Minimum of processing Nowadays it is hard to find a location where no photographer has ever been, that is why even in popular places I try to find an unusual foreground which makes any shot look in a new light. I have won several landscape photography competitions. My photos are published by Canon Czech Republic, Canon Ukraine. I am an ambassador of Lucroit filter manufacturer (Spain), H&Y (Hong Kong), software company Skylum (Luminar, Aurora HDR software) and backpack manufacturer f-stop (USA).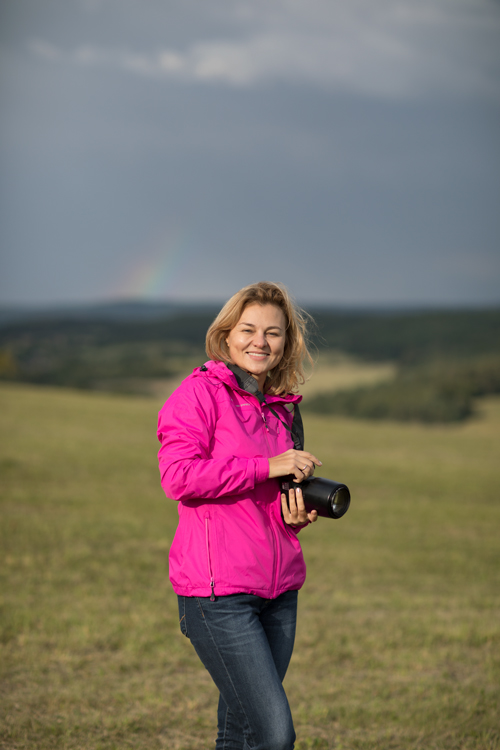 Maria Rest
My name is Maria. I am a portrait and landscape photographer. For several years in a row I have been travelling together with my husband and my camera all over the world. This has always been our dream to travel together sharing our love to nature and photography. We are now guiding photography tours together as tour leaders. I am happy to assist Oleg and to help participants of our tours with anything they might need.
Backstage