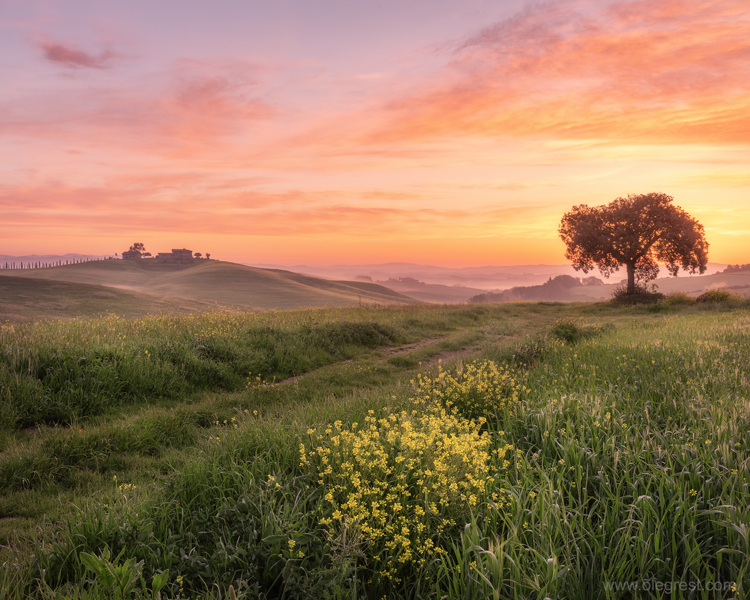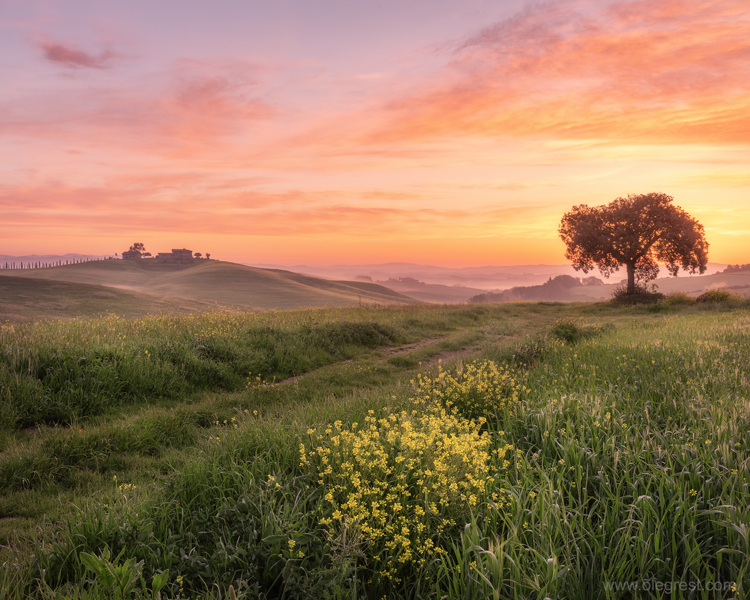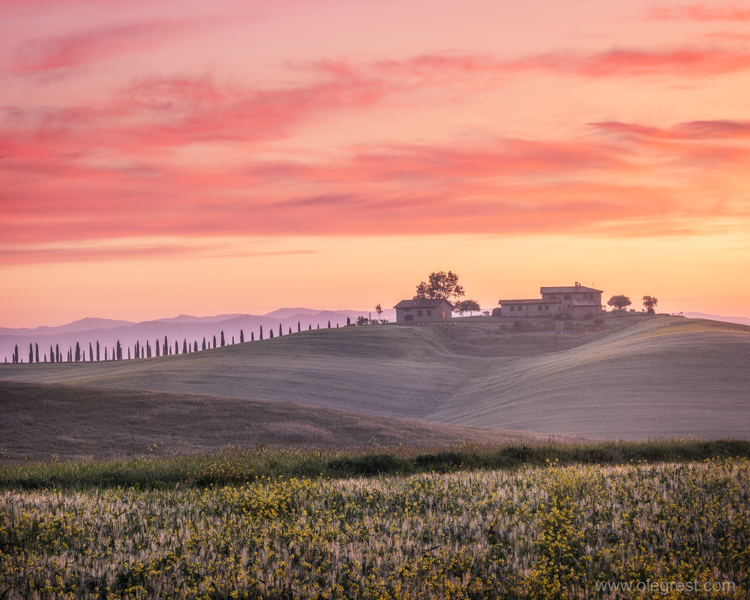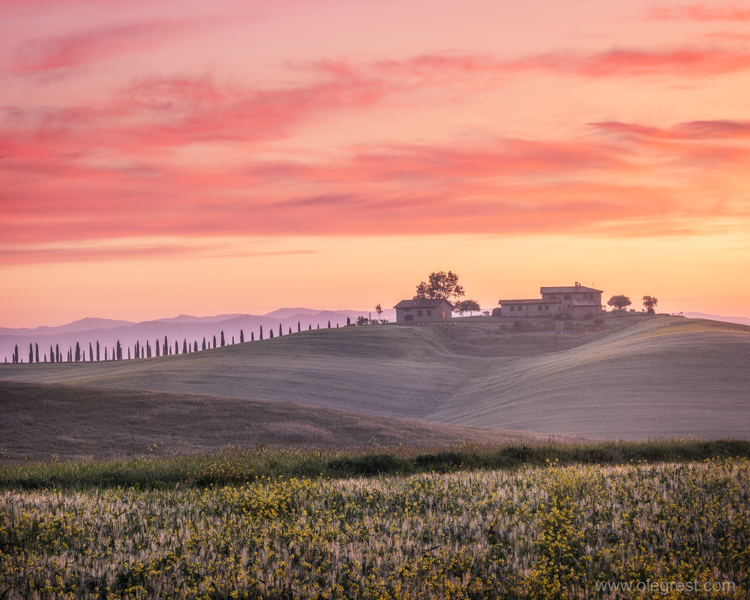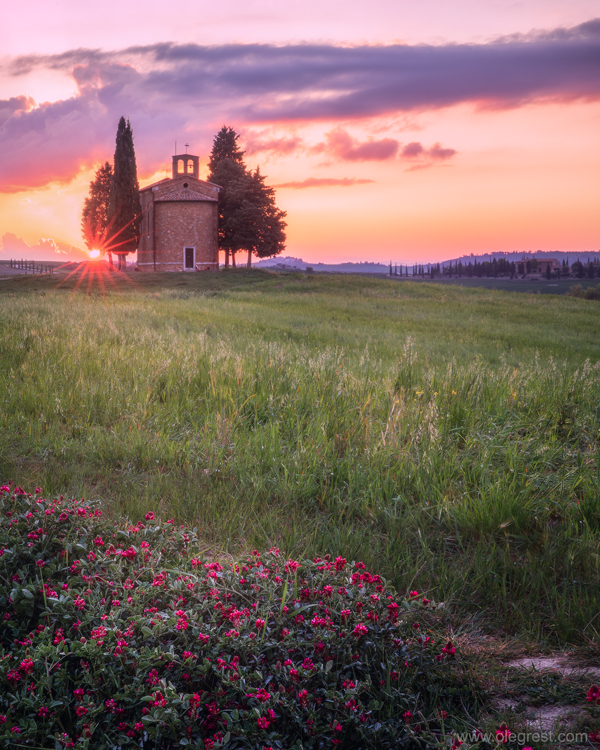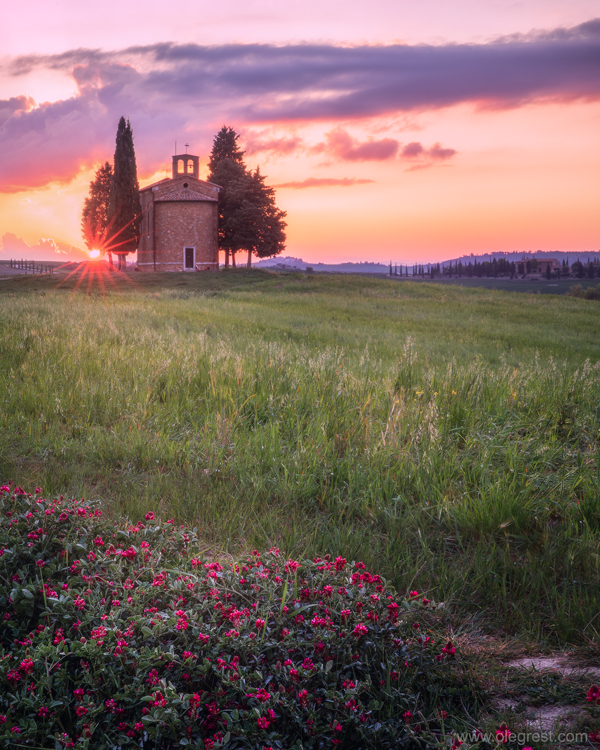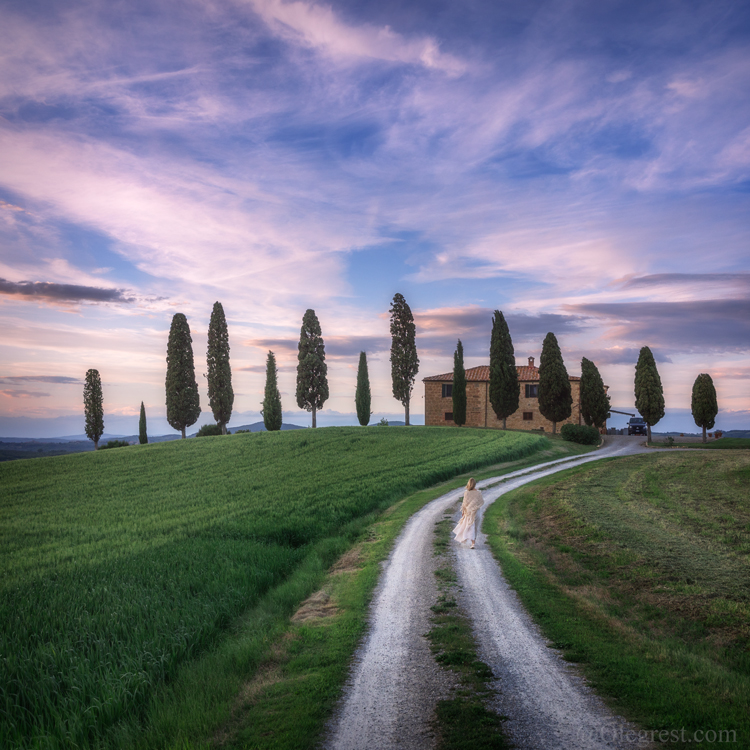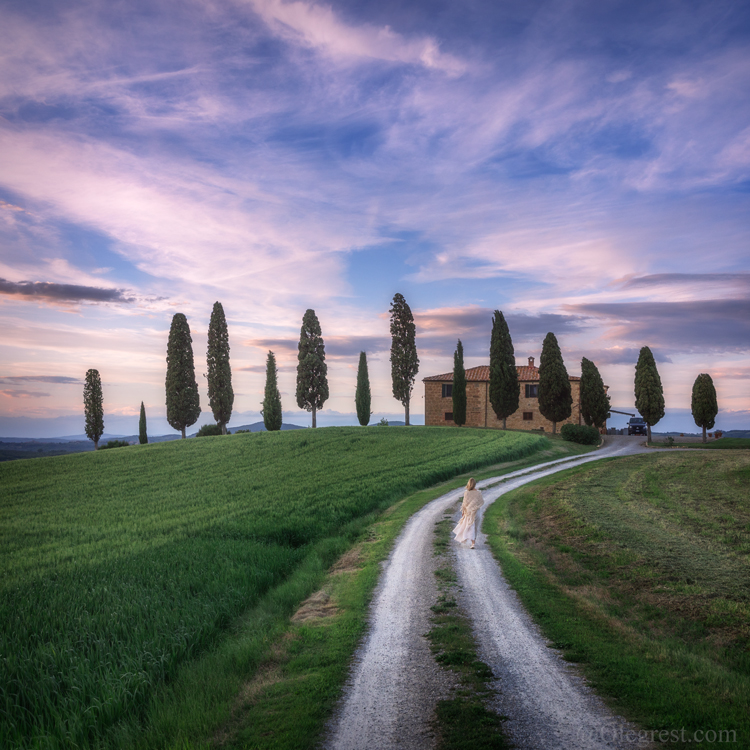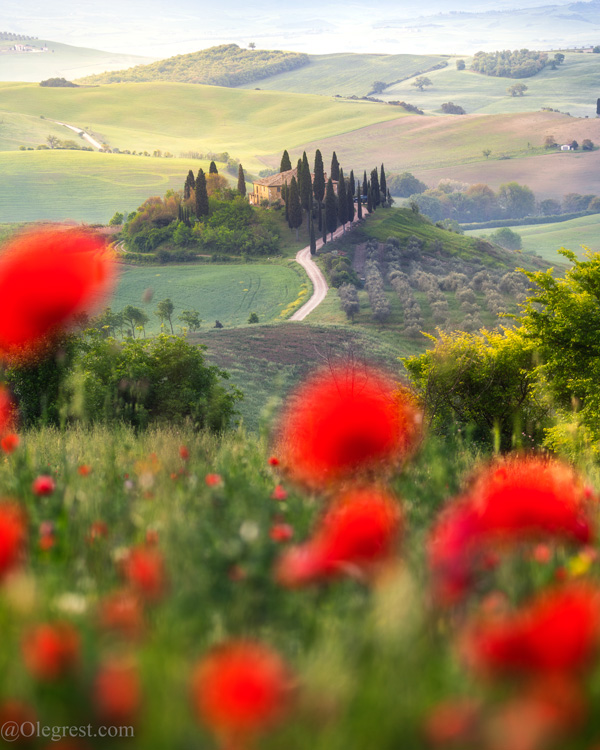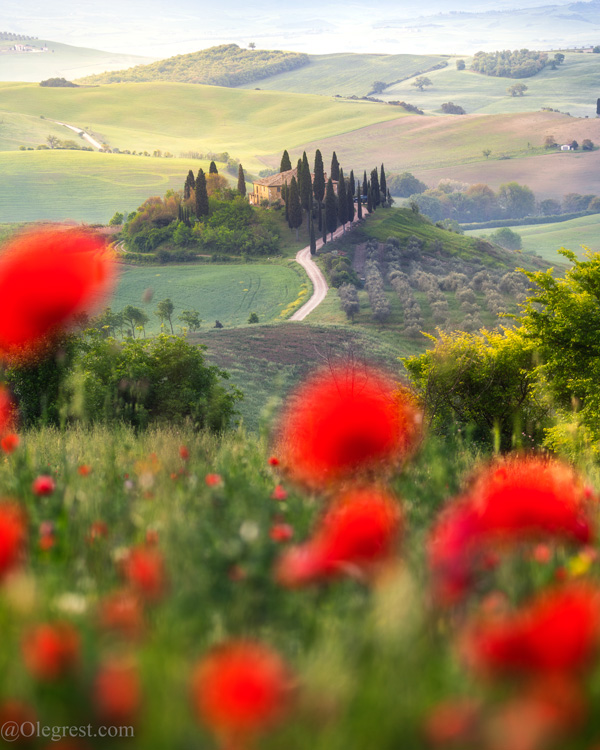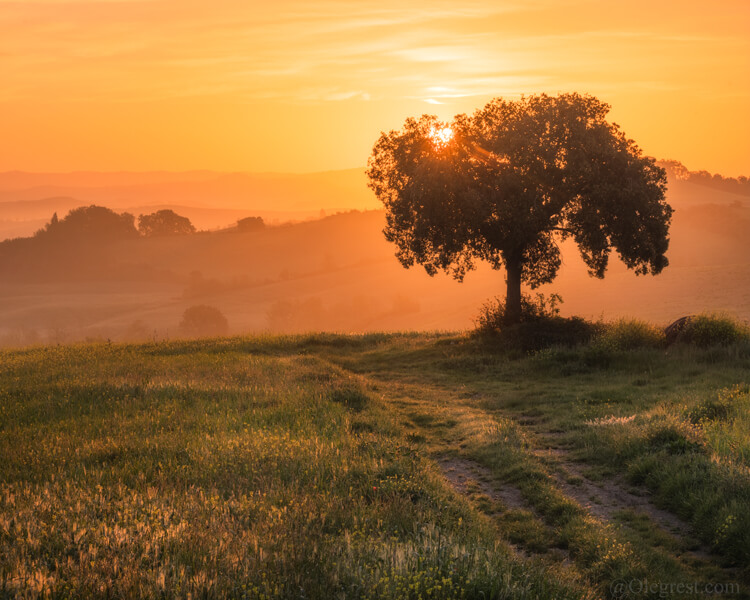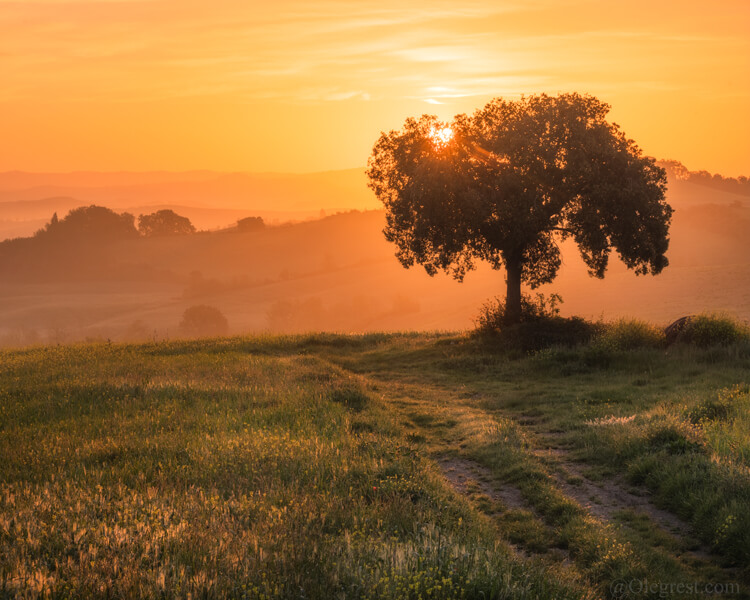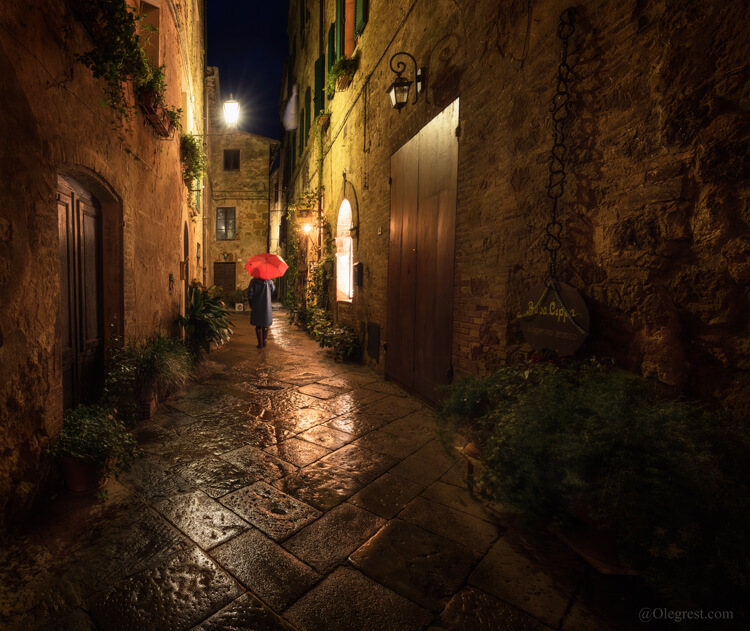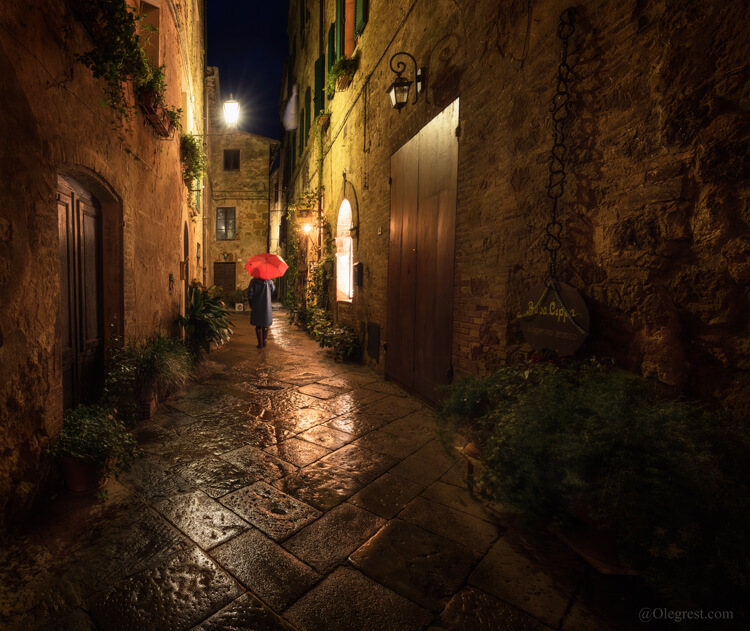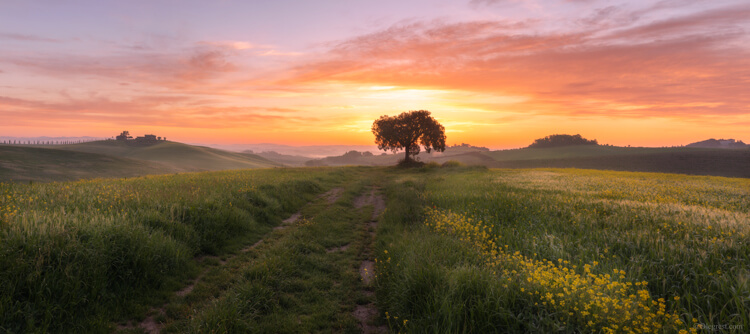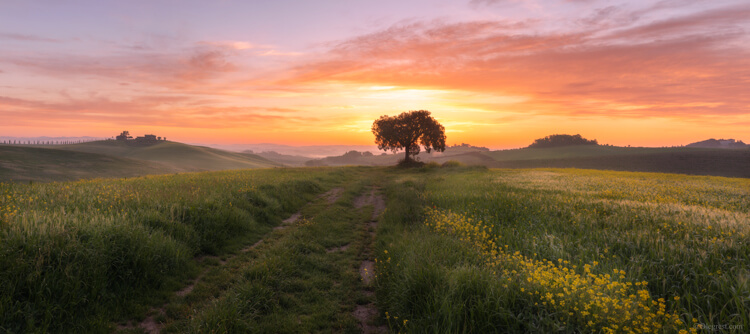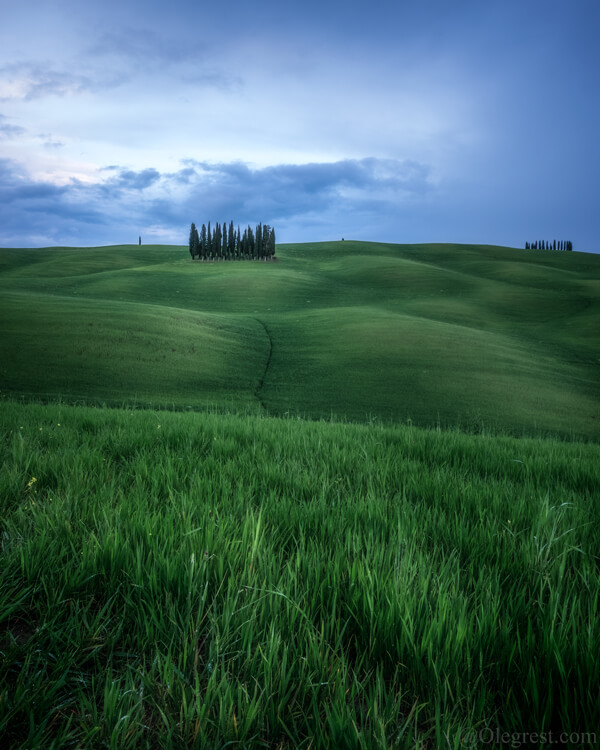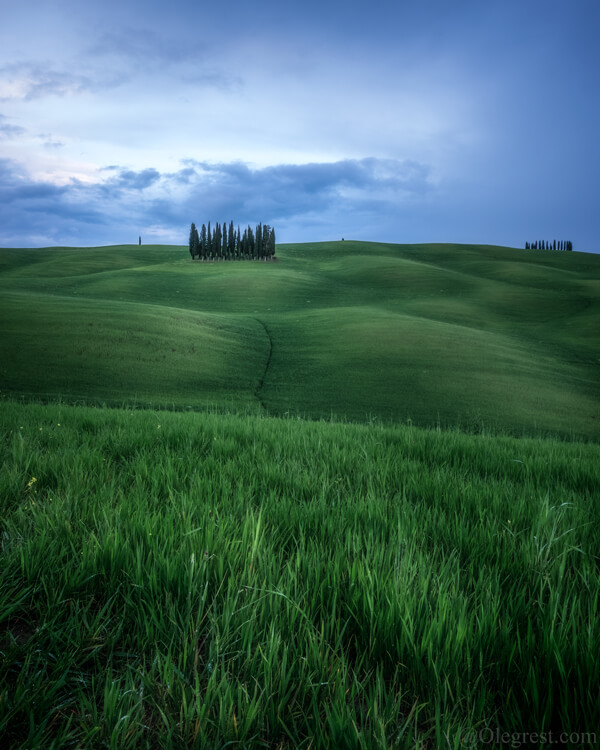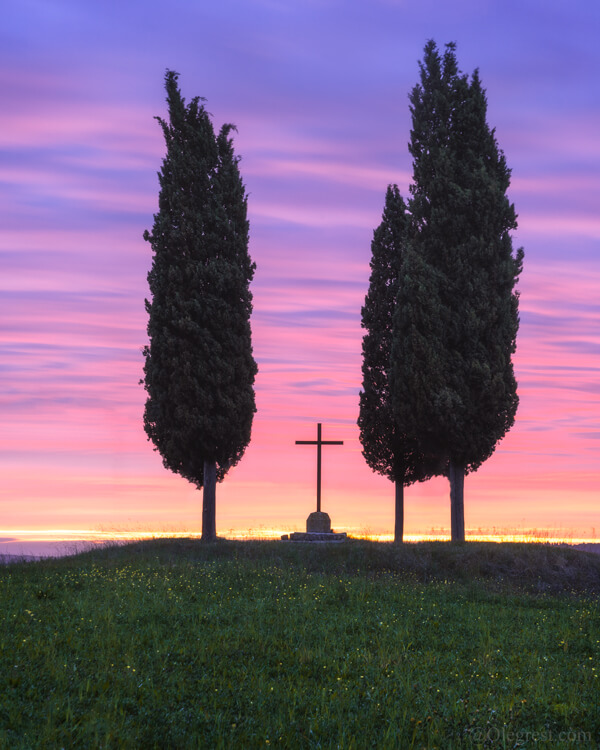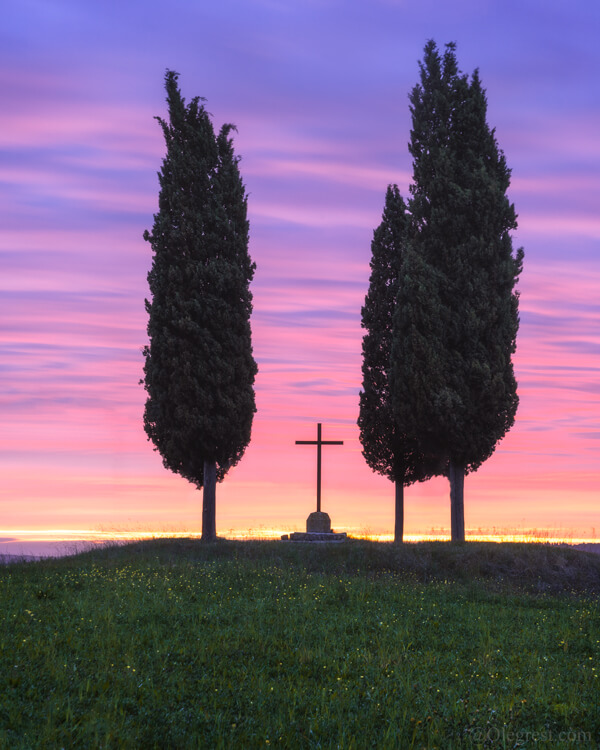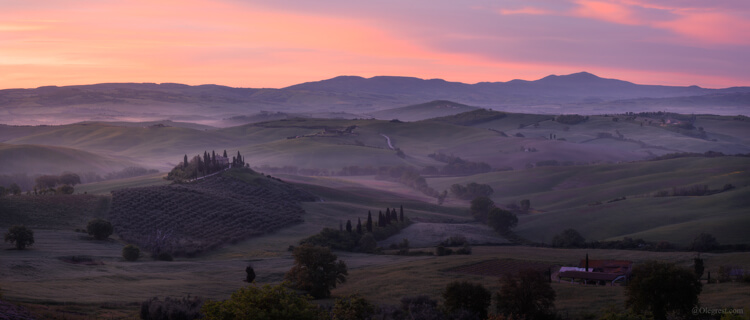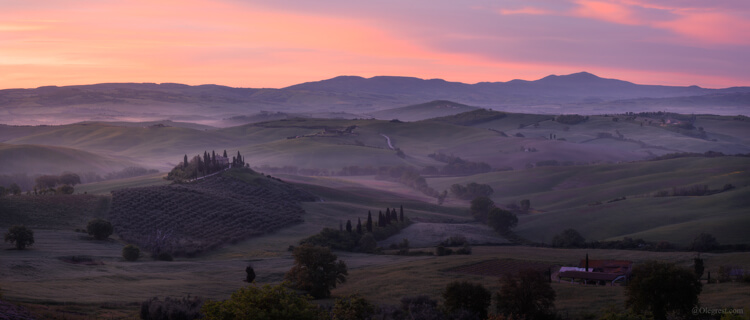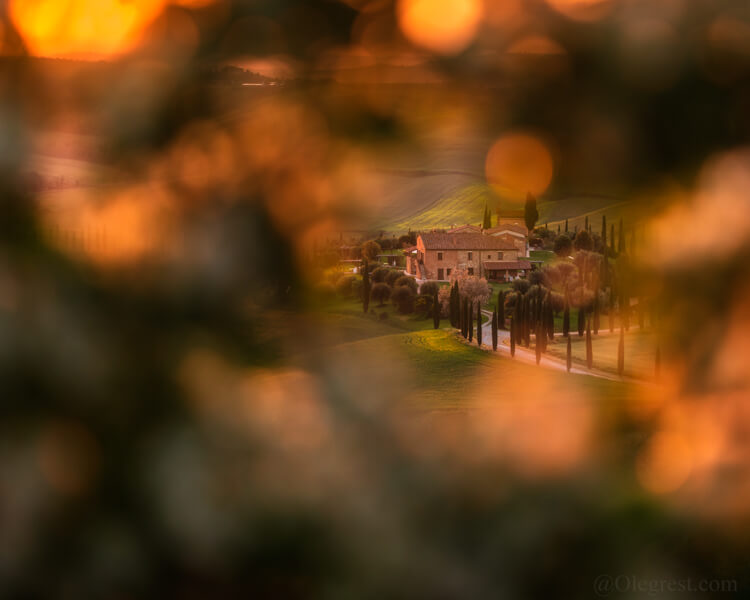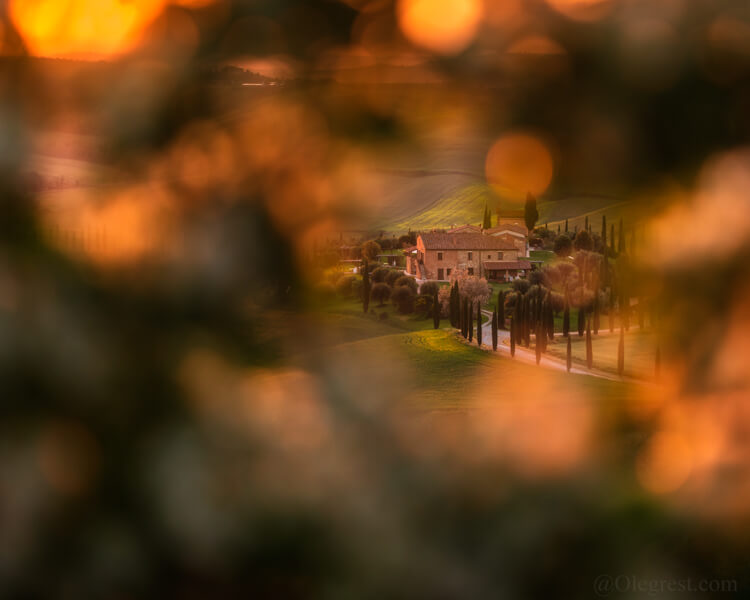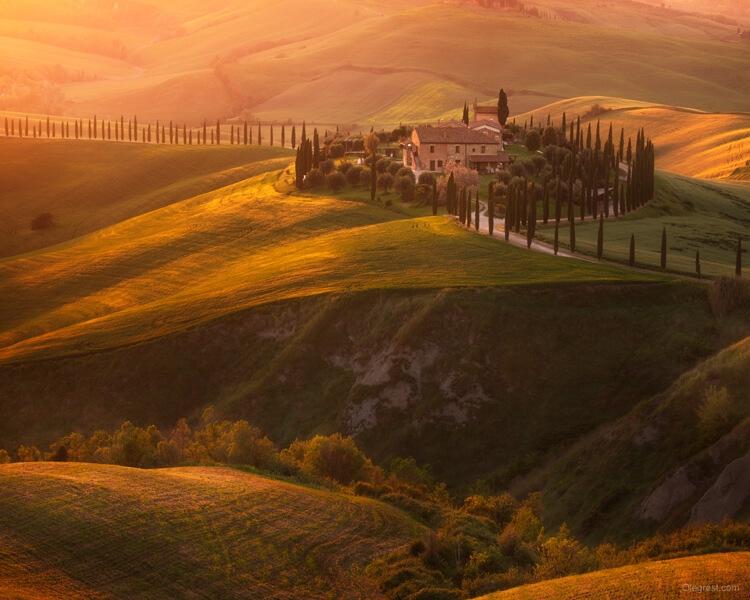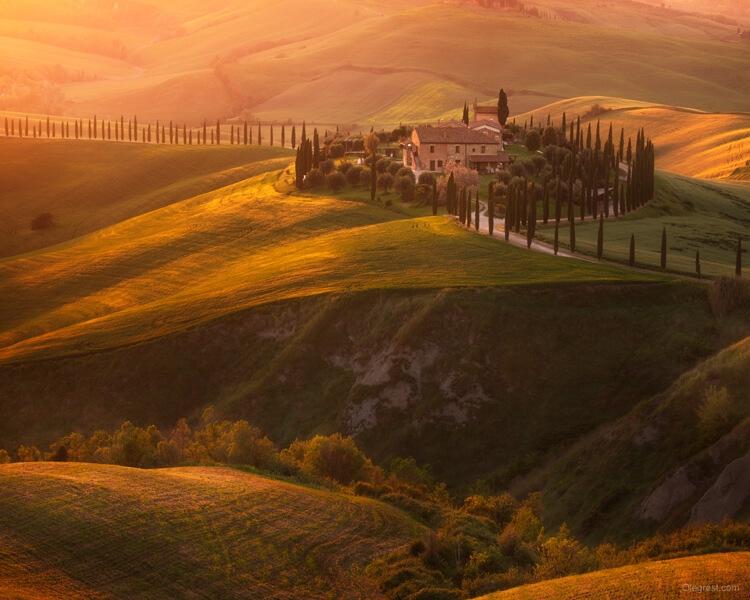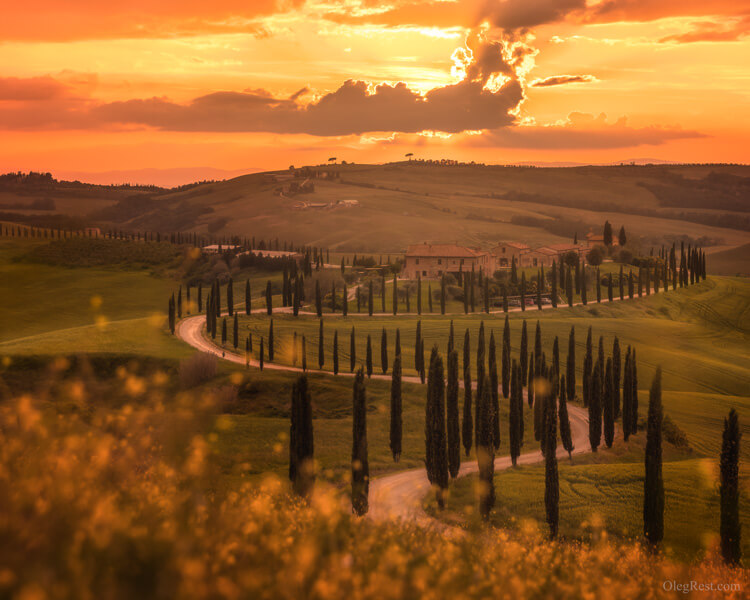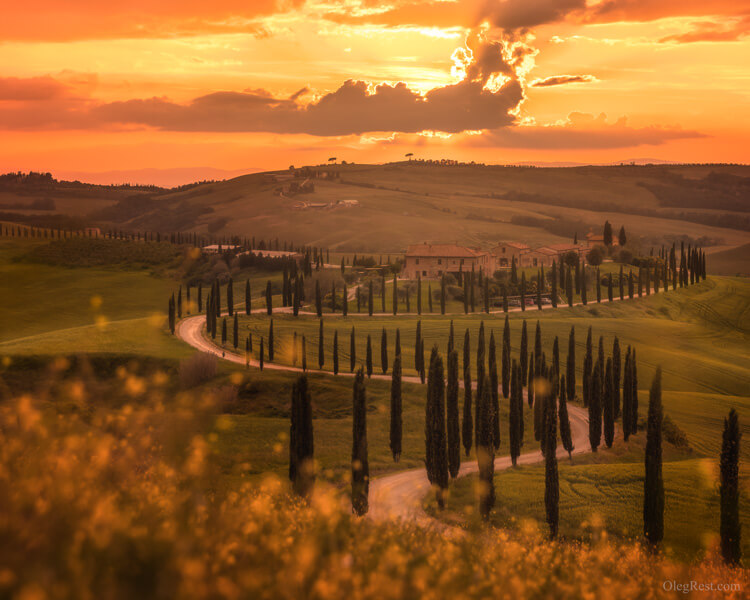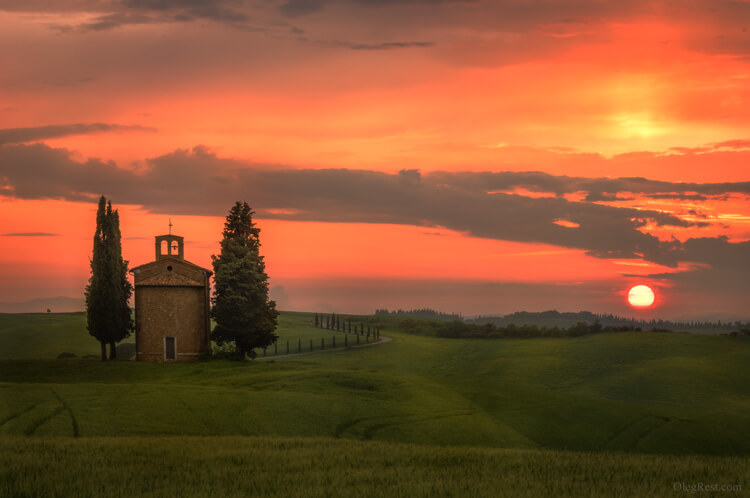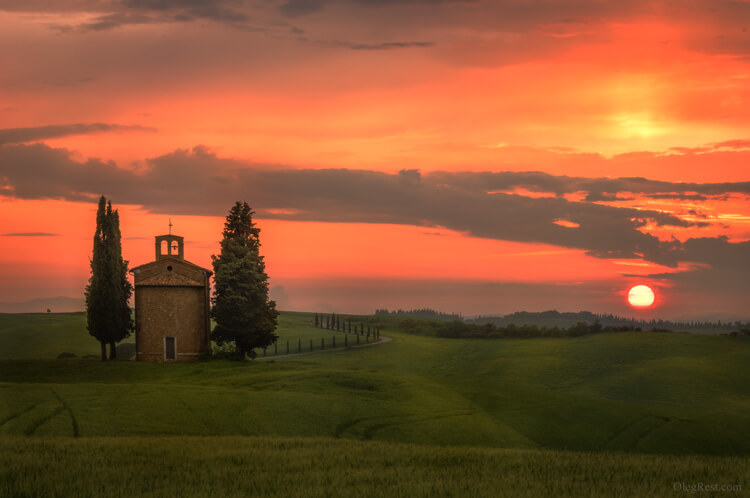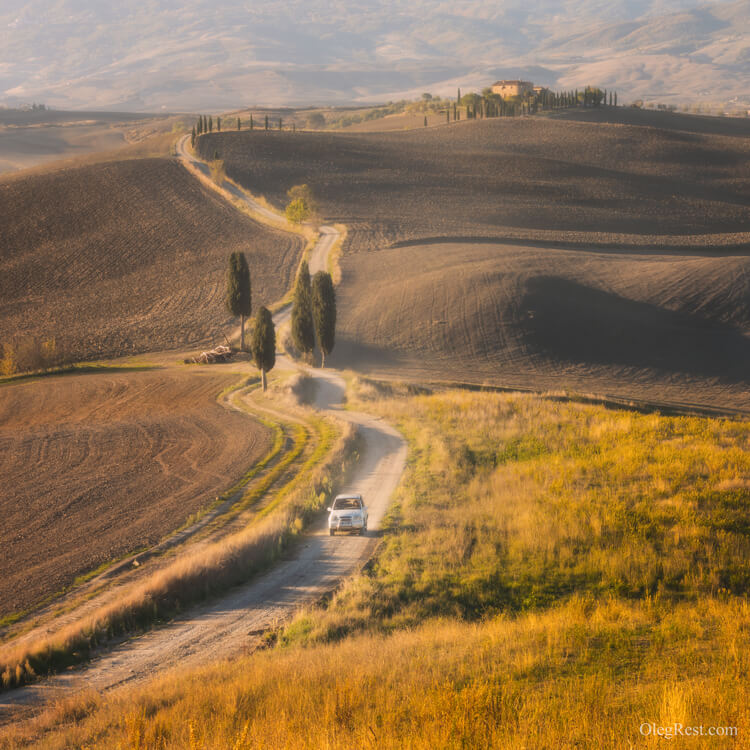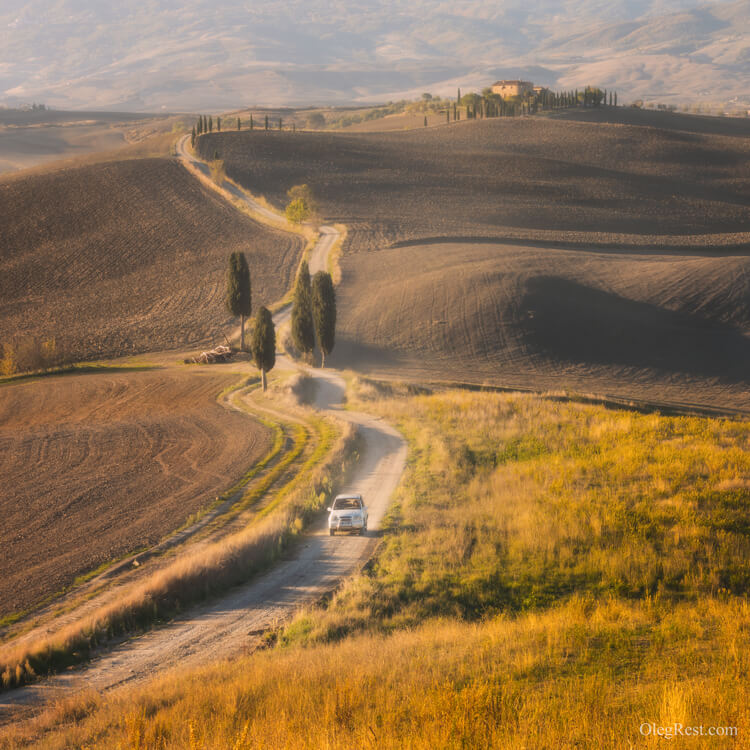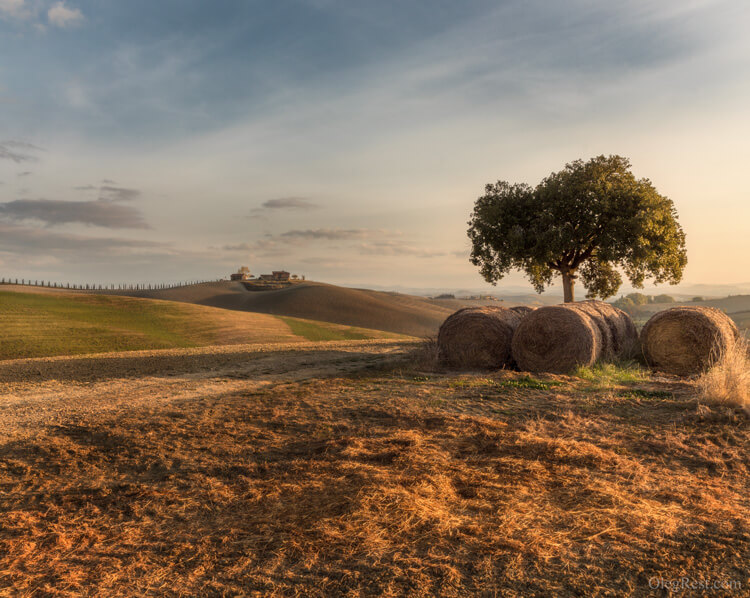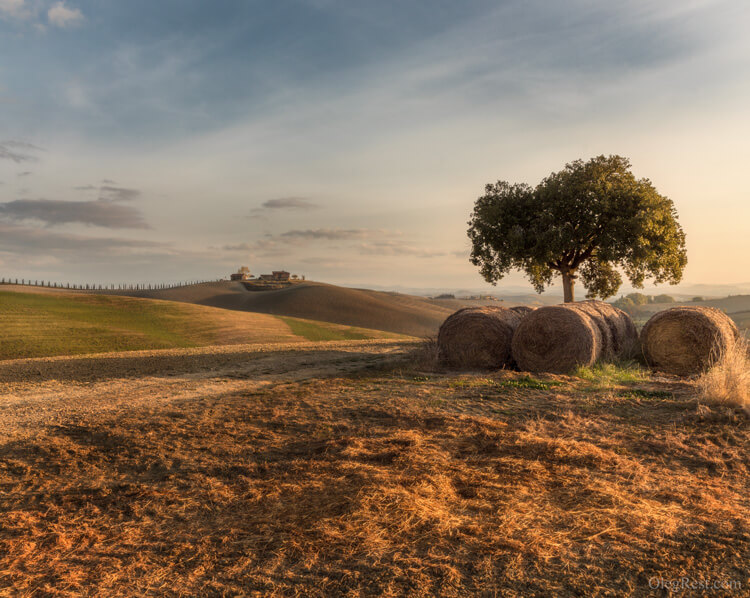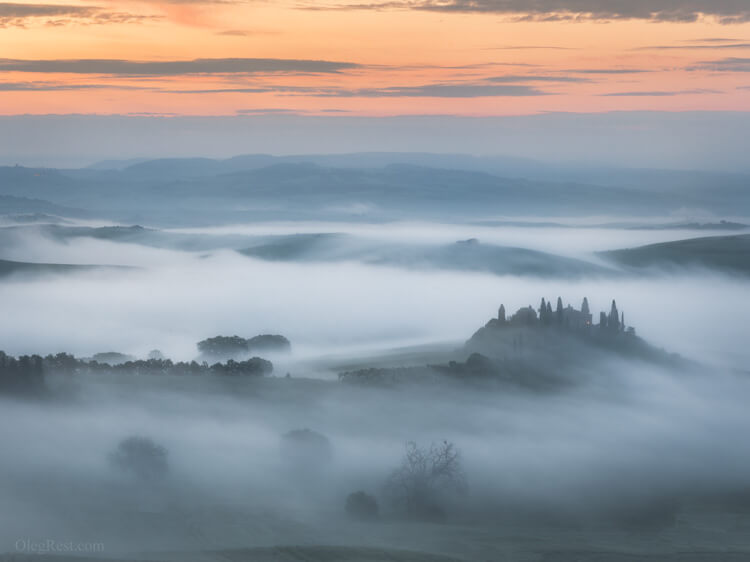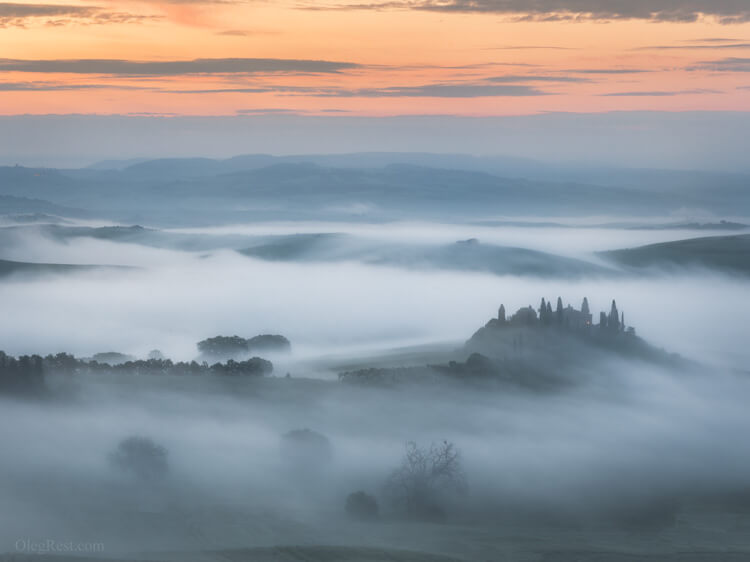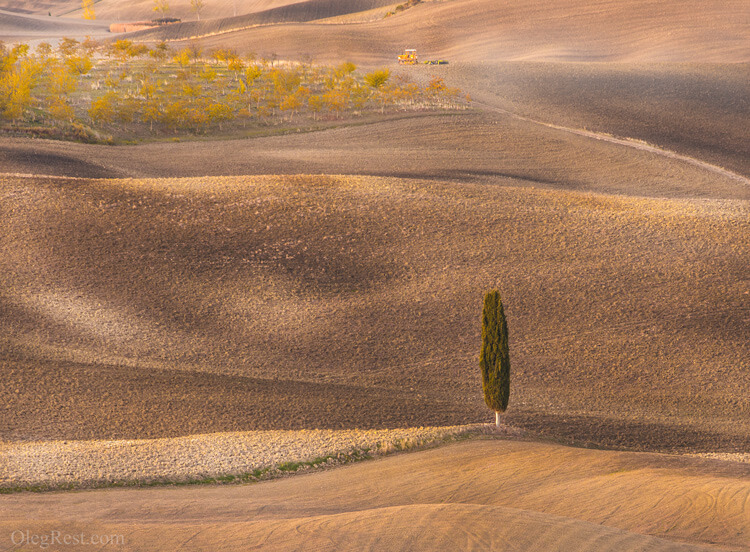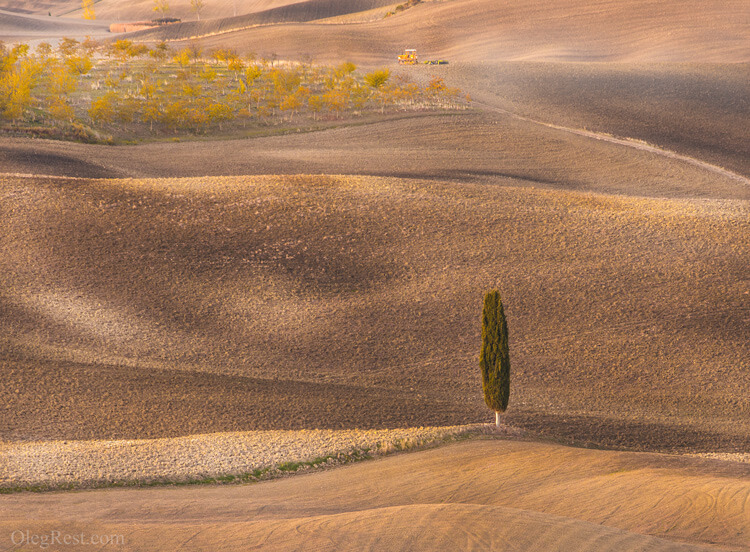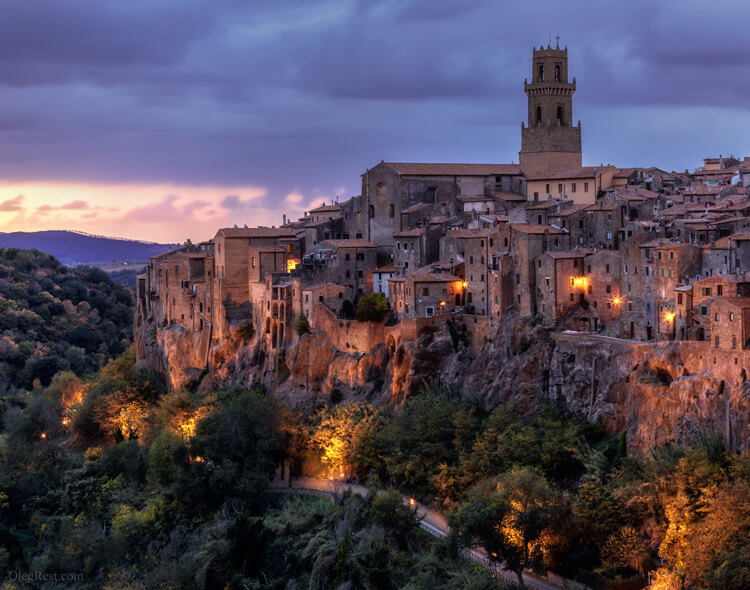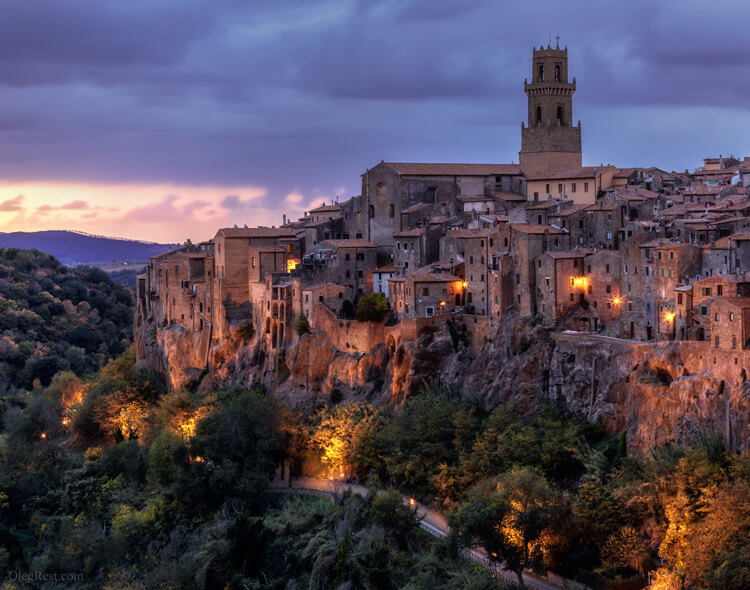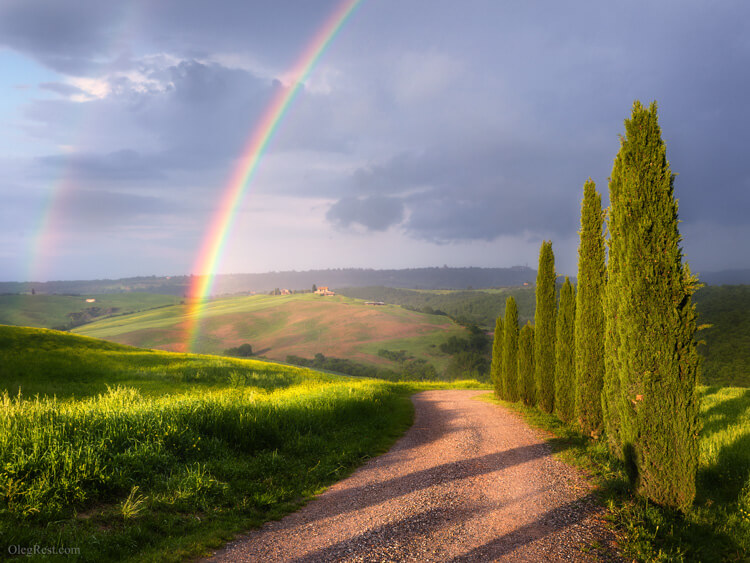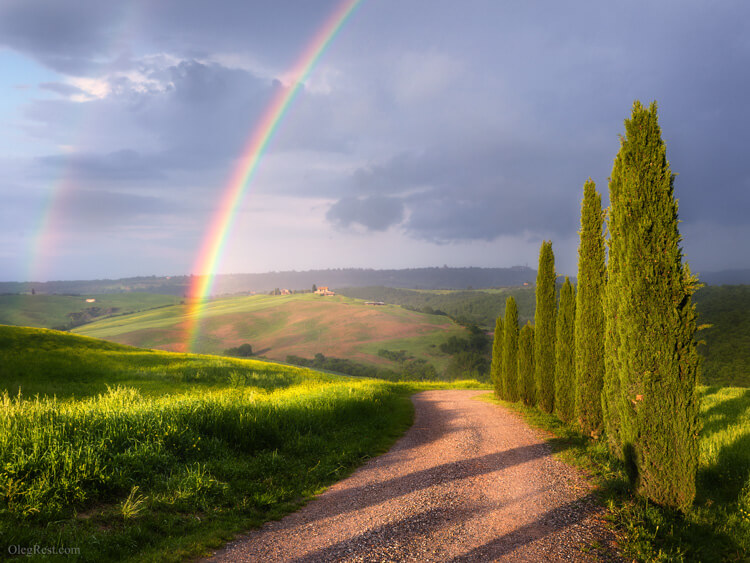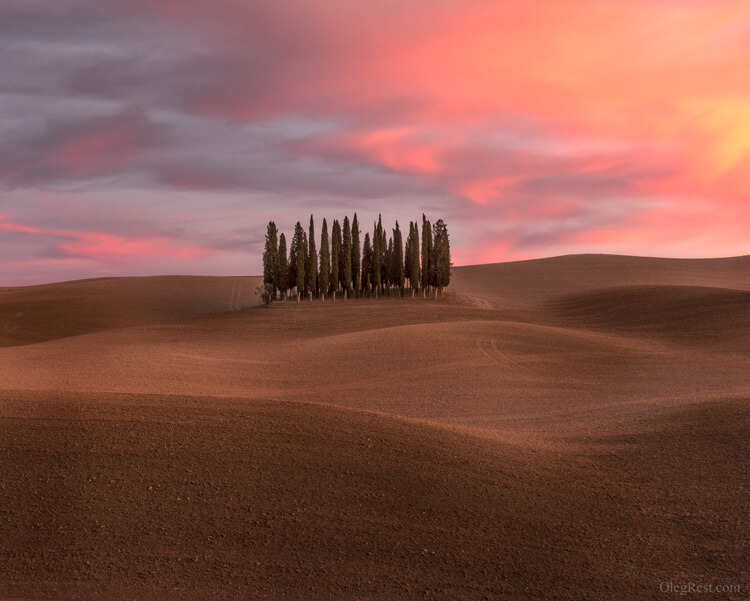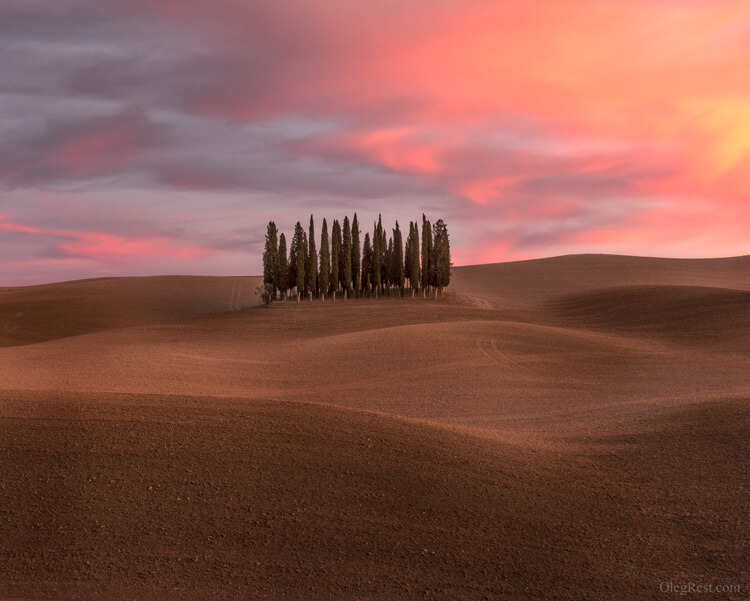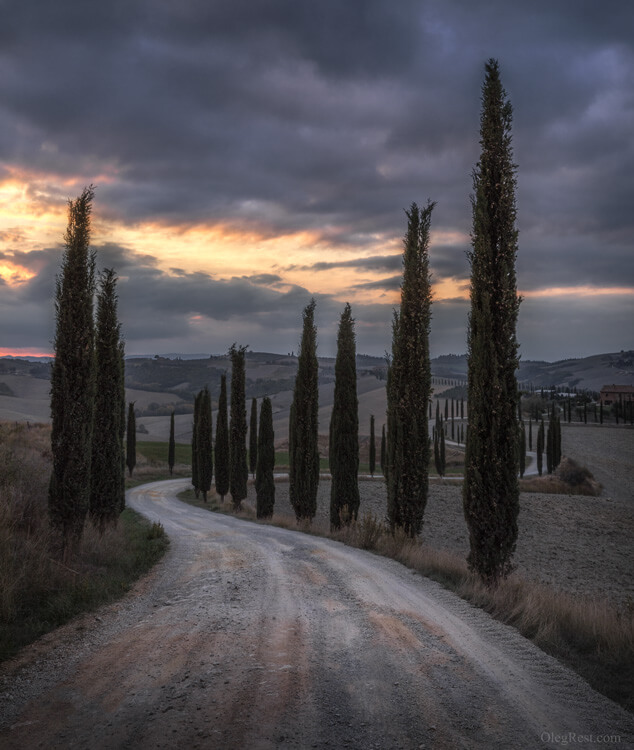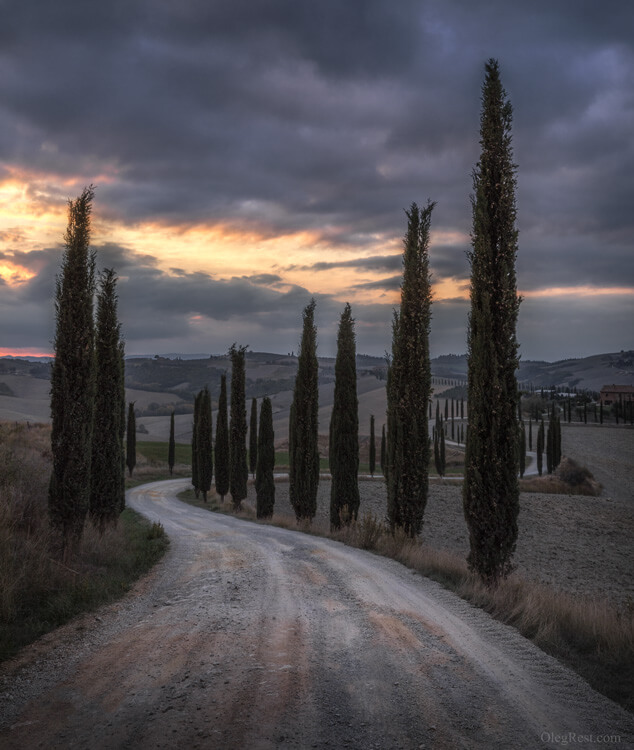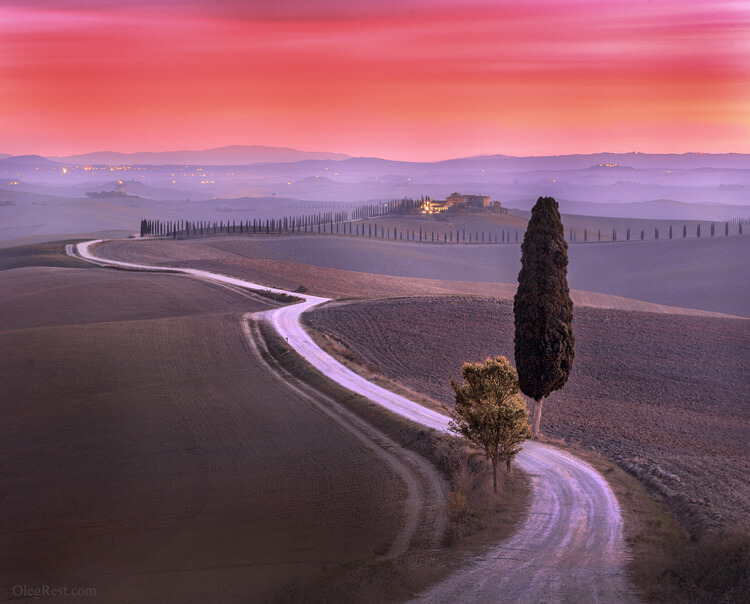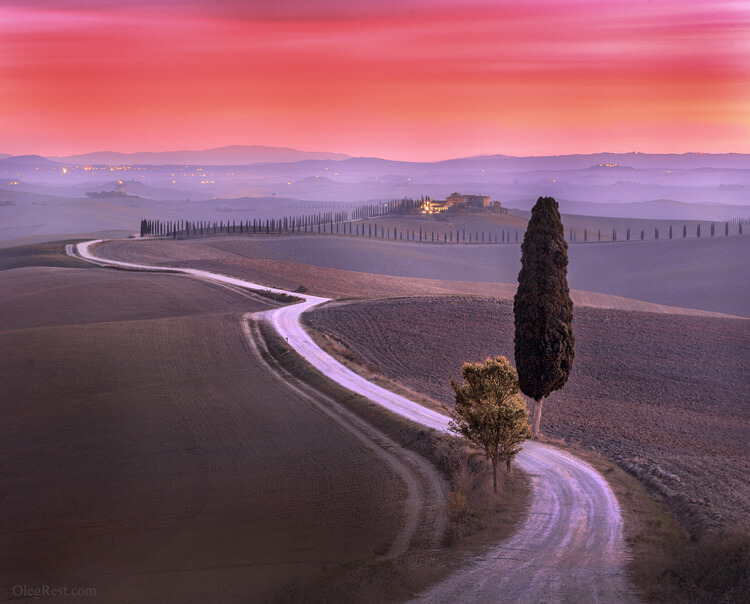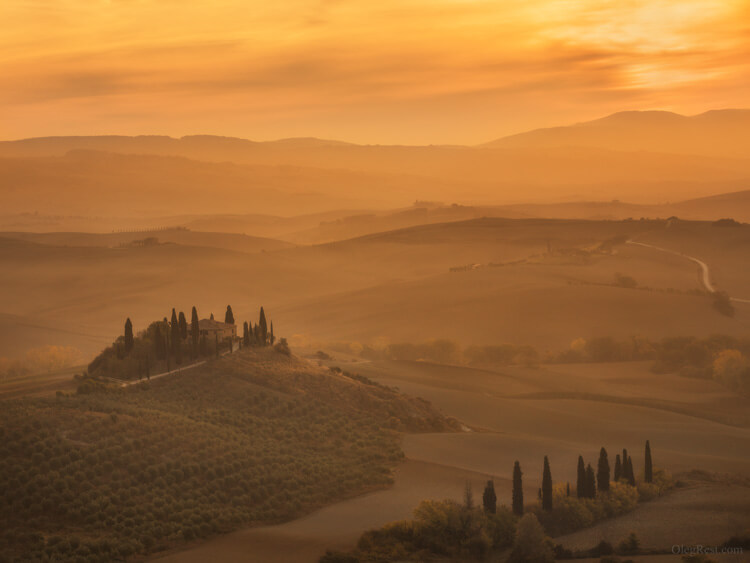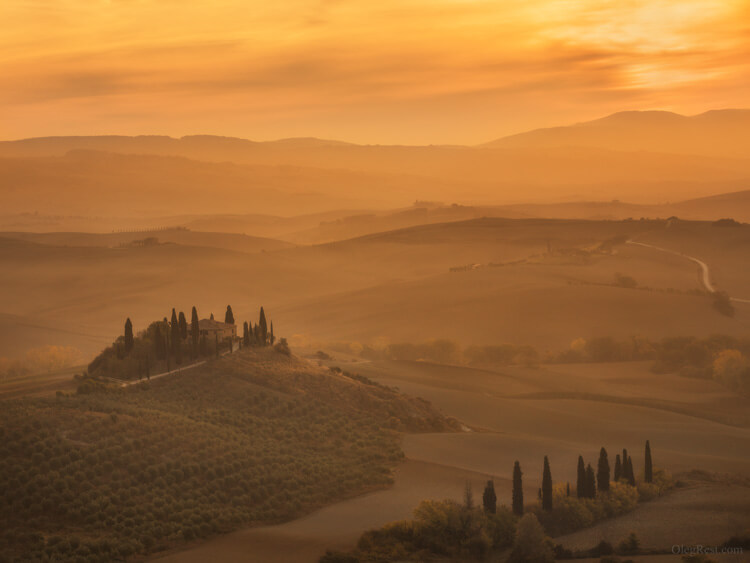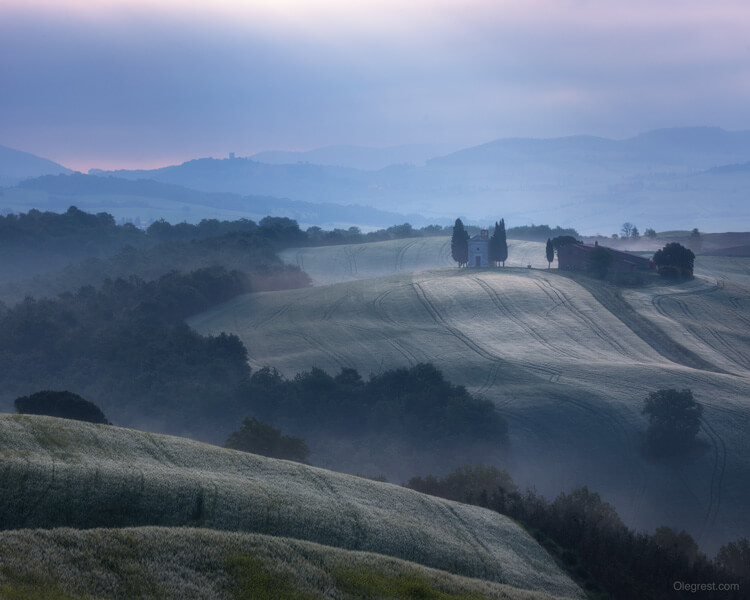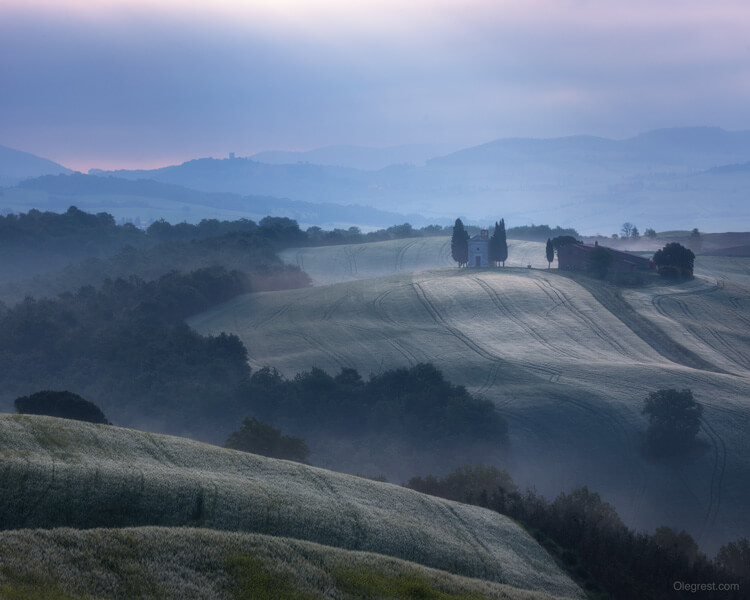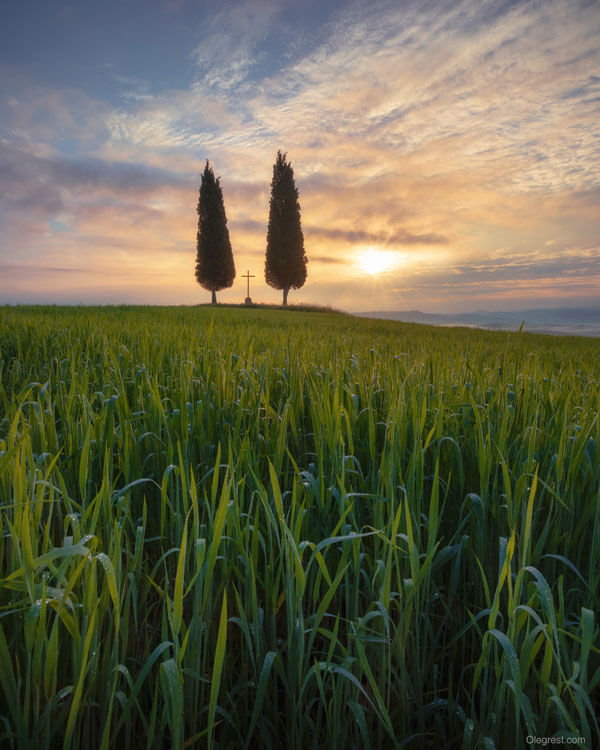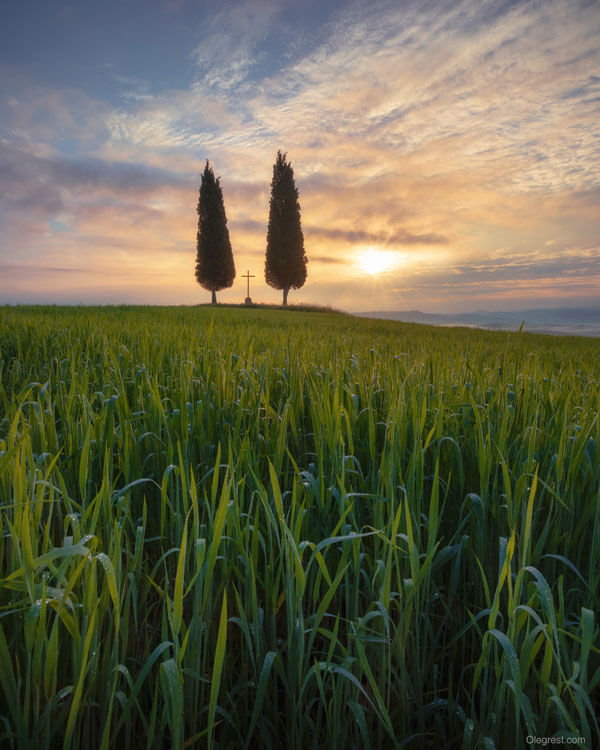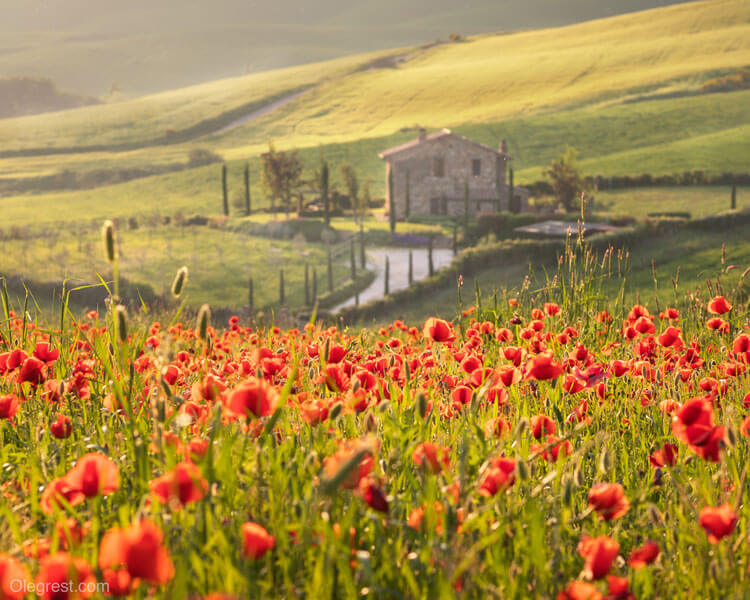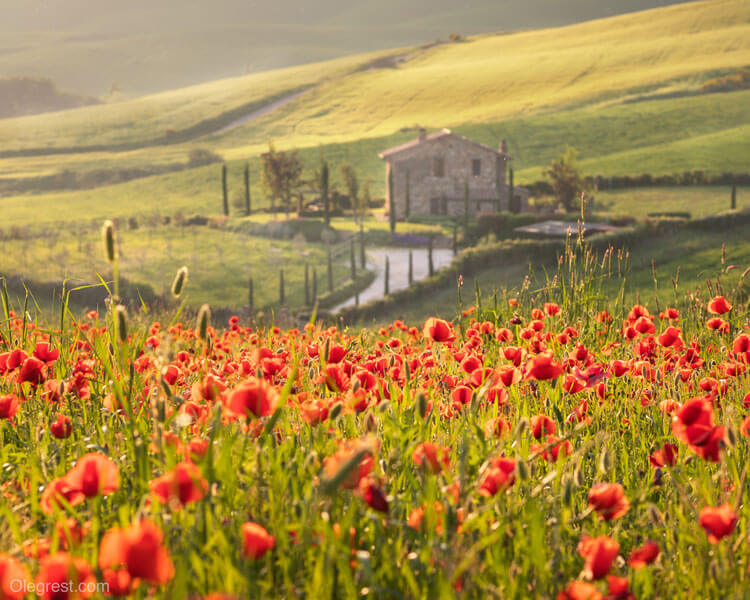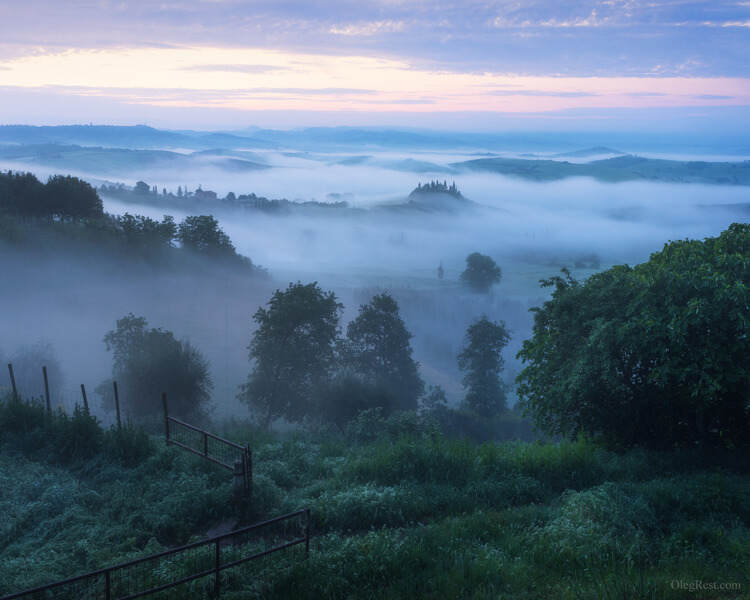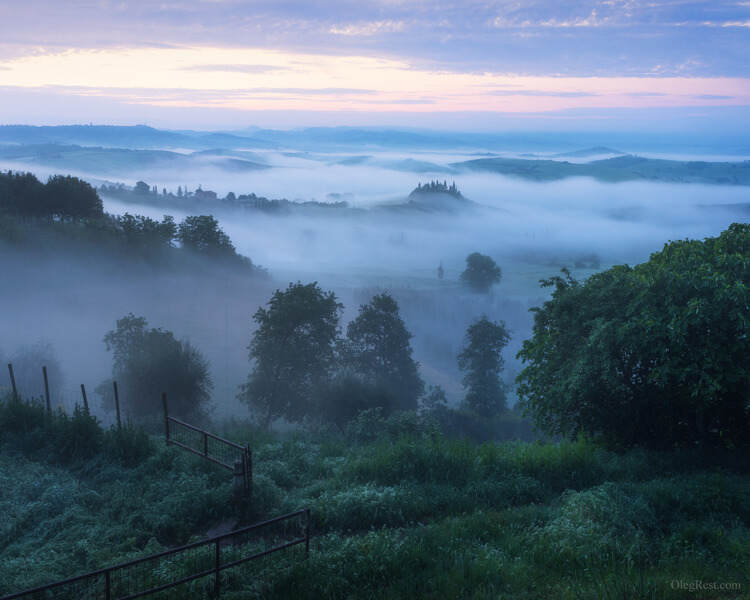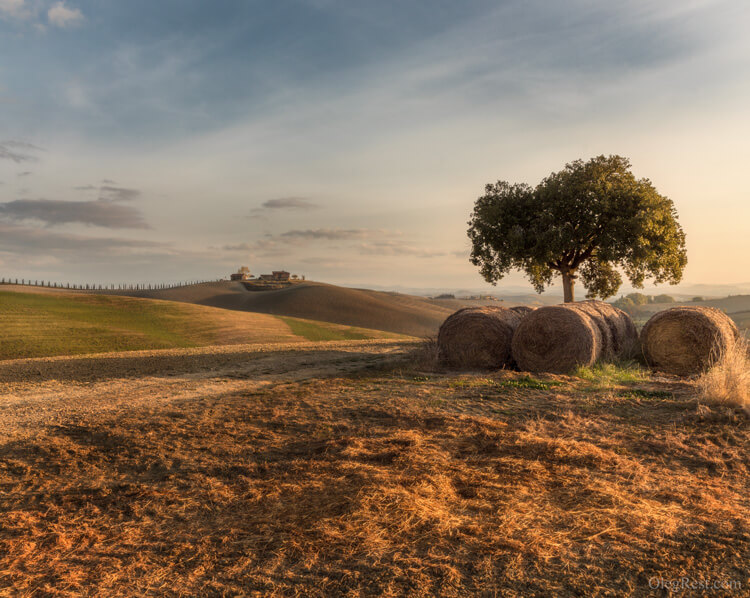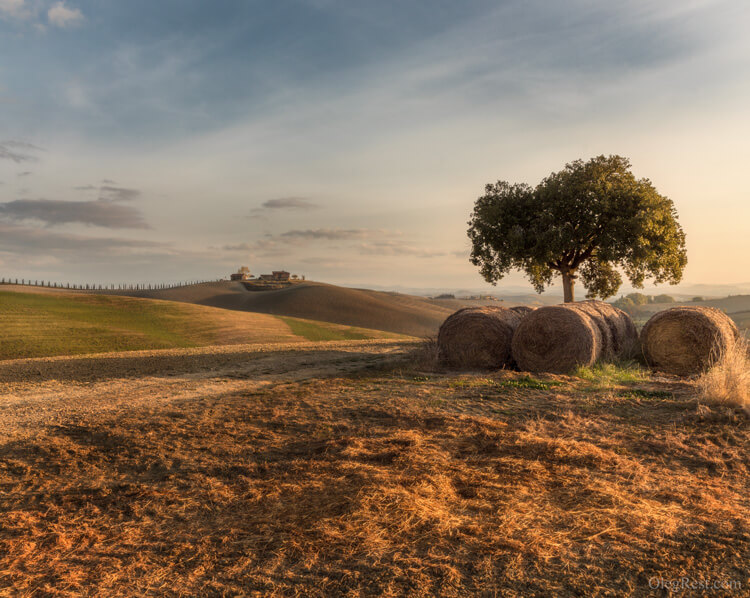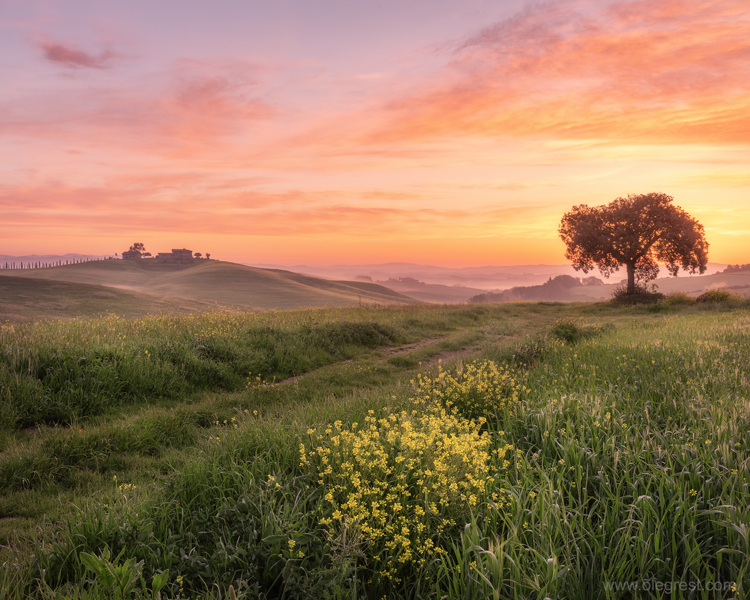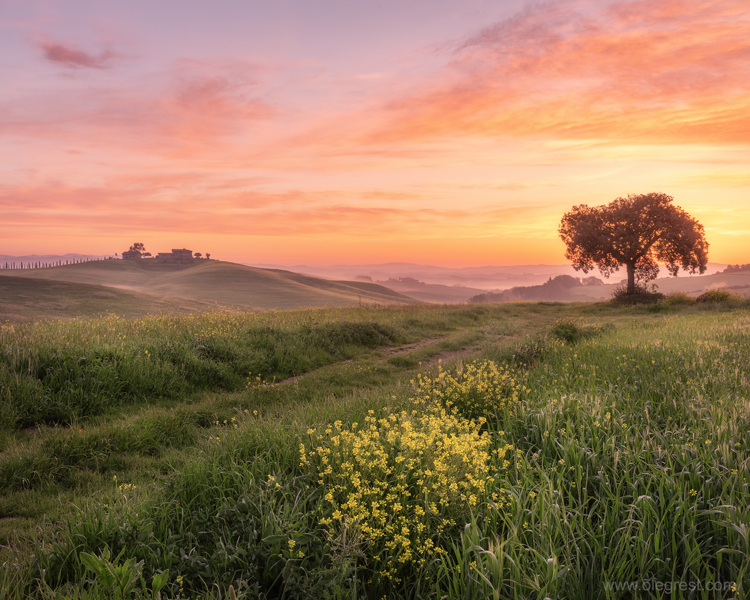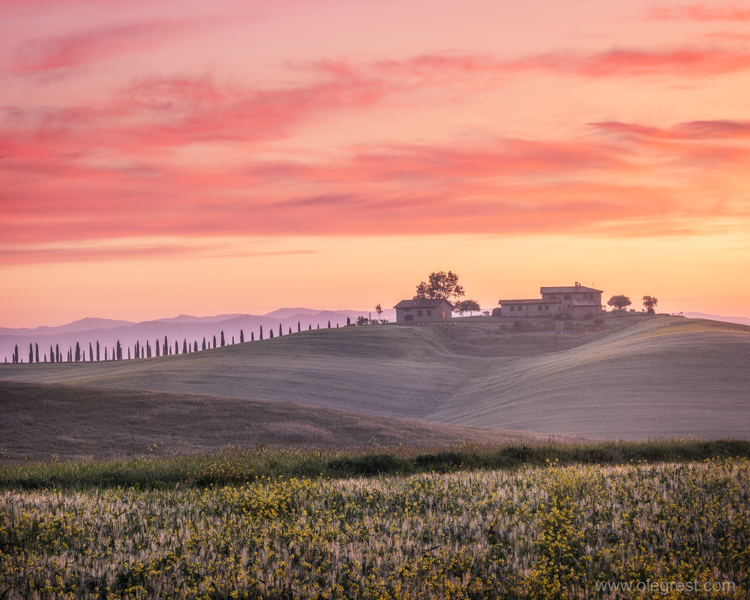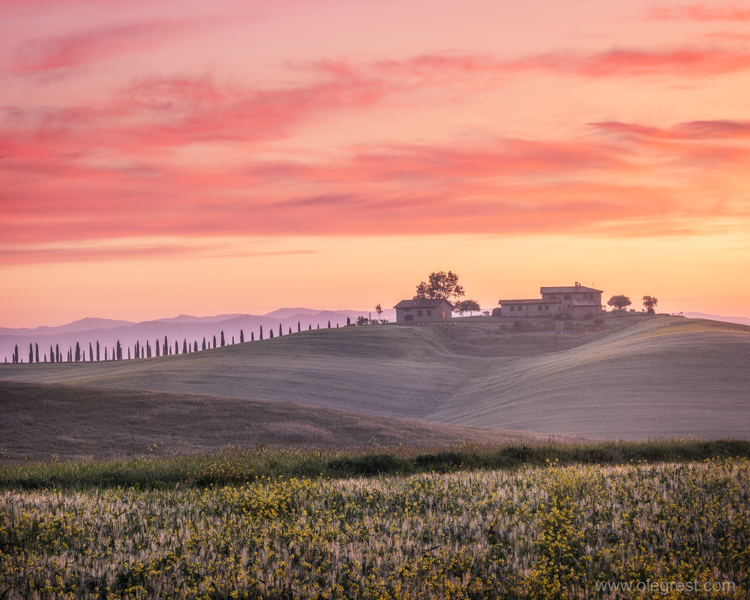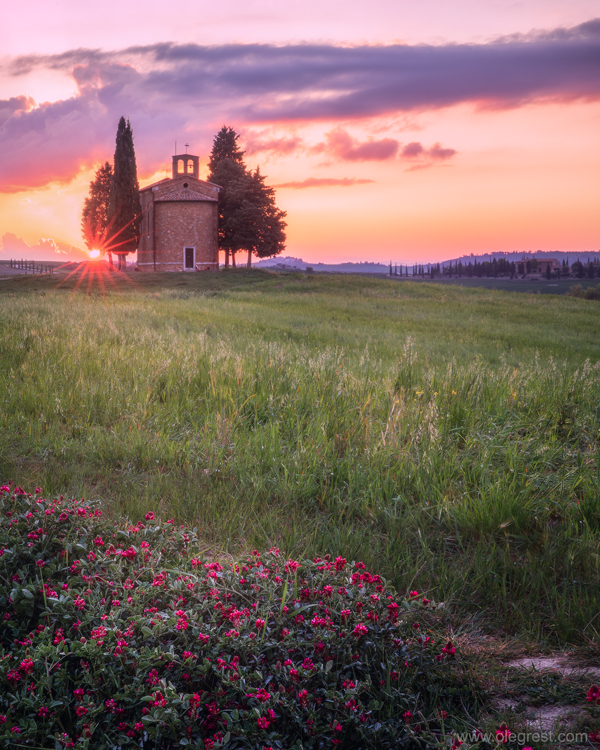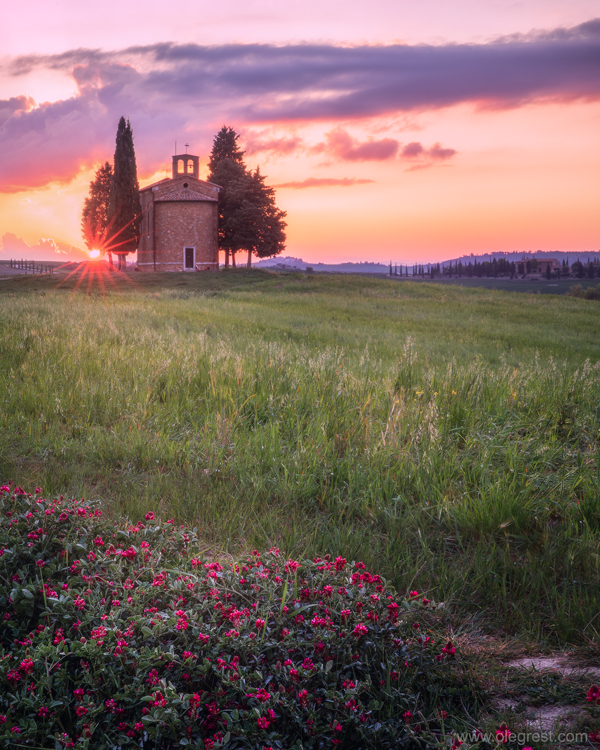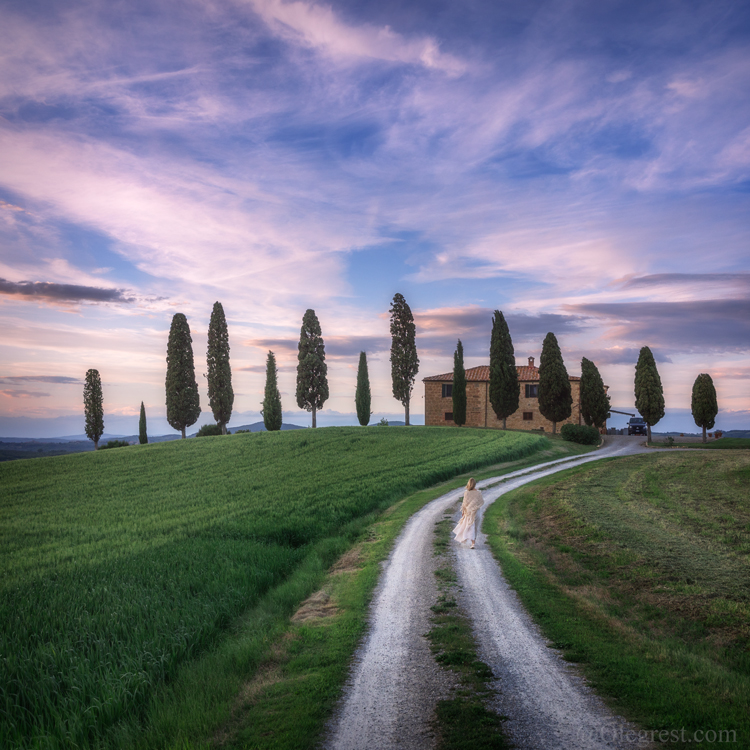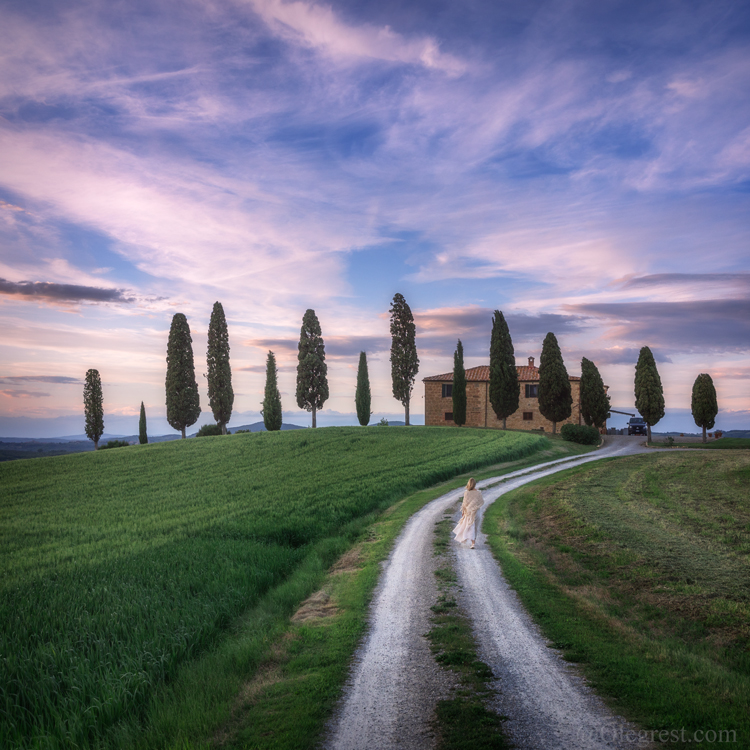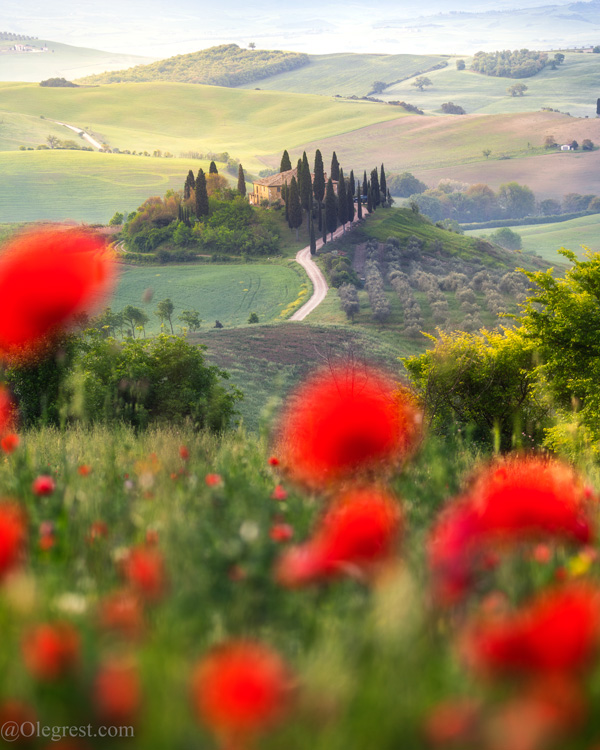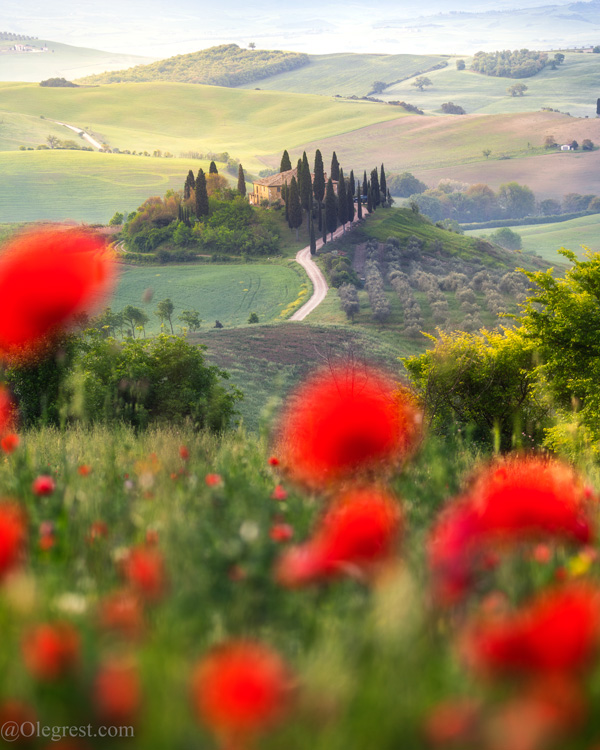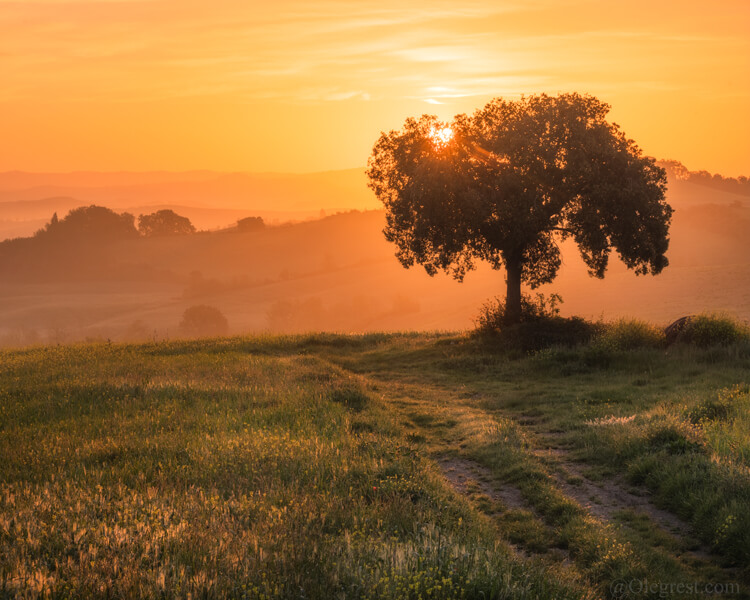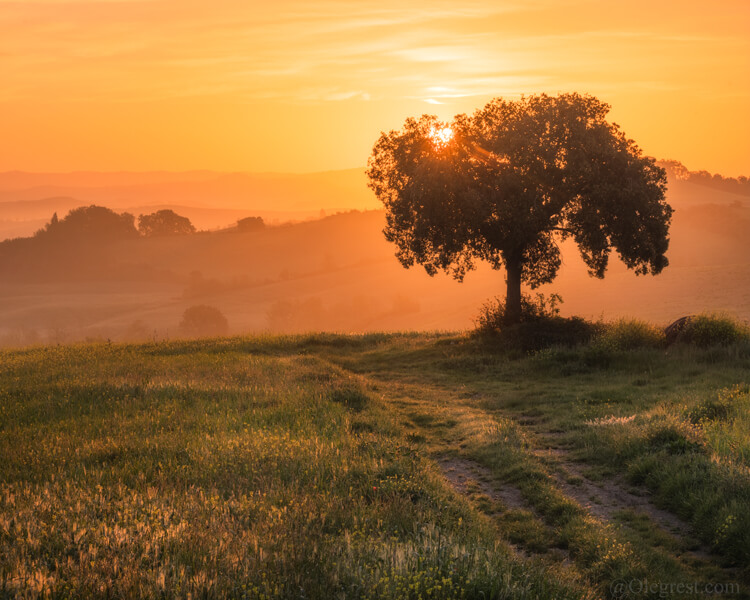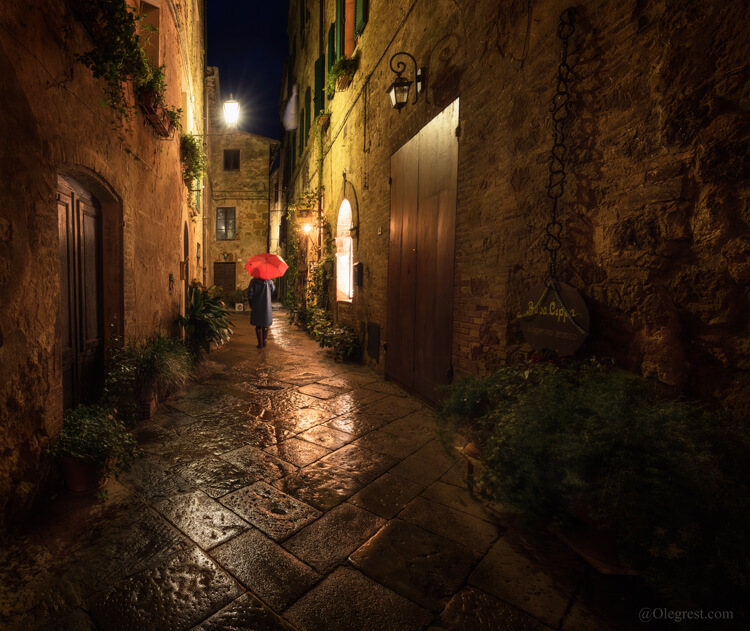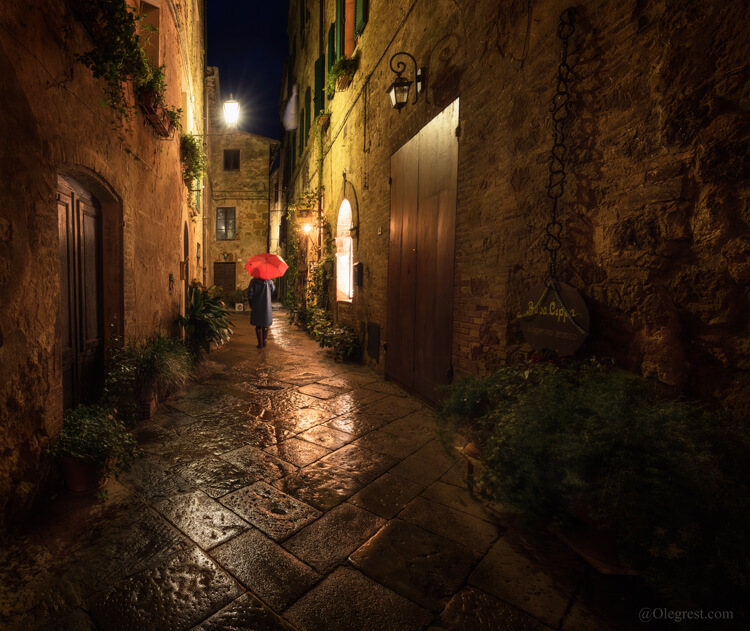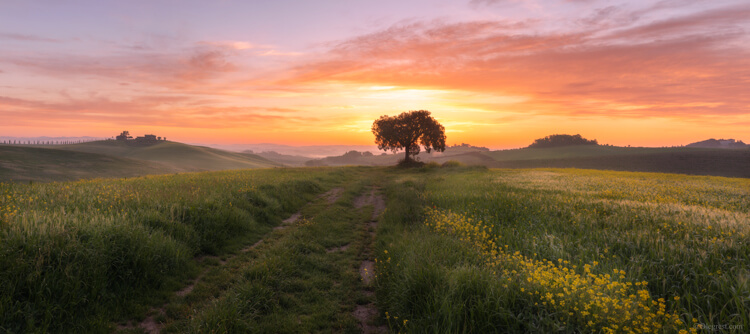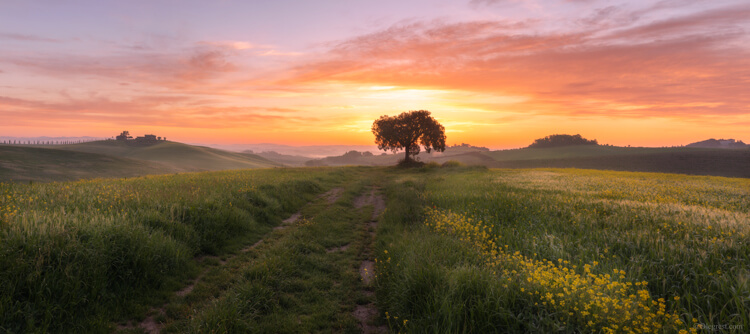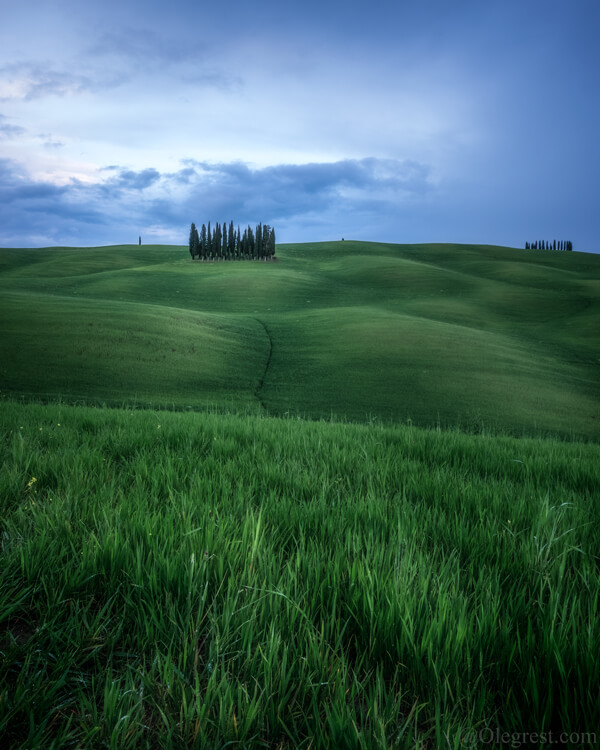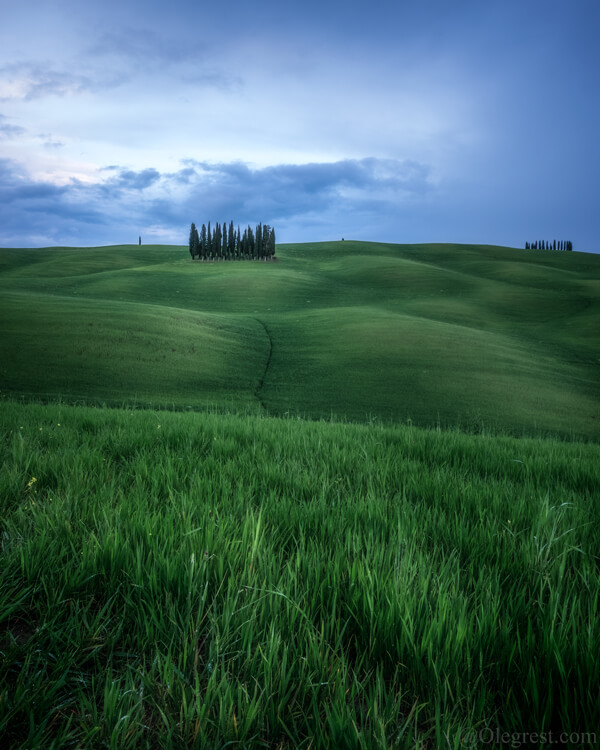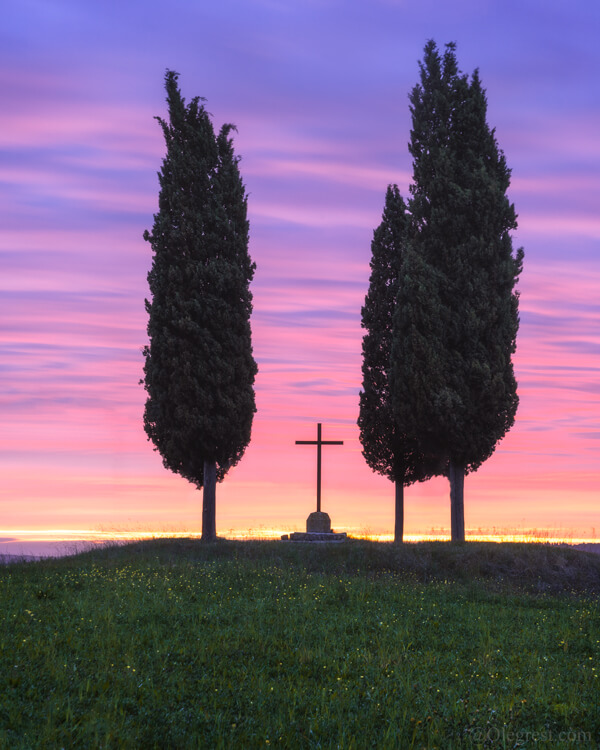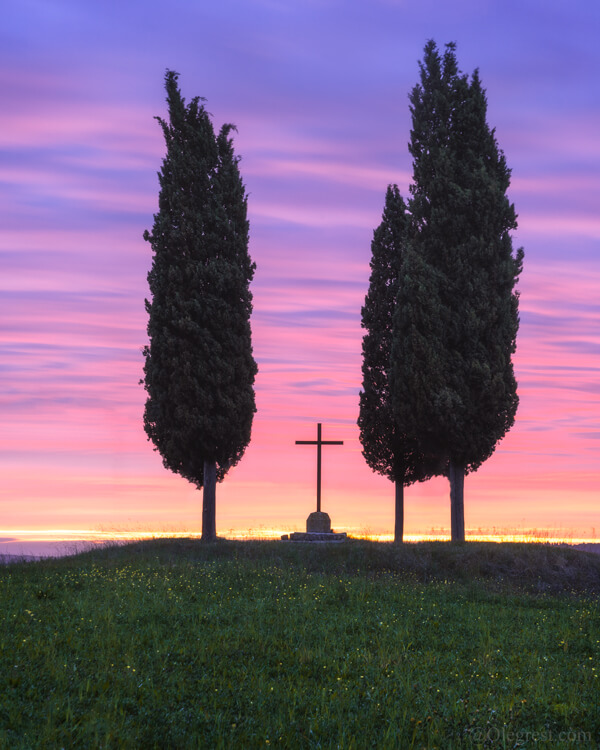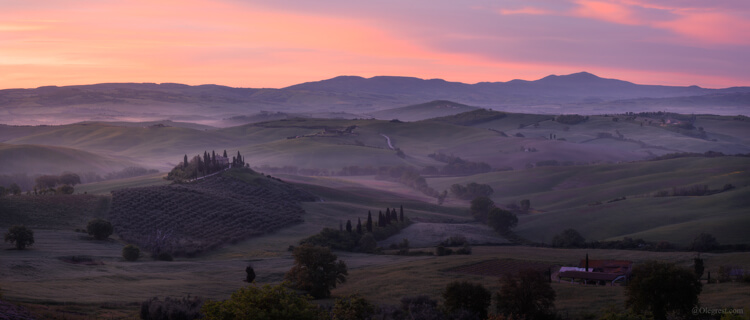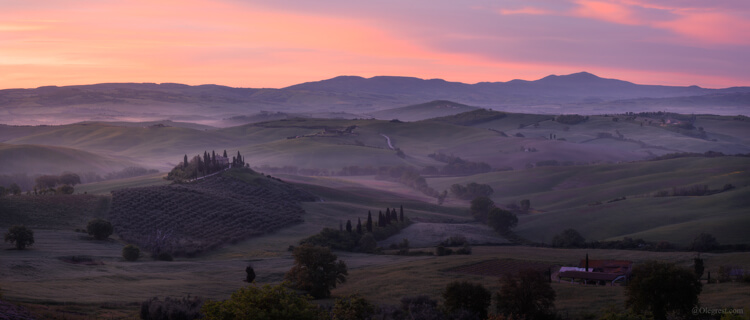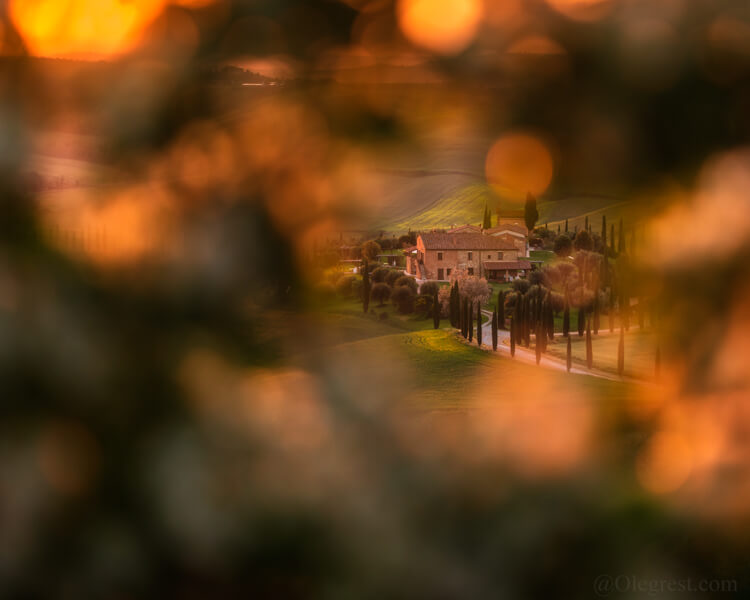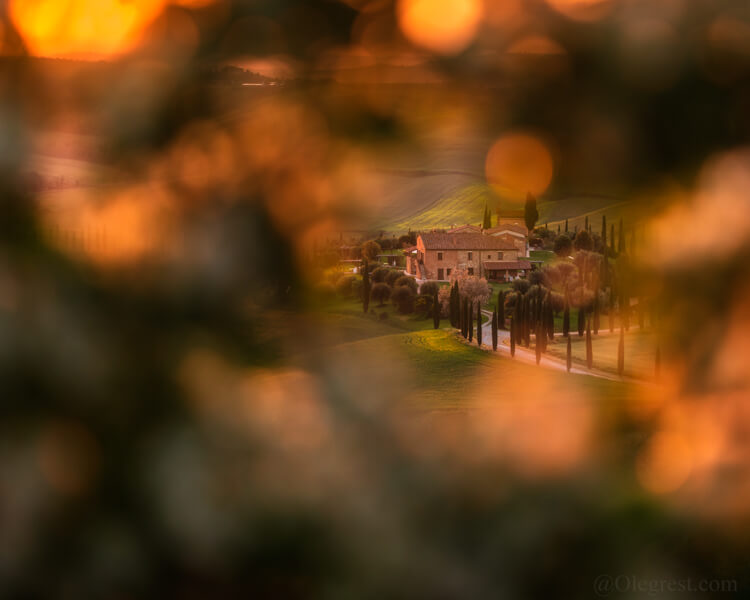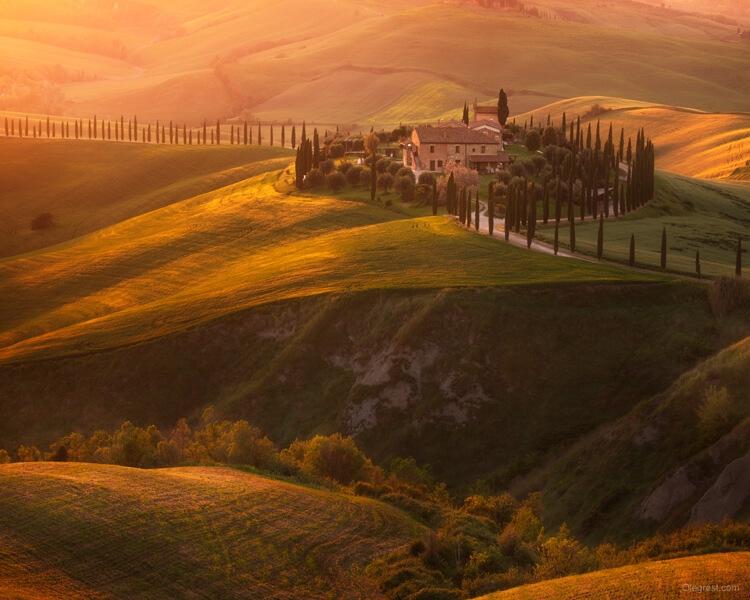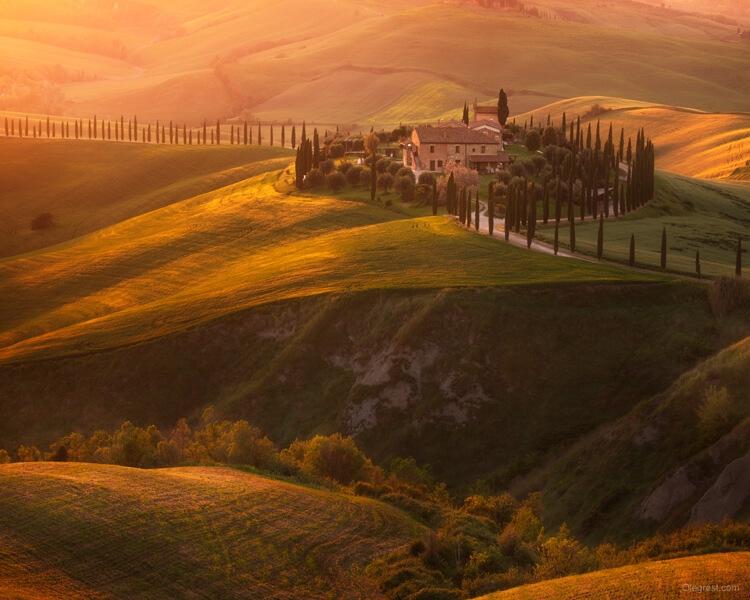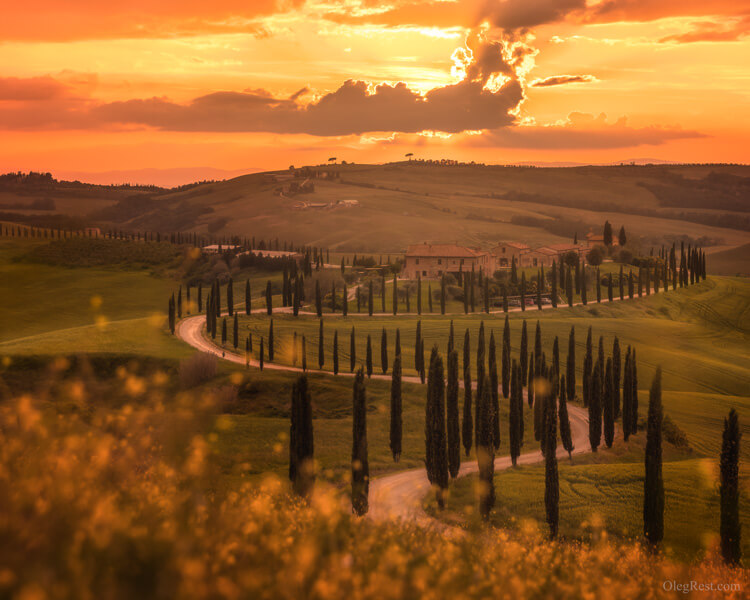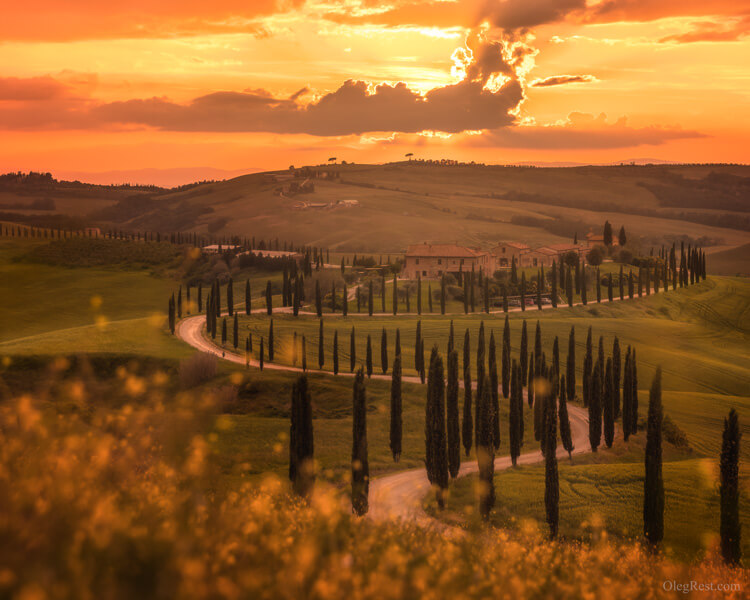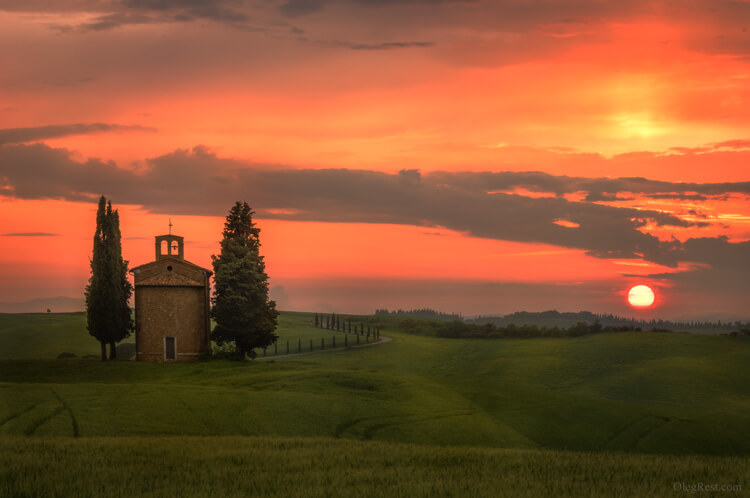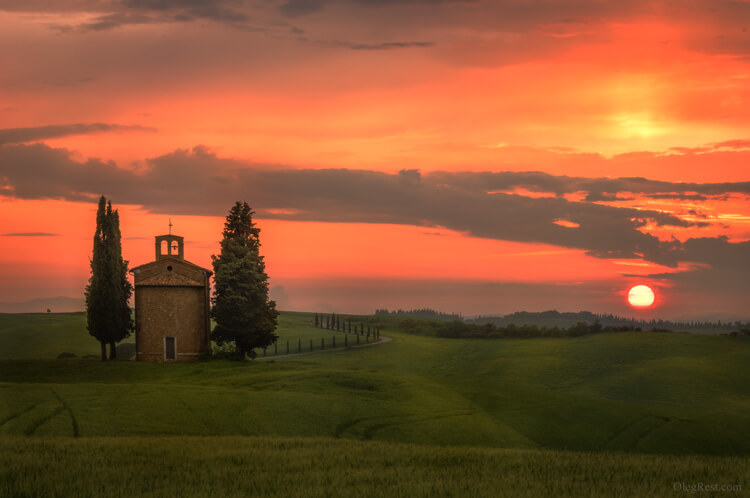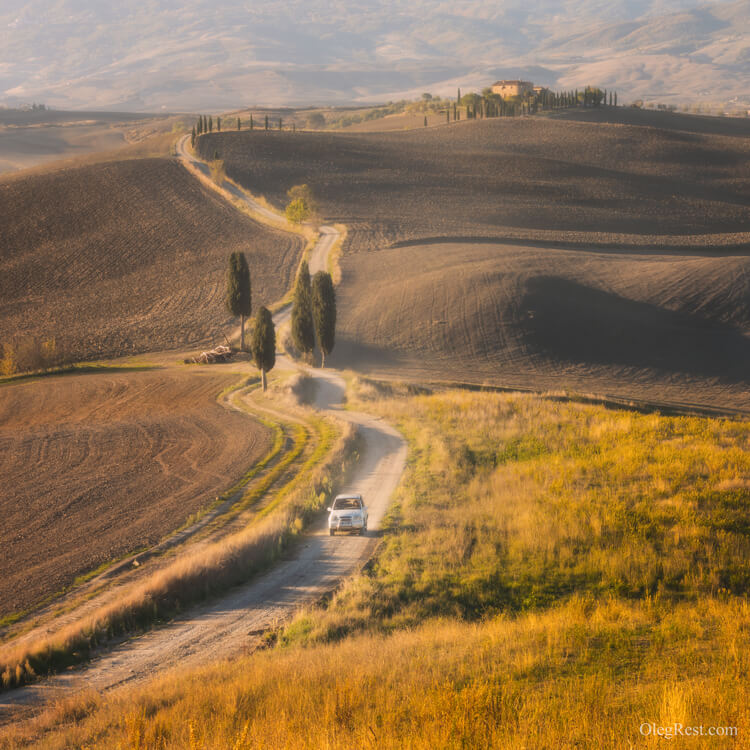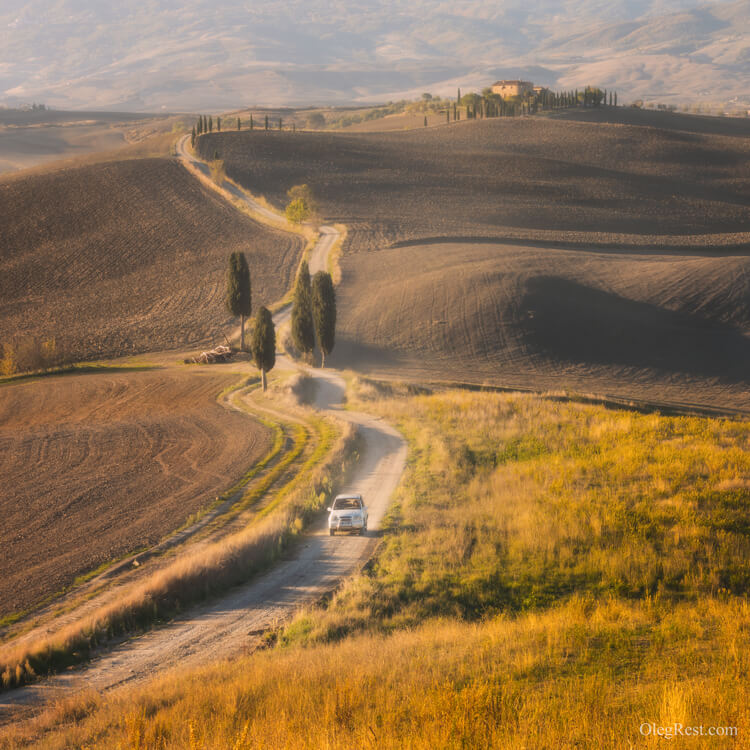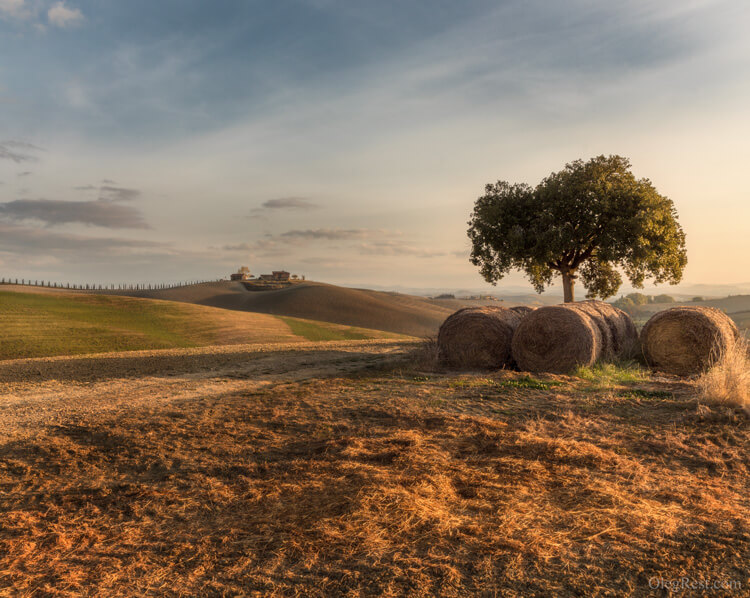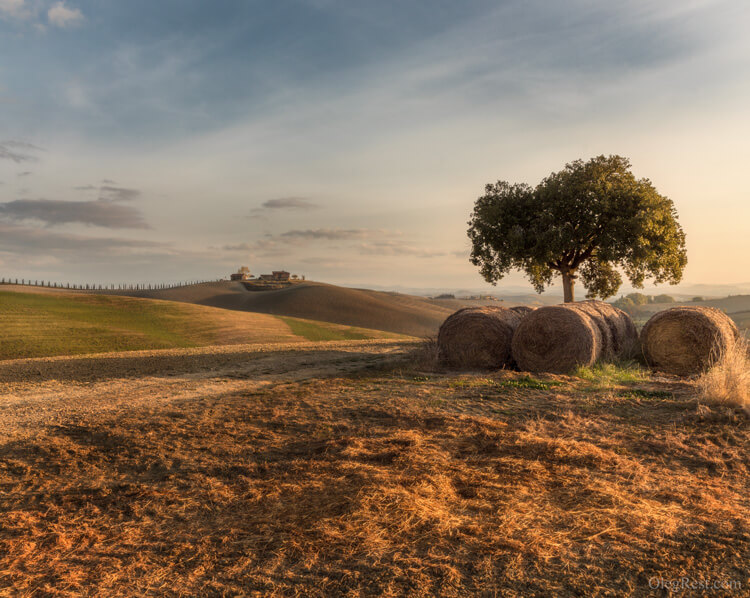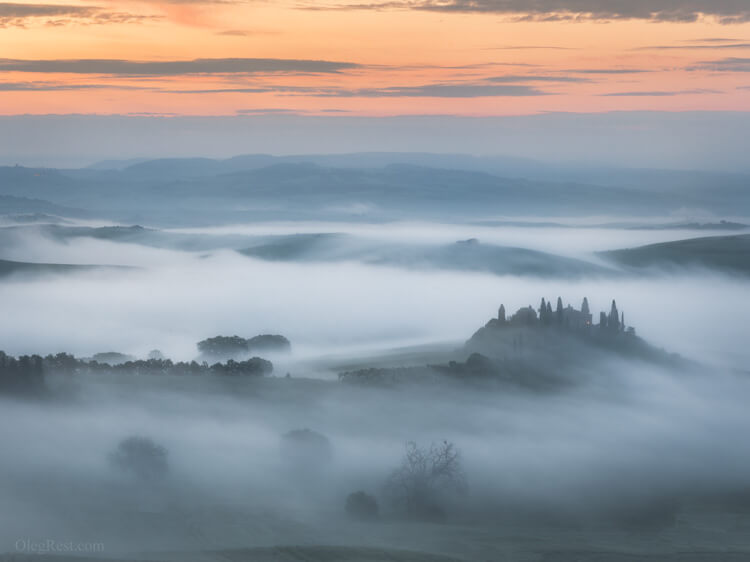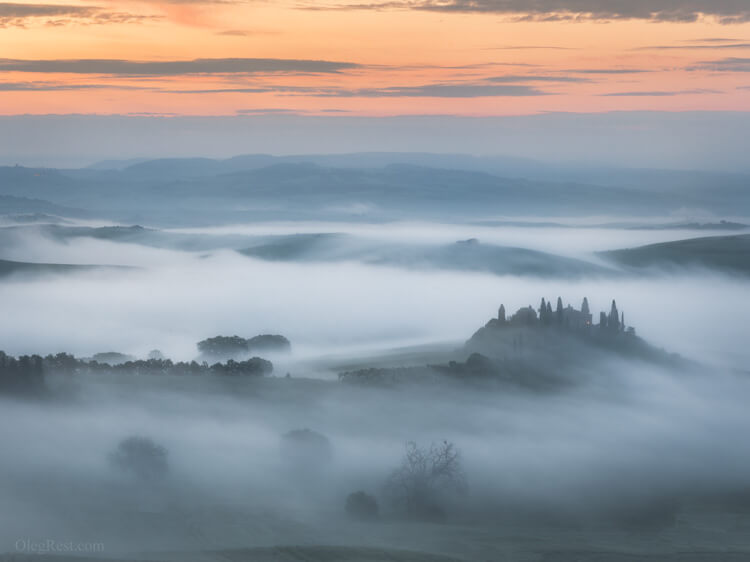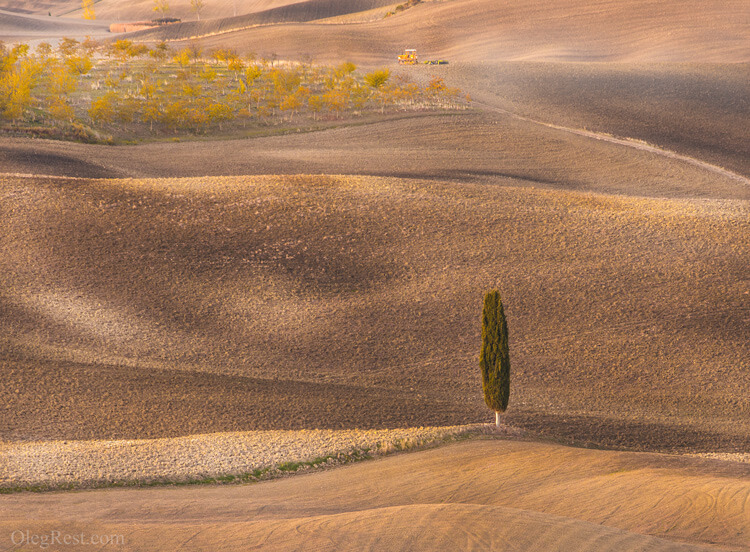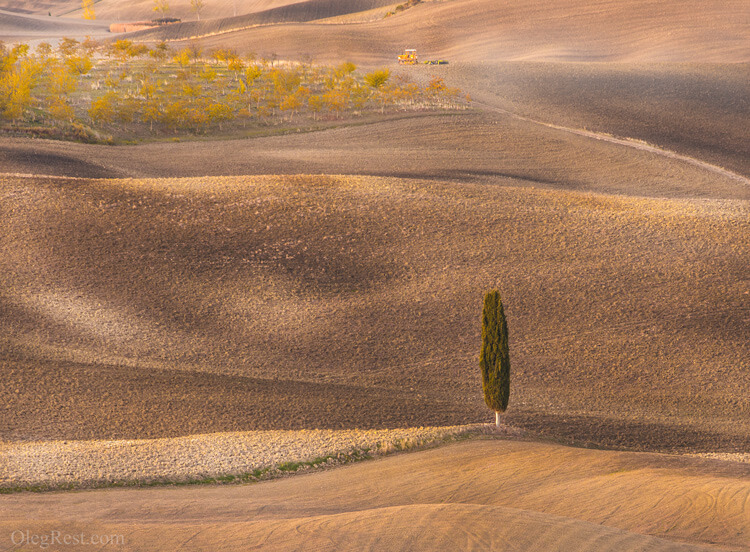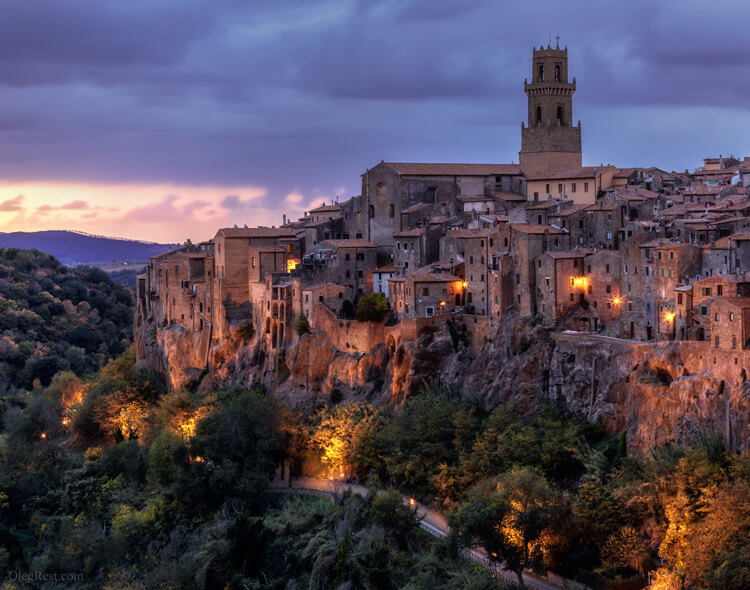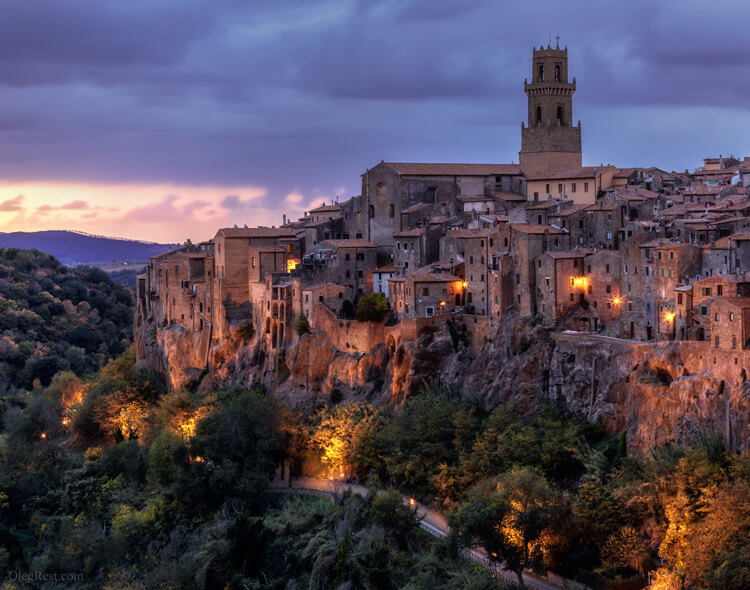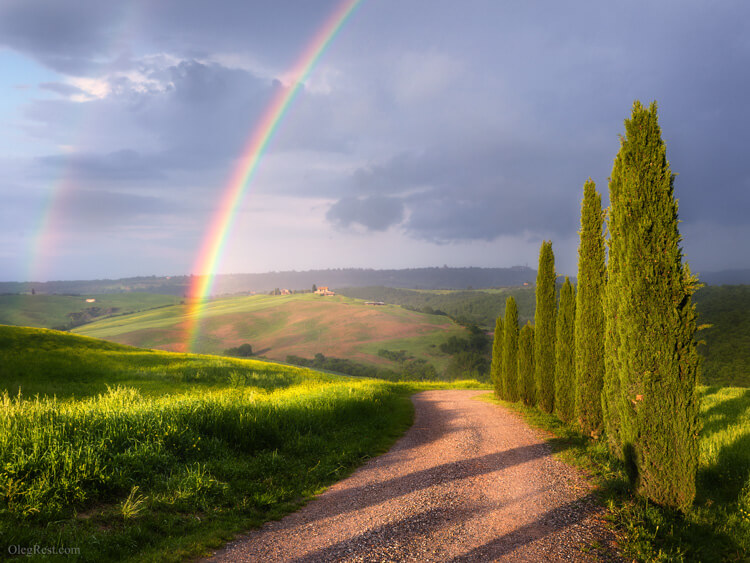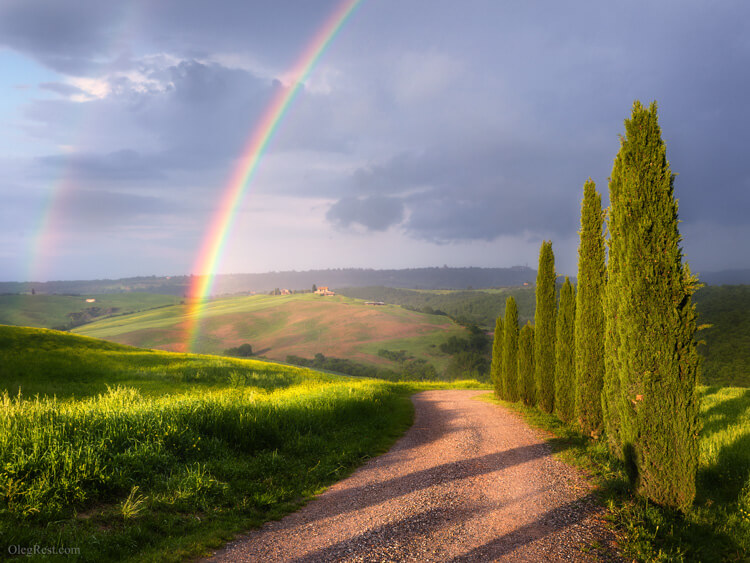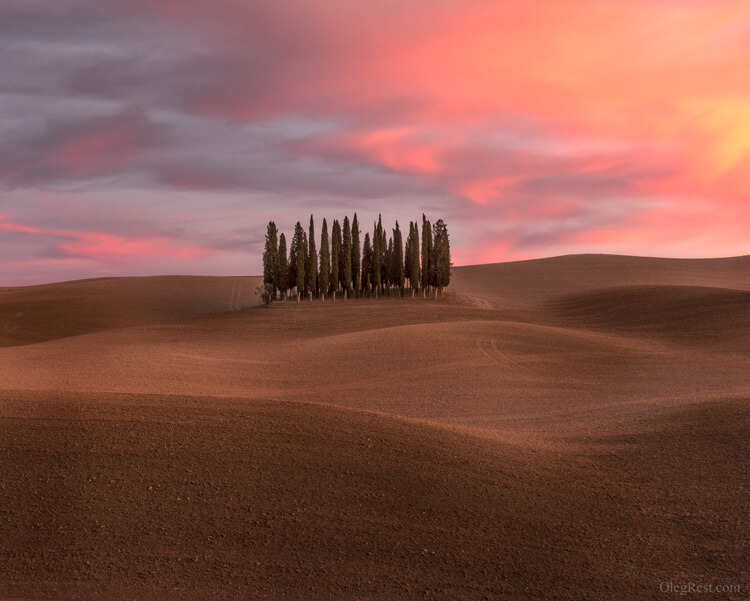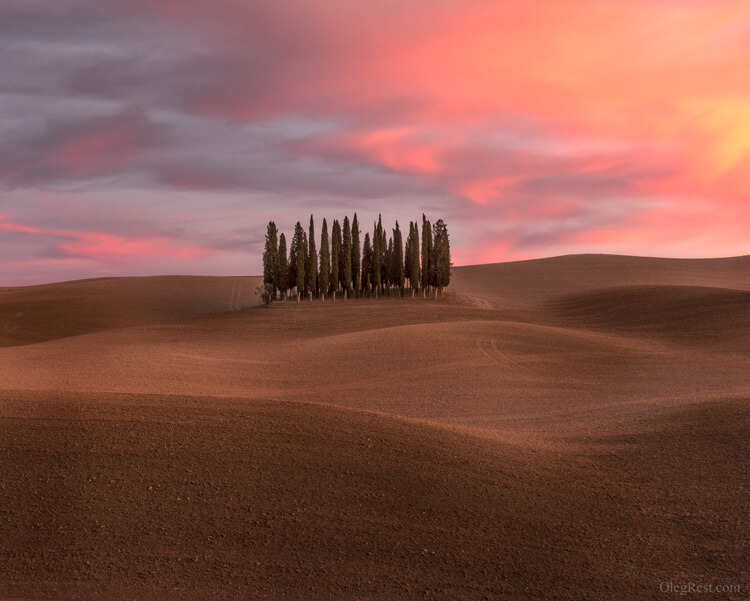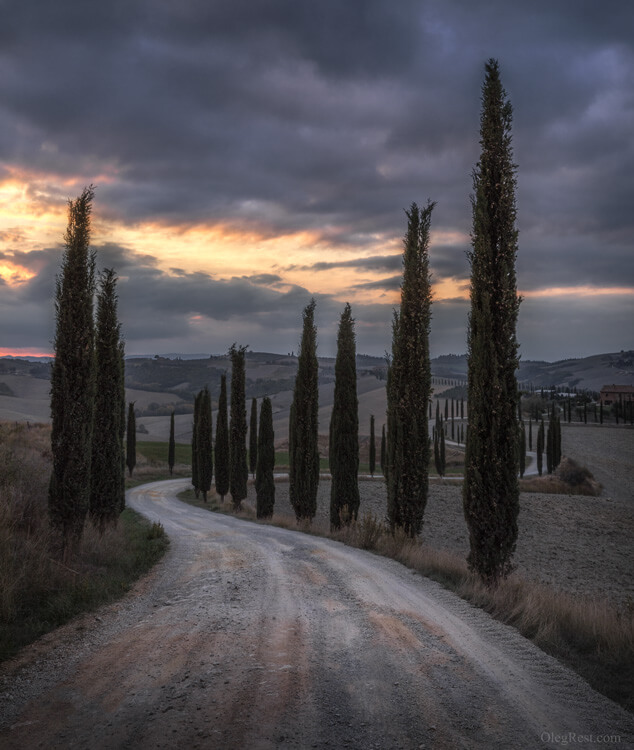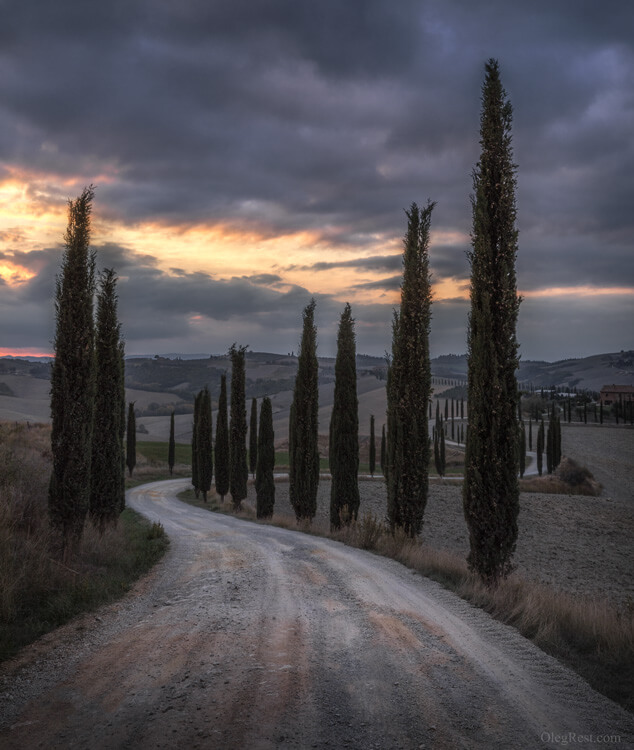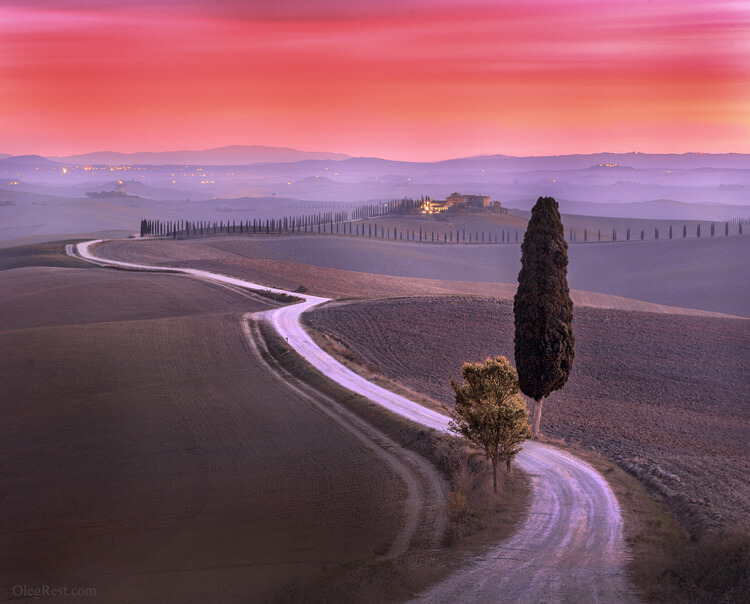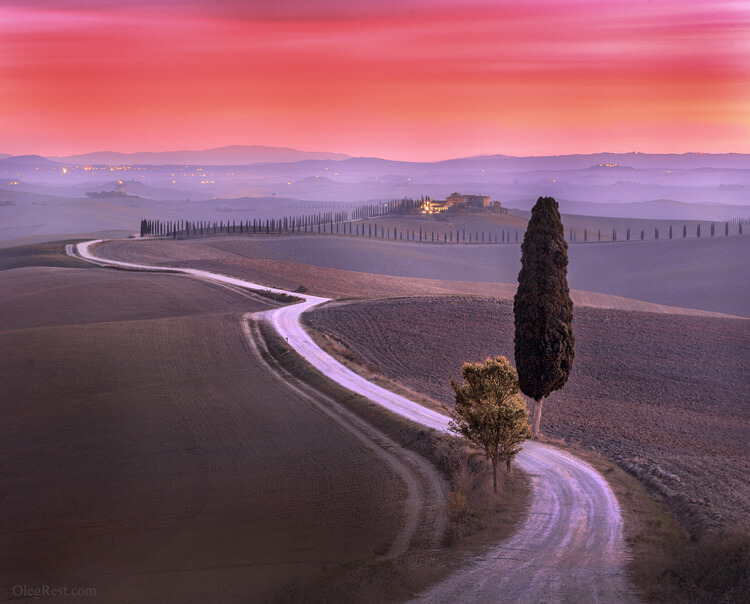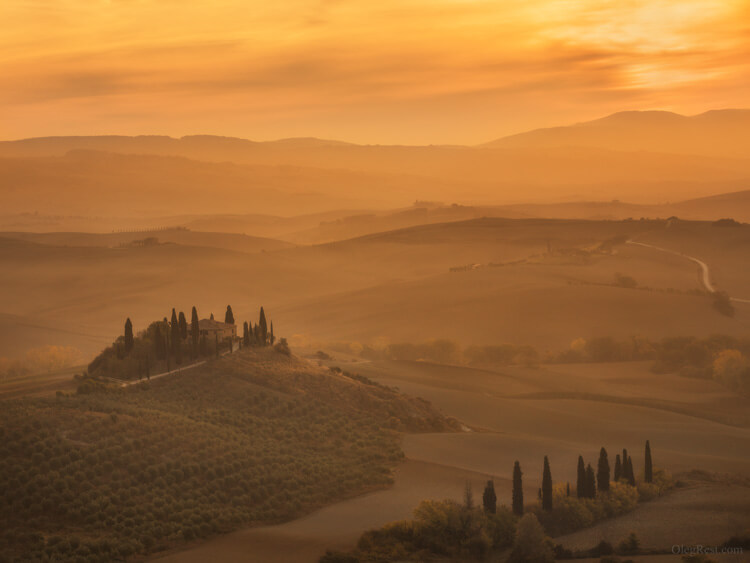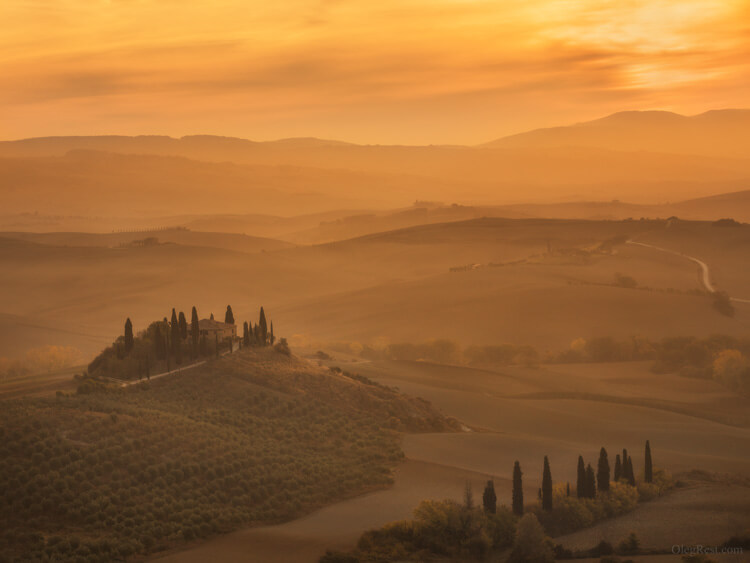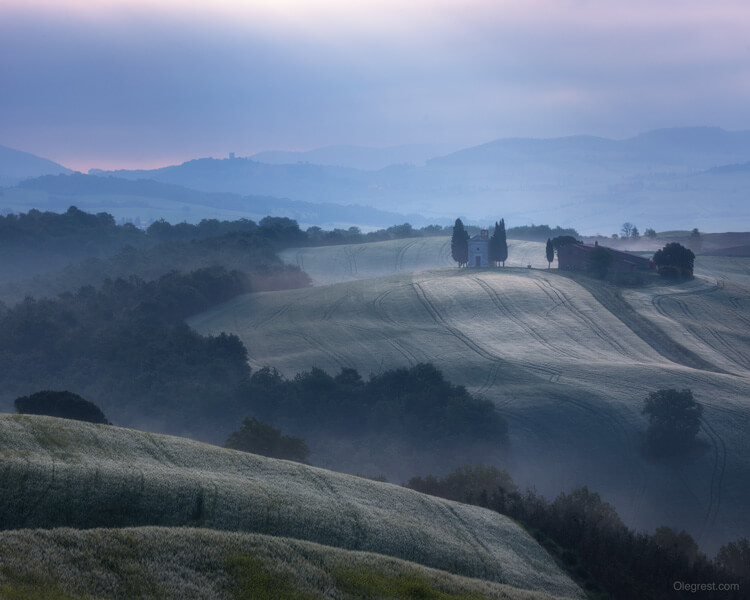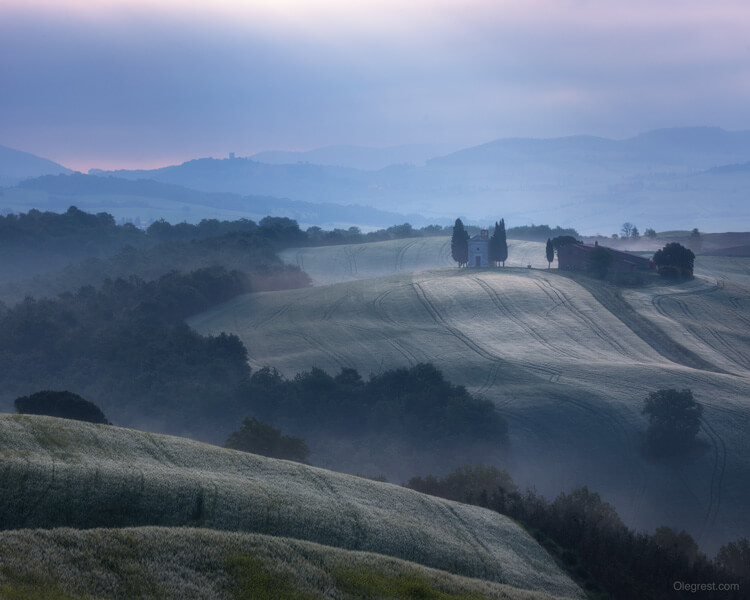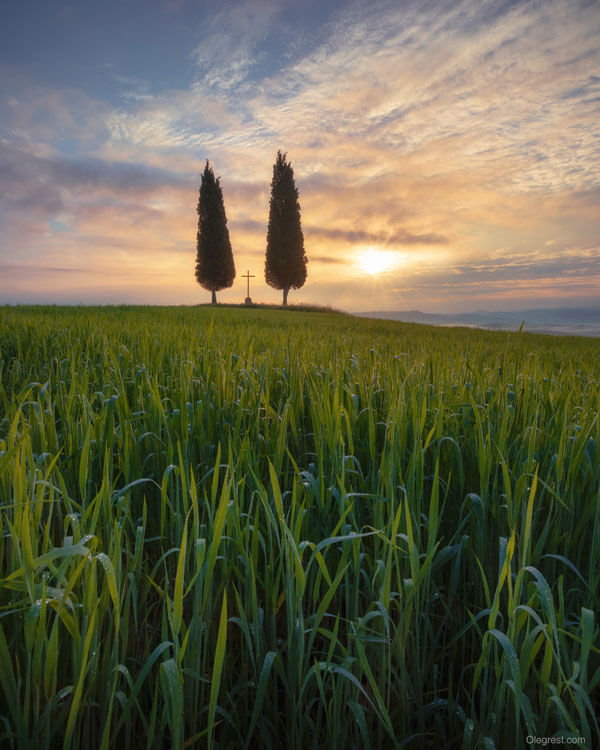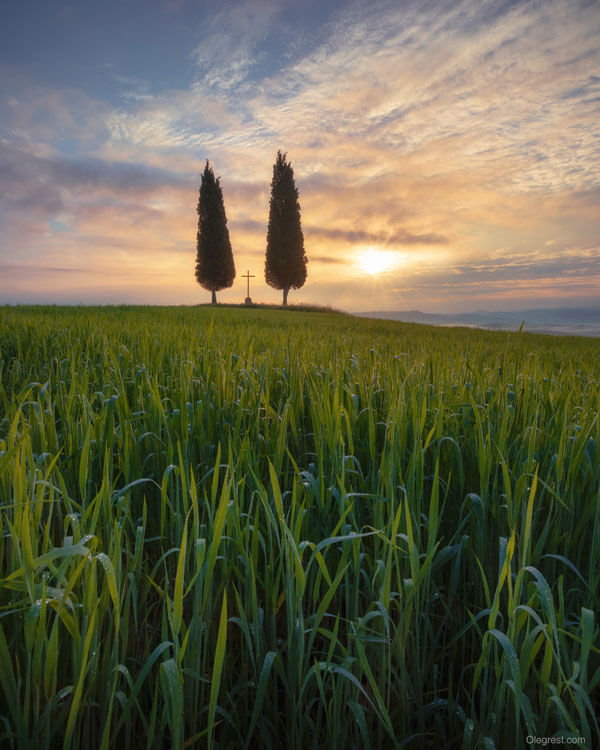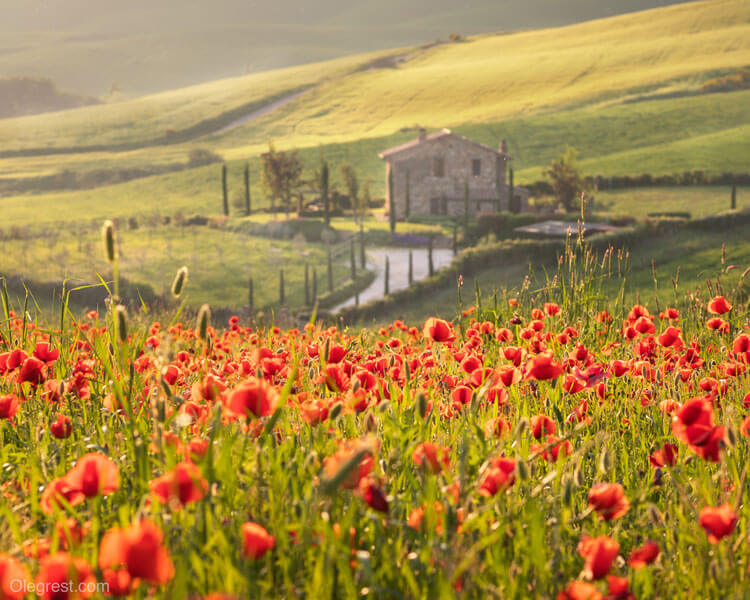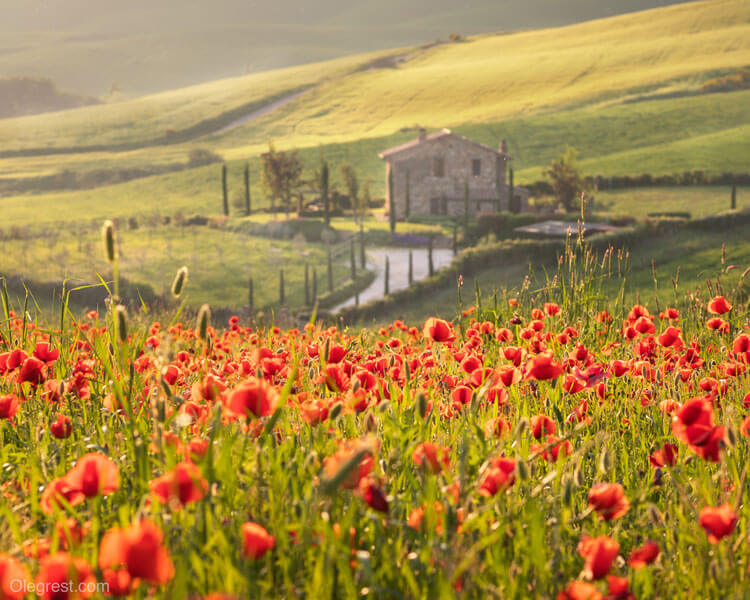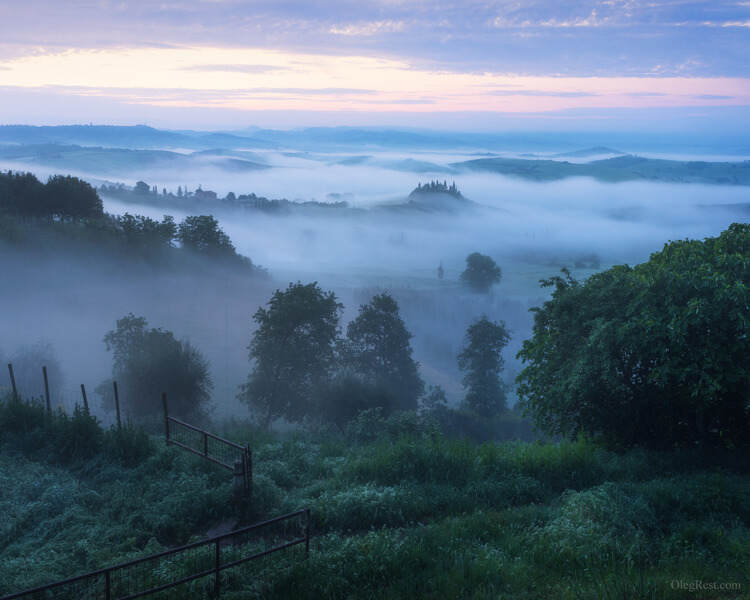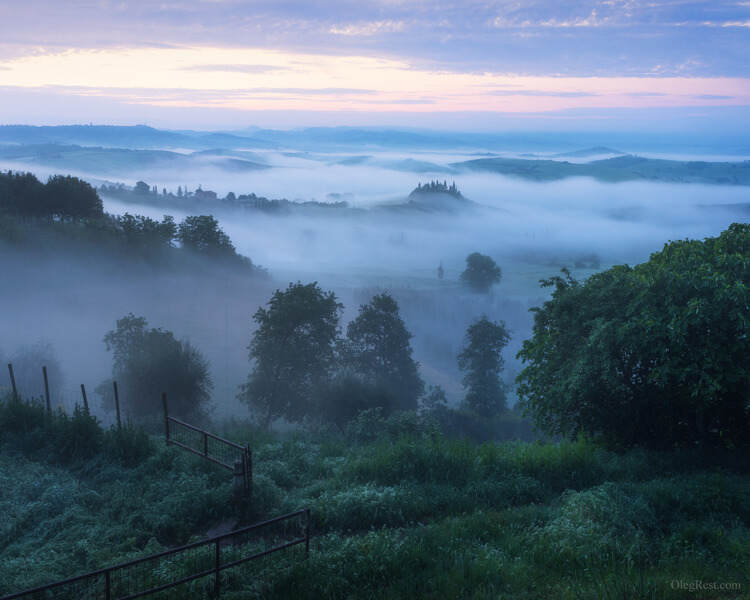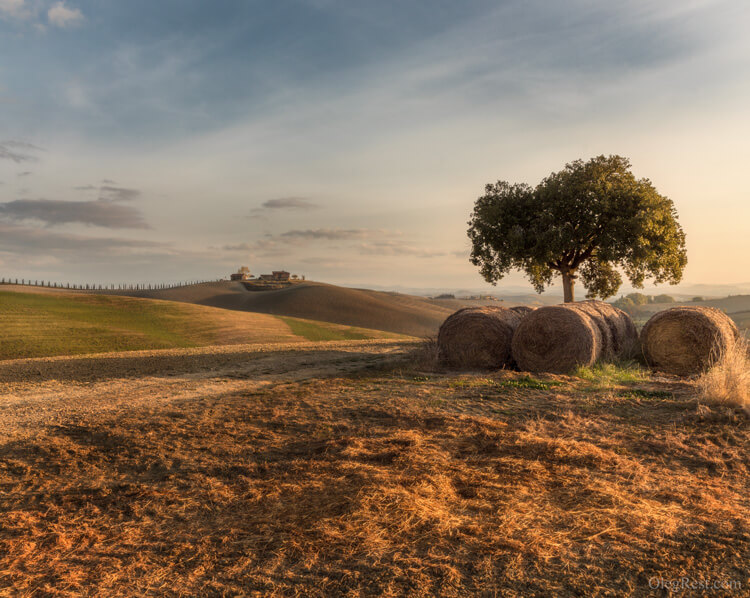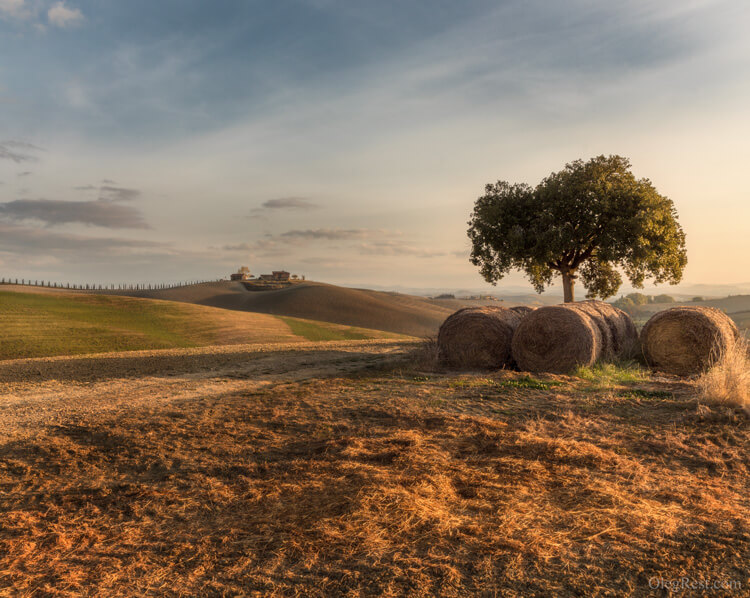 Testimonials
Steven, New Jersey, USA
I signed up for the Tuscany Workshop in May 2019 with Oleg Rest having only seen his pictures and workshop itinerary online. It turned out to be an awesome decision as this was the best photography experience I could have imagined. Oleg picked me up upon my arrival at the Rome airport and we drove to the beautiful countryside of Tuscany. The villa we would call home for the week sits on a large hill overlooking rolling hills with a 360 degree view. That view alone may have been worth the entire trip. We spent the entire week immersed in photography, waking up before dawn each morning to shoot sunrise. Each morning we went to an epic location. Oleg would offer any advice/help that was needed to capture that morning's shoot. Each afternoon was spent exploring an ancient city and shooting street scenes. Evening was dedicated to sunset, and again each location was better than the next. Breakfast and dinner was at the Villa, and lunch was at a different city each day.
Oleg also provided me with a separate session on Lightroom and Photoshop, which served to
help with invaluable tips for editing.
It was a truly magical experience, one I would recommend wholeh eartedly to any photo
enthusiast.